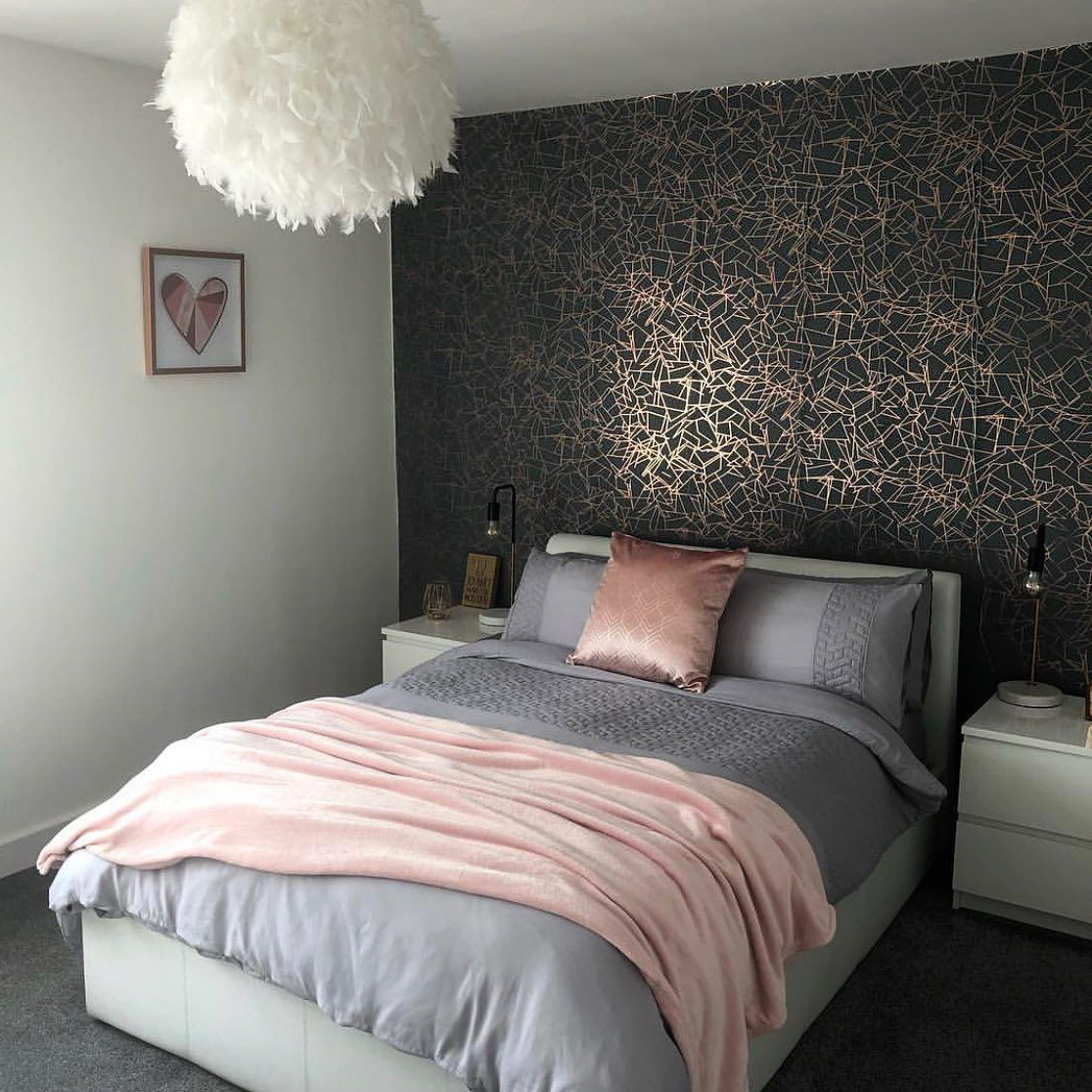 Introduction
Gold leaf is a wonderfully versatile craft material that has been used for centuries to add a touch of luxury and elegance to all kinds of creative projects. Today, gold leaf craft ideas are more popular than ever before, with many people discovering just how affordable and easy it can be to use this glittering material in all kinds of new and innovative ways. Whether you're an experienced crafter or a complete beginner, you're sure to find plenty of inspiration in the following gold leaf craft ideas.
Materials Required
Before you start your gold leaf craft project, it's important to gather together all the materials you'll need. Here are some of the basic things you'll require:
Gold leaf sheets
Gold leaf adhesive
Brushes and sponges
Craft knife/scissors
Protective gloves
Protective varnish/sealant
Surface to apply the gold leaf onto
Gold Leaf Craft Ideas
Here are some amazing gold leaf craft ideas which will ignite your creative spirit:
1. Gold Leaf Picture Frames
Create a luxurious frame for your favorite picture or painting by using gold leaf sheets. Cover the entire frame in the gold leaf sheet, leaving no blank spaces. Apply a varnish or sealant to protect the finish.
2. Gold Leaf Wine Glasses
Add a touch of class to your glassware by applying gold leaf detailing to your wine glasses. Apply the adhesive to the edged of the glass, then carefully apply the gold leaf sheet. Use a brush or sponge to remove excess gold leaf, then seal the surface.
3. Gold Leaf Candle Holders
Transform a simple glass or ceramic holder into a chic and stylish candleholder using gold leaf. Apply the adhesive, then gently apply the gold leaf sheet in sections around the holder. Seal the surface with a protective varnish or sealant.
4. Gold Leaf Wall Art
Create stunning, one-of-a-kind wall art pieces by applying gold leaf sheets to wooden panels or canvas. These pieces can be abstract or representational depending on your preference.
Tips for Working with Gold Leaf
Working with gold leaf can be a delicate process, but with a few tips and tricks you can master it in no time. Here are some useful tips to improve your experience:
Use a soft-bristled brush to remove excess gold leaf. A stiff brush may damage the delicate gold leaf material.
Always wear gloves when handling gold leaf to prevent oils from your skin damaging the delicate material.
Use a cutting mat when trimming the gold leaf with a craft knife or scissors to avoid damaging your work surface.
Keep your workspace clean and free of clutter to prevent stray pieces of gold leaf from sticking to the wrong places.