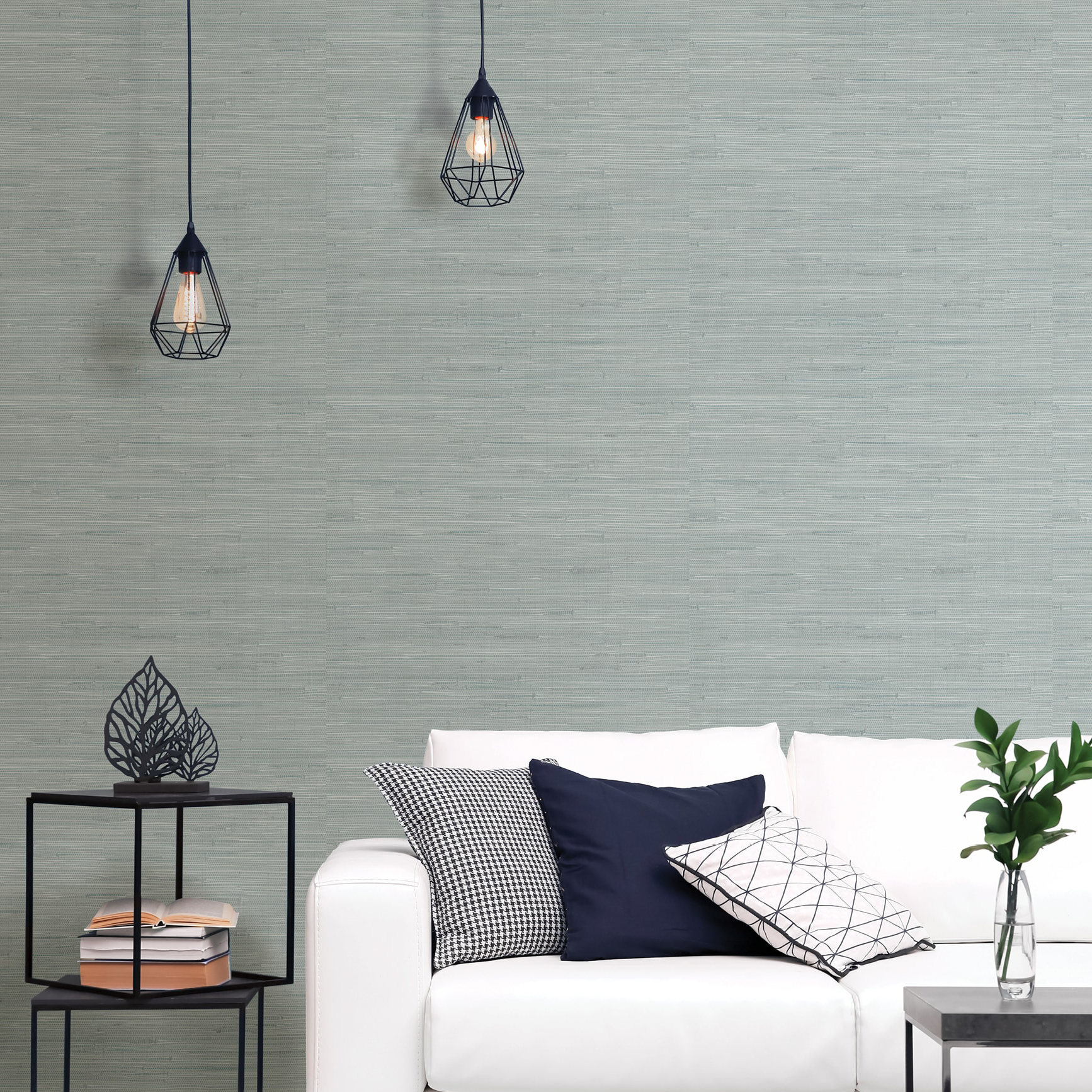 The use of stone as a material for home décor has been a popular trend in recent years. With its natural look, durability, and versatility, it is easy to see why. Stone pendant lights are the perfect accent piece to add some character and charm to any room. Not only are they functional, but they also bring a unique aesthetic appeal that is unmatched by other lighting fixtures.
Benefits of Stone Pendant Lights
Unmatched beauty: Since stone is a natural material, each pendant light has a unique pattern and texture. It adds a touch of authenticity and character to your home décor.
Durability: Stone is a sturdy material that can withstand wear and tear over the years. Stone pendant lights are a worthwhile investment that can last a lifetime with proper care.
Versatility: Stone pendant lights are available in different designs, shapes, and sizes. They fit different interior décor styles and can be used in various rooms, including the kitchen, living room, and bedroom.
Lighting: Stone pendant lights provide a warm and inviting glow to any room. They create a cozy ambiance that can be adjusted to suit your needs.
Design Options for Stone Pendant Lights
Stone pendant lights come in a variety of designs, each with its unique character and charm. Here are some popular options:
Natural Stone Pendant Lights
Natural stone pendant lights are made from materials such as marble, granite, and onyx. They offer a luxurious aesthetic that creates a sense of elegance and sophistication in a room.
Geometric Stone Pendant Lights
Geometric stone pendant lights feature a pattern or shape that brings a modern and contemporary look to a room. They come in various shapes, including cylinders, spheres, and rectangular shapes.
Cluster Stone Pendant Lights
Cluster stone pendant lights feature multiple pendant lights that are grouped together to create a dramatic effect. They are perfect for large rooms or as a focal point over a dining room table.
Tips for Decorating with Stone Pendant Lights
Here are some tips for incorporating stone pendant lights into your home décor:
Choose the right size, shape, and design that complements your room's style.
Hang the pendant light at the right height, so it creates the perfect ambiance in the room.
Pair the pendant light with other stone or natural materials, such as wooden furniture or plants, to create a cohesive look.
Consider using dimmer switches to adjust the level of brightness in the room and create a relaxing atmosphere.