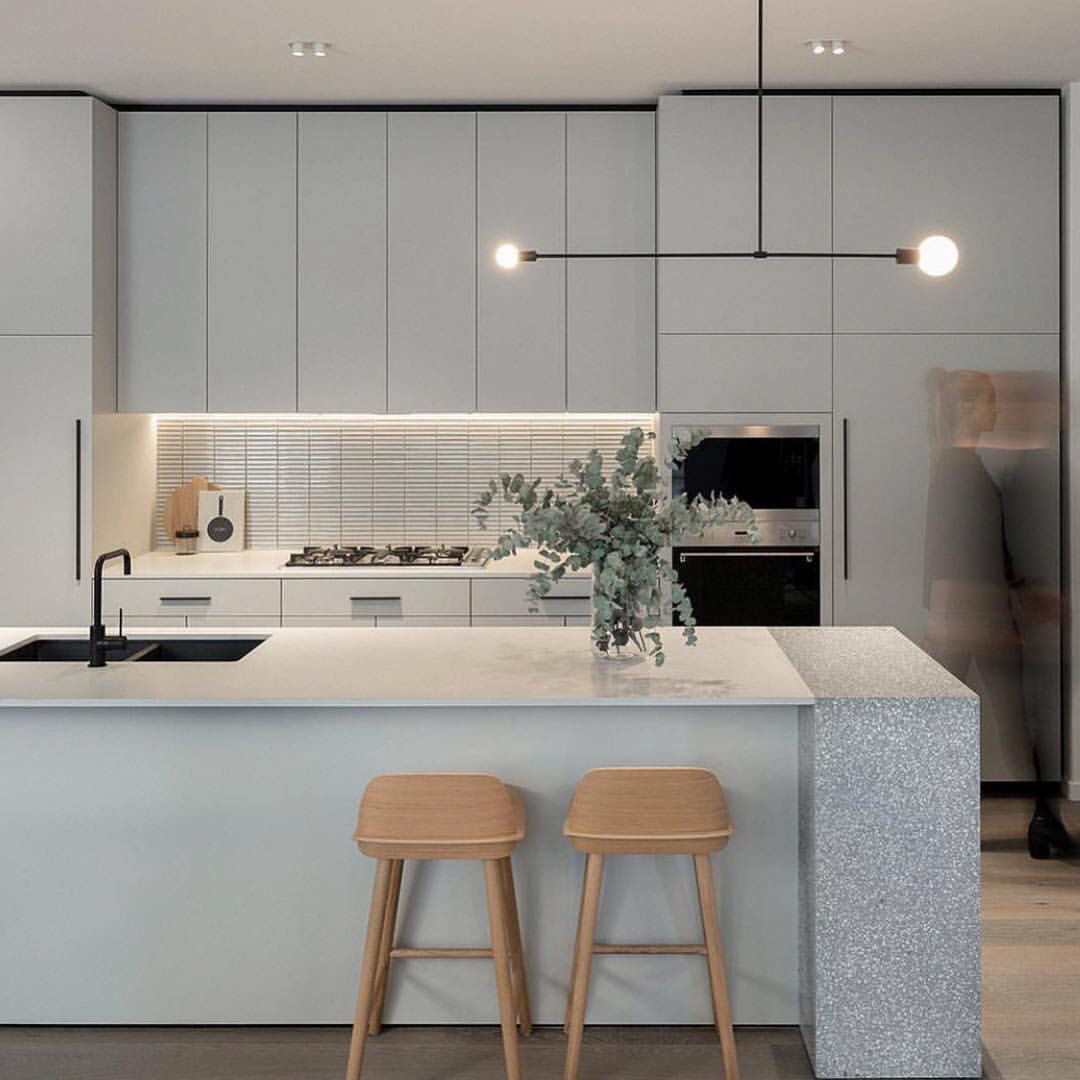 Introduction
Lampadario Studio is a dynamic and innovative creative design company based in Milan, Italy. Founded in 2008, the studio has quickly gained recognition for its unique and stylish approach to lighting design. Lampadario Studio has worked with some of the most prestigious brands and businesses around the world, providing them with custom lighting solutions that reflect their unique identities and enhance their spaces. This article will explore the history, philosophy, and key achievements of Lampadario Studio, as well as provide insight into the future of the company.
History
Lampadario Studio was founded by two passionate designers, Fabio Cauletti and Paolo Centonze, who shared a vision to create lighting that would not only be functional but also a work of art. They believed that lighting had the power to completely transform a space and create a unique atmosphere. With this philosophy in mind, they began to design and manufacture custom lighting solutions that were visually striking, yet practical.
From their humble beginnings in a small workshop in Milan, Lampadario Studio quickly gained recognition for their unique style and craftsmanship. They began to work with some of the most prestigious architects and designers in Italy, including Piero Lissoni and Patricia Urquiola. It wasn't long before their reputation had spread beyond Italian borders, and they began to work with clients all around the world.
Philosophy
At the heart of Lampadario Studio's philosophy is the belief that lighting is an essential tool in creating atmosphere and enhancing the beauty of a space. Their designs are inspired by a deep love and appreciation for the natural world as well as a passion for technology and innovation. They are constantly pushing the boundaries of what is possible with lighting design, incorporating cutting-edge technology such as LED and OLED to create unique and mesmerizing effects.
Lampadario Studio also places a strong emphasis on sustainability and eco-friendliness. They believe that it is their responsibility to minimize the environmental impact of their designs, and they use only the highest quality, environmentally responsible materials in their products.
Achievements
Lampadario Studio has received numerous awards and accolades for their innovative and stylish lighting design. In 2012, they were named as one of the top emerging design companies in Italy and were featured in the prestigious Salone del Mobile showcase. They have also been recognized by the Italian Association for Industrial Design for their commitment to sustainable design.
Some of their most iconic designs include the "Aurinko" pendant lamp, which features a mesmerizing spiral design and the "Oslo" floor lamp, which incorporates an elegant geometric form. Their designs have been featured in numerous international publications, including Architectural Digest, Elle Décor, and Wallpaper*.
The Future
Looking to the future, Lampadario Studio is committed to continuing to push the boundaries of lighting design. They are constantly experimenting with new materials, shapes, and techniques to create innovative and captivating designs. They believe that lighting design will continue to be an essential component of interior design in the coming years, and they are eager to be at the forefront of this ever-evolving industry.
In addition to their commitment to innovation, Lampadario Studio is also dedicated to giving back to the community. They regularly participate in charitable events and donate a portion of their profits to environmental and social causes.