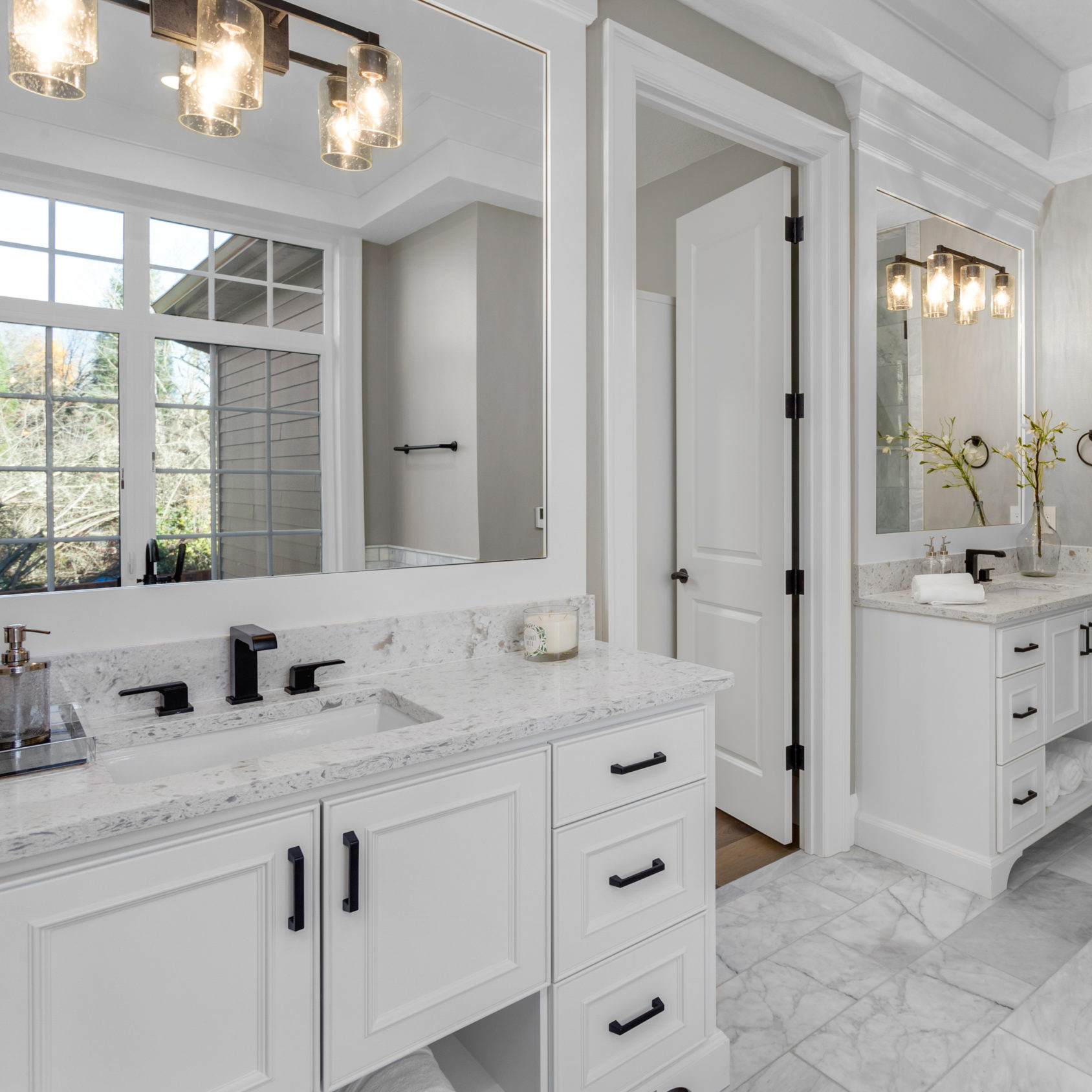 The Importance of Proper Lighting
Lighting is one of the most important aspects of any interior design project. It can dramatically affect the way we perceive a space, both visually and emotionally. A well-designed lighting scheme can highlight the best features of a room, create an inviting atmosphere, and enhance our mood.
One of the best ways to achieve a beautiful and functional lighting design is by incorporating pendant light fixtures. Because they hang from the ceiling, pendants are a versatile lighting option that can be used to illuminate specific areas or create ambient light.
The Advantages of Oval Pendant Lights
When it comes to pendant lights, there are many shapes and styles to choose from. One particularly striking option is the oval pendant light fixture.
Oval pendant lights have a unique shape that allows them to provide an even spread of light across a surface. This makes them ideal for illuminating dining tables, kitchen islands, and other large surfaces. Additionally, the soft curves of an oval pendant light can add visual interest to a space and create a sense of movement.
Design Considerations
When choosing an oval pendant light fixture, there are several factors to consider. These include:
– Size: It's important to select a light fixture that is proportional to the size of the room and the surface it will be illuminating. A large oval pendant light would overpower a small kitchen island, for example.
– Material: Oval pendant light fixtures can be made from a variety of materials, including metal, glass, and wood. The choice of material will affect the style and overall aesthetic of the fixture.
– Lighting technology: Many oval pendant lights use LED technology, which is energy-efficient and long-lasting. However, some users prefer traditional bulbs for their warm, ambient glow.
Inspirational Examples
To truly appreciate the beauty and versatility of oval pendant lights, let's take a look at a few inspirational examples:
– A large oval pendant light in a muted brass finish adds a touch of sophistication to a modern dining room.
– A trio of glass oval pendant lights in different colors creates a playful and eclectic vibe in a contemporary kitchen.
– A wooden oval pendant light with cut-out patterns casts a beautiful shadow on the ceiling, creating a cozy and intimate atmosphere in a bedroom.