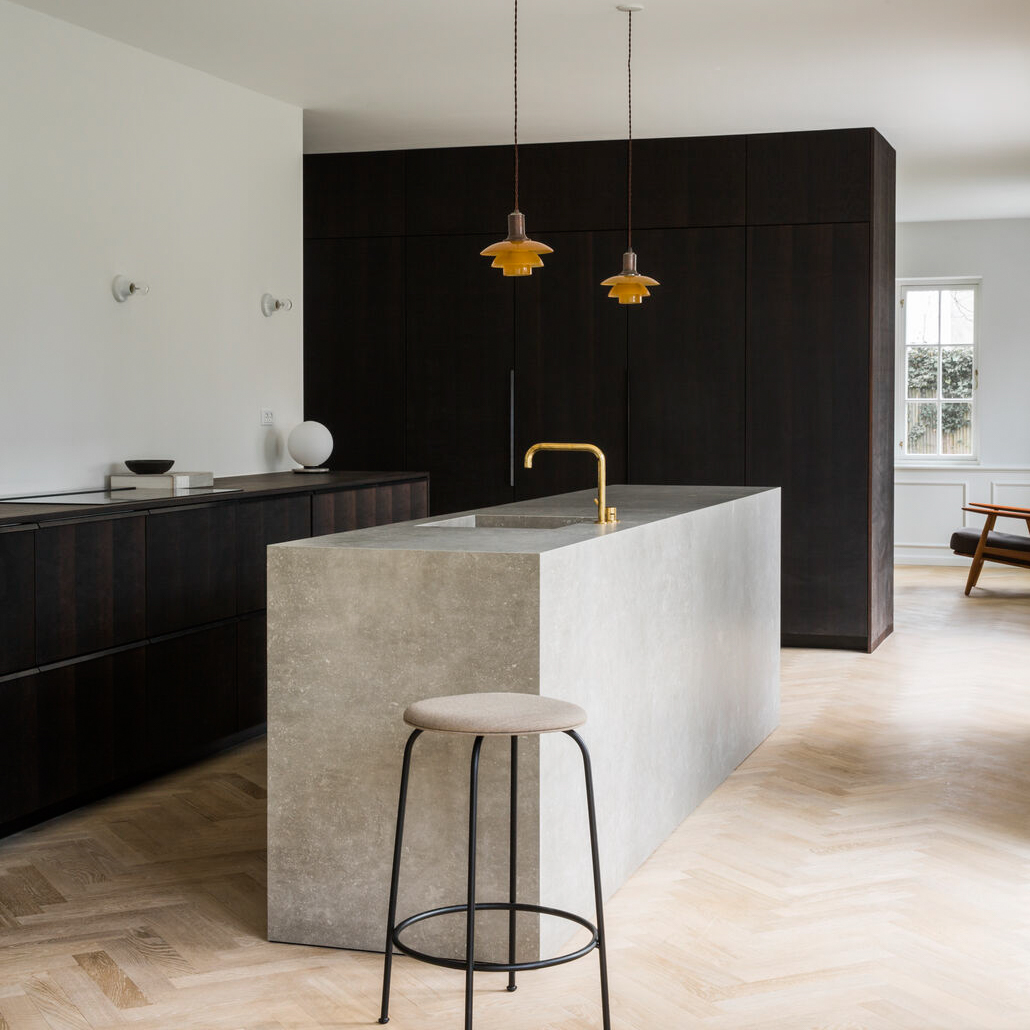 Introduction
Poul Henningsen was a Danish designer and architect born in 1894. He was not only an innovator in his field but also a pioneer of modern lighting design. Henningsen is widely recognized for his work with the lighting manufacturer Louis Poulsen, creating revolutionary designs that continue to be popular today.
Early Years and Education
Henningsen grew up in a family of architects and artists. He was greatly influenced by his father, an architect who specialized in traditional Danish architecture. His mother was a writer and his brother, a well-known Expressionist painter. Poul Henningsen attended the Technical University of Denmark, where he studied architecture and engineering.
The PH Lamp and Louis Poulsen Collaboration
One of Henningsen's most iconic designs is the PH Lamp. This innovative design, created in 1926, features multiple concentric shades that redirect light down towards the surface below. The result is a soft, diffused light that creates a cozy atmosphere. The PH Lamp has been in continuous production for over 90 years and is still one of Louis Poulsen's best-selling products.
In 1924, Henningsen began collaborating with Louis Poulsen, a Danish lighting manufacturer. This partnership was based on a shared vision of creating functional and aesthetically pleasing lighting. The two worked together to create a range of designs, from elegant pendant lamps to floor and table lamps.
Design Philosophy
Henningsen's design philosophy was centered around the idea of providing functional, yet beautiful, lighting solutions. He believed that the shape and color of a lampshade could have a significant impact on the quality of light emitted. He sought to design lamps that would provide the right amount of light, without glare or harsh shadows, while also creating a pleasing visual effect.
The Three Shades System
One of Henningsen's most significant contributions to modern lighting design was the "Three Shades System." This innovative approach used three separate lampshades to disperse light, creating a warm and inviting glow. The innermost shade was made of metal and painted white to reflect light, while the middle and outer layers were made of colored glass. By manipulating the colors of the glass, Henningsen was able to create various lighting effects.
Legacy and Influence
Henningsen's designs remained popular throughout his career and continue to be highly regarded today. His lamps are known for their timeless design and craftsmanship. In 1958, Henningsen was awarded a gold medal for his contribution to modern Danish design. His work has been displayed in many art and design museums around the world.
Henningsen's legacy can be seen in the work of many contemporary designers, who strive to create functional and aesthetically pleasing lighting solutions. His holistic approach to lighting design, which emphasized the importance of color, form, and function, continues to be relevant today.