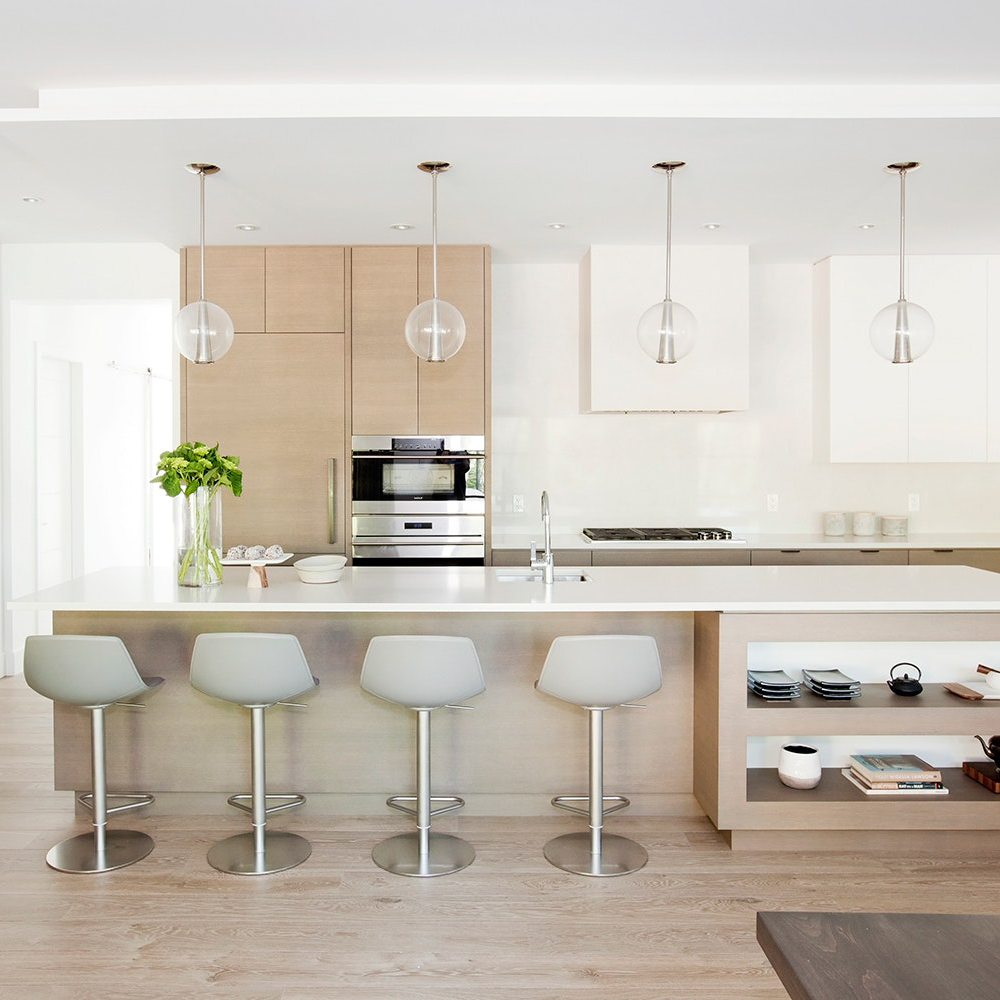 Introduction
The parrot light fixture is a decorative lighting design that has become increasingly popular in recent years. Inspired by the striking and colorful plumage of parrots, these fixtures can add a playful and vibrant touch to any room. Not only are they visually stunning, but they also provide functional lighting that can brighten up any space. In this article, we will explore the history, design, and versatility of parrot light fixtures.
History
The use of exotic animal motifs in interior design dates back to ancient times. However, it wasn't until the 20th century that parrots began to appear as a decorative element in modern design. One of the earliest examples of parrot-inspired lighting is the famous Parrot Lamp designed by Italian architect and designer Gino Sarfatti in the 1950s. Since then, many designers have drawn inspiration from parrots to create unique and eye-catching light fixtures.
Design
Parrot light fixtures come in a variety of shapes, sizes, and materials. The most common style features a parrot perched on a branch, with the light source situated above or below the bird. The bird and the branch are often made of metal or resin, while the shade can be made of fabric, glass or acrylic. Some designs feature parrots in flight or multiple birds perched on a branch. The colors of the parrots can range from realistic to abstract, with some designs featuring multicolored birds that mimic the vibrant plumage of real parrots. Parrot light fixtures can be used as a statement piece to add a touch of whimsy, or as an accent piece to highlight a specific area of a room.
Versatility
Parrot light fixtures are not limited to use in the home. They can also be found in hotels, restaurants, and other public spaces, adding a playful touch to otherwise mundane settings. Parrot-inspired lighting can be incorporated into a variety of design styles, from traditional to modern, and can be paired with a range of decor, from tropical to classic. They are particularly suited to creating a jungle or rainforest-themed space, but can also be used to add a pop of color to neutral interiors.