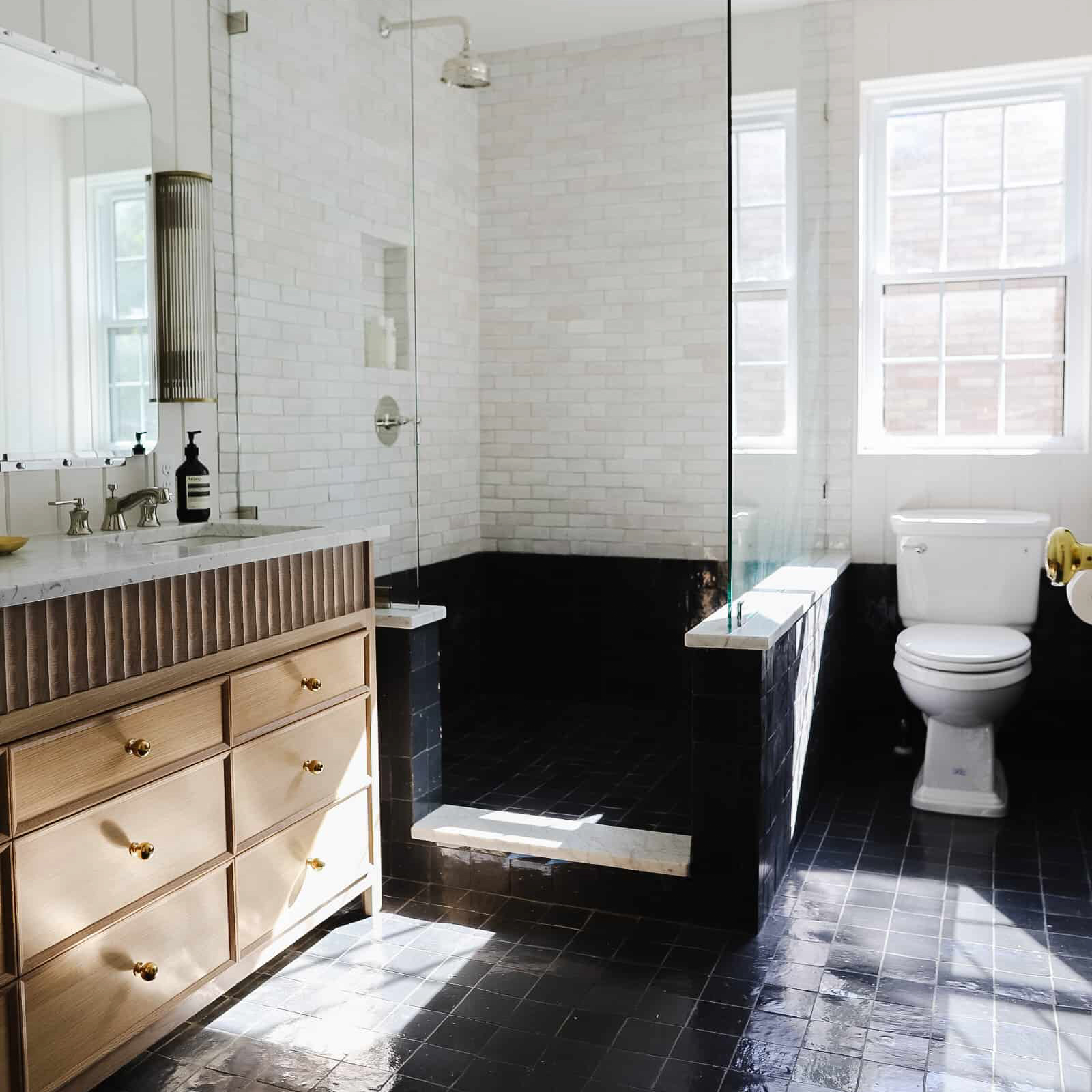 Introduction
The Next Ritz Pendant Light is a mesmerizing piece of modern lighting that effortlessly marries both elegance and contemporary design. With its stunning visual appeal and exceptional functionality, this pendant light has become a popular choice for people who want to add a touch of glamour to their homes while also appealing to contemporary design sensibilities.
Design and Features
The Next Ritz Pendant Light is a beautiful fixture that boasts of a unique design, which makes it stand out and easily recognizable among other lighting products. It has a circular shade that is made of fine quality crystal or glass, depending on the model you choose, and is suspended from a thin metal rod. The metal rod, which is available in various finishes, is adjustable and enables you to adjust the height of the shade according to your preference. What's more, the Ritz Pendant Light is available in various sizes, from small to large, which means you can choose the perfect one to fit any room size.
One of the standout features of the Ritz Pendant Light is its ability to create an ambient lighting effect. When illuminated, it produces a warm, soft glow that beautifully illuminates any space, enhancing its visual charm. Its light source, an energy-efficient LED bulb, ensures that the light quality is excellent, while also providing long-lasting, eco-friendly usage.
Installation
When it comes to installing the Next Ritz Pendant Light, the process is straightforward and doesn't require any professional assistance. The product comes with a comprehensive instruction manual that guides you through the process, and all the installation hardware is included in the package.
Application
The Next Ritz Pendant Light is an ideal choice for various settings, from residential and commercial spaces to hospitality and retail settings. It adds a touch of class and sophistication to any space, making it perfect for use in formal or glamorous interiors. It also works well in contemporary and modern settings that demand tasteful, versatile lighting solutions.
Maintenance
The Next Ritz Pendant Light is made of high-quality materials that are resistant to wear and tear, ensuring its durability and longevity. To keep it in top condition, all you need to do is wipe it down with a soft, damp cloth periodically. When it comes to changing the LED bulb, the process is simple and hassle-free, without requiring any special tools or expertise.