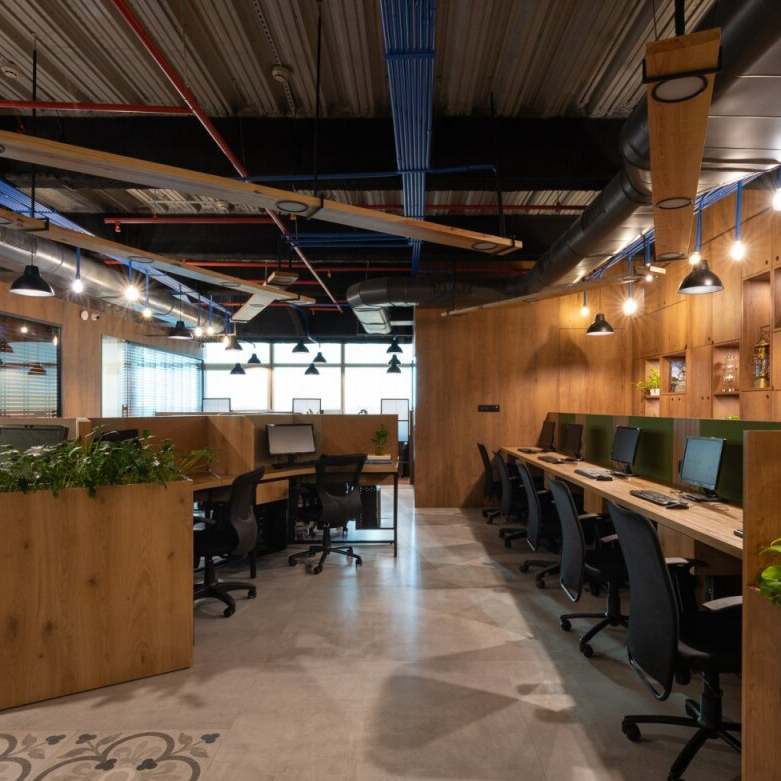 Introduction
Lighting is an essential aspect of interior design that can dramatically impact the mood and ambiance of a space. If you're looking to add more style and character to your home, a DIY hanging light kit may be just what you need. With the right tools and instructions, you can create a custom-made fixture that perfectly complements your décor and elevates your living space. In this complete guide, we'll cover everything you need to know about DIY hanging light kits, from choosing the right materials to step-by-step installation instructions.
Materials Needed
Before you begin, it's essential to gather all the necessary materials required for your DIY hanging light kit. Here are the most common materials you'll need:
Pendant light kit (includes socket, cord, and canopy)
Bulb
Ceiling hook and anchor
Pliers
Screwdriver
Wire strippers
Electrical tape
Scissors
Your choice of decorative material (e.g., lampshades, mason jars, wine bottles, etc.)
It's important to note that some DIY hanging light kits may differ slightly in terms of the materials required. Therefore, be sure to read the instructions and double-check that you have everything before you get started.
Step-by-Step Instructions
Now that you have your materials, it's time to start the installation process. Below is a step-by-step guide on how to install your DIY hanging light kit:
Step 1: Turn off the power
Before working on any electrical installation, always turn off the power at the circuit breaker to avoid electric shock.
Step 2: Install the ceiling hook and anchor
Use a drill to create a hole in the ceiling where you want the pendant light to hang. Then, insert the anchor into the hole and twist the hook into the anchor until securely in place.
Step 3: Assemble the pendant light kit
Remove the canopy from the pendant light kit, and thread the cord through it. Then, unscrew the socket from the kit, and strip the wires with wire strippers. Next, connect the cord's black wire to the socket's brass screw, and the white wire to the silver screw. Finally, secure them in place with a screwdriver.
Step 4: Install the bulb
Screw in the bulb and test the light switch to ensure the bulb works.
Step 5: Decorate the pendant light
Now comes the fun part – decorating your pendant light. Simply attach your chosen decorative material to the pendant light kit, whether it's a lampshade, mason jar, or wine bottle.
Step 6: Hang the pendant light
Once the decorative material is attached, hang the pendant light from the ceiling hook using the cord.