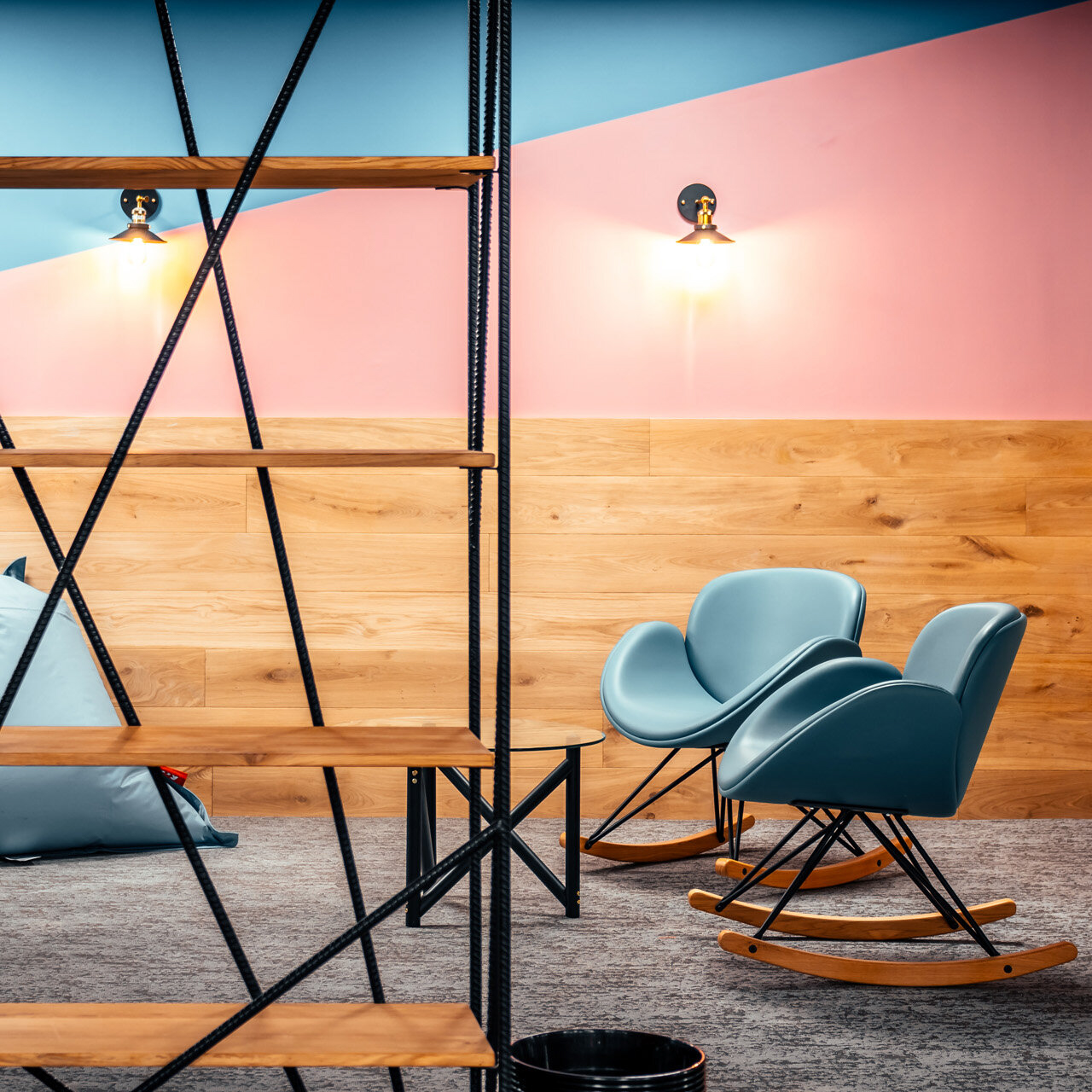 Introduction
Nesting has been a part of human culture throughout history. From the earliest days of cave-dwelling to the modern apartments and houses we live in today, the instinct to create a cozy and secure space has been a driving force. In recent years, nesting has taken on new importance as more and more people work from home, and strive to create an environment that is at once productive and aesthetically pleasing.
One popular way to achieve this balance is through the use of decorative nesting materials, such as bird's nests and other natural elements. These delicate and intricate pieces can provide a sense of warmth, texture, and natural beauty that is hard to replicate with synthetic materials. In this article, we will explore the art of hanging decorative nests, and how this style can be used to create a welcoming and inspiring home or office space.
Choosing the Right Nesting Materials
The first step in hanging decorative nests is to select the right materials. Bird's nests are an obvious choice, but there are also a variety of other natural elements that can be used to create interesting and unique hanging pieces. For example, dried moss, twigs, feathers, and even shells can all be incorporated into a nest to create texture and depth.
When selecting materials, it's important to consider the overall style and vibe of the space you are decorating. For example, if you are going for a rustic or natural look, a bird's nest made of twigs and moss might be a great choice. If you want something more sleek and modern, a minimalist nest made of clean lines and white feathers might be a better option.
Choosing the Right Hanging Technique
Once you have chosen your materials, the next step is to decide on the best way to hang your decorative nests. There are a variety of techniques that can be used, depending on the size and shape of the nest, as well as the overall aesthetic you are trying to achieve.
One popular technique is to hang the nest using clear fishing line. This allows the nest to appear to be floating in mid-air, creating a sense of weightlessness and whimsy. Another option is to hang the nest using thin wire or string, which can be wrapped around the nest and then attached to the ceiling or wall using a hook or anchor.
It's important to choose a hanging technique that is both secure and visually appealing. If the nest is too heavy or unstable, it may not stay in place, causing frustration and potential damage. Similarly, if the hanging mechanism is too bulky or obtrusive, it can detract from the beauty of the nest itself.
Strategically Placing Decorative Nests
Once you have selected your materials and hanging technique, the final step is to decide where to place your decorative nests. This is where the artistry of nesting truly comes into play, as the right placement can make all the difference in creating a warm and inviting space.
One popular approach is to hang nests in clusters, creating a focal point that draws the eye and adds interest to a room. Another strategy is to hang nests in unexpected places, such as above a bathtub or in a corner, to create a sense of surprise and playfulness.
The key is to experiment with different placements until you find the one that feels just right for your space. Don't be afraid to play around with different configurations and move the nests around until you find the perfect spot.