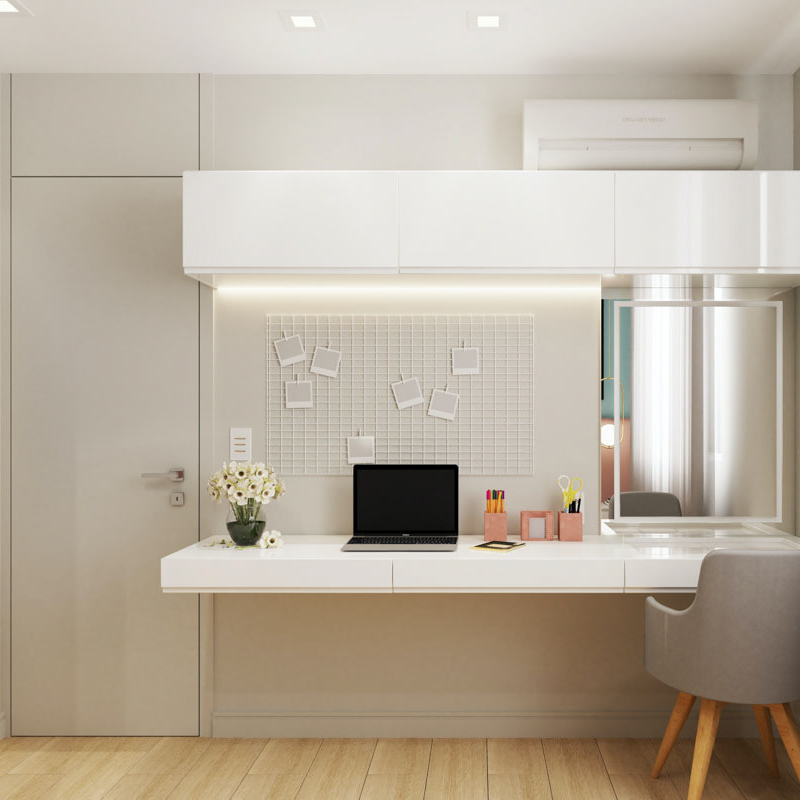 Introduction
Copper pendant lights are a popular choice for kitchen lighting. These lights not only serve as a functional piece but also add a touch of style and elegance to any kitchen decor. In this article, we will discuss the benefits of using copper pendant lights and why they are the perfect addition to your kitchen.
Benefits of Copper Pendant Lights
1. Efficient Lighting
Copper pendant lights are designed to provide efficient lighting for your kitchen. They offer a focused light source that illuminates your work area without causing any glare. The reflective nature of copper also enhances the brightness of the bulb used in the light, making it an excellent choice for task lighting.
2. Stylish and Elegant
Copper pendant lights come in different shapes and sizes, making them an easy choice for any kitchen style. They add a touch of elegance while still retaining a rustic charm. The warm and inviting glow of copper pendant lights is perfect for creating a cozy feel in your kitchen.
3. Durable
Copper is one of the most durable materials used in lighting fixtures. It is resistant to corrosion and wear, making it an ideal choice for kitchen lights. Copper pendant lights are low maintenance and can last for many years, making them a valuable investment for your home.
How to Incorporate Copper Pendant Lights into Your Kitchen Design
1. Consider the Size and Layout of Your Kitchen
When choosing copper pendant lights, it is important to consider the size and layout of your kitchen. If you have a small kitchen, you may want to choose a smaller light fixture that doesn't overwhelm the space. For larger kitchens, you can opt for bigger pendant lights that offer more light and create a focal point in the room.
2. Mix and Match with Other Materials
Copper pendant lights can be paired with other materials such as wood, glass, or steel to create a unique look. Mixing and matching materials can add depth and interest to your kitchen decor.
3. Choose the Right Bulbs
When selecting bulbs for your copper pendant lights, it is important to consider the level of brightness you need for your kitchen. LED bulbs are energy-efficient and provide ample lighting for task-oriented areas.