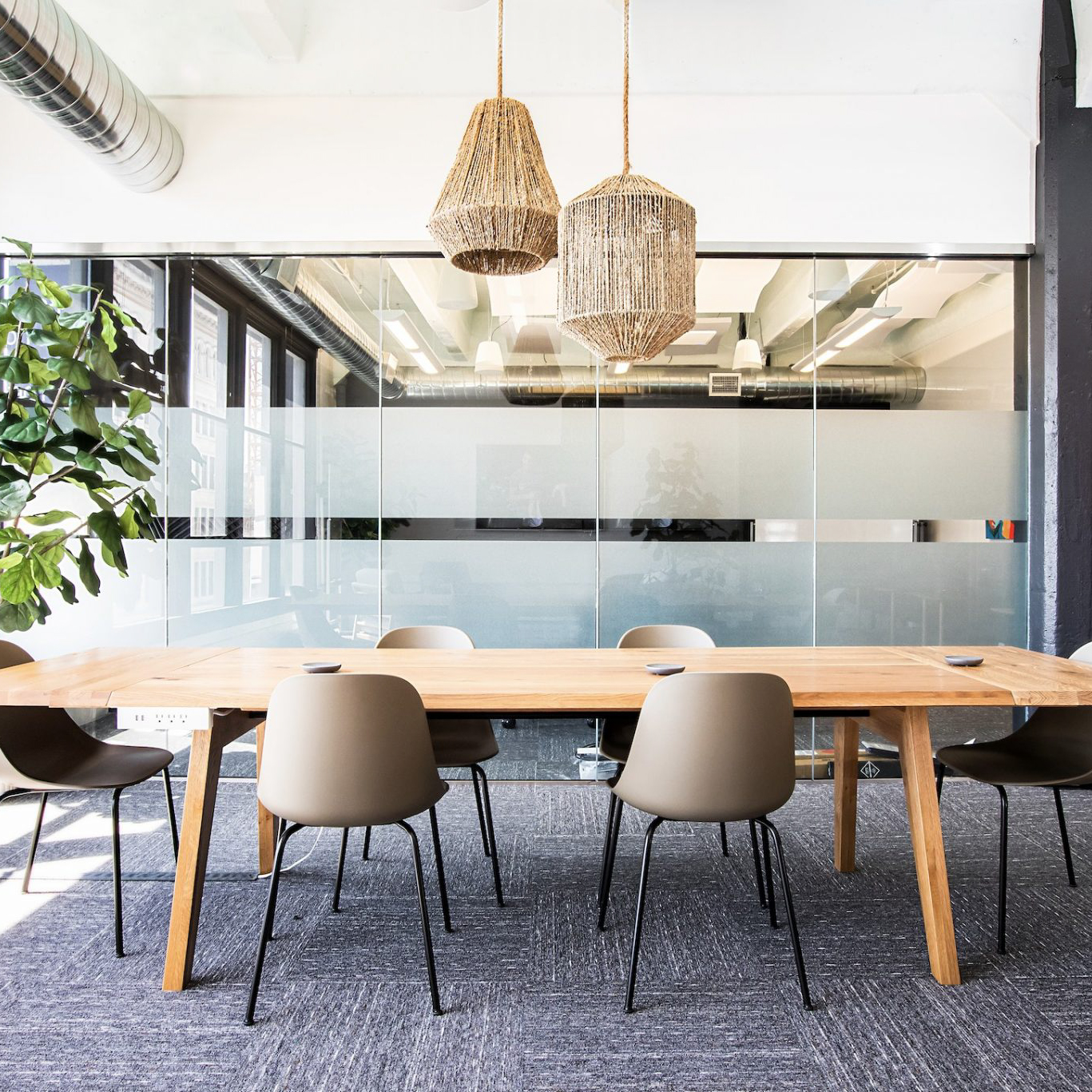 Introduction
They say that beauty never fades, and this is especially true for vintage Luxo lamps. These iconic lamps have been gracing people's desks and workspaces for over 80 years and show no signs of going away anytime soon. But what makes them so special? In this article, we'll explore the history, design, and enduring appeal of the vintage Luxo lamp.
The History of Luxo Lamps
The story of Luxo lamps began in 1937 when a Norwegian engineer named Jac Jacobsen started his own company, Luxo ASA. His goal was simple: to design and produce high-quality lighting products that would benefit people's lives. He succeeded beyond his wildest dreams; the Luxo lamp quickly became a hit with architects, engineers, and designers, and even NASA astronauts used them during the Apollo missions.
The Design of Vintage Luxo Lamps
So what makes Luxo lamps so special? Well, it all comes down to their design. The original Luxo lamp was a desk lamp that featured a distinctive balancing arm, allowing the user to adjust the light to their liking. This was a game-changer at the time, as it gave people unprecedented control over how they lit their workspace. Luxo lamps were also built to last, with high-quality materials that could withstand daily use.
How Has the Design Evolved?
Over the years, the design of the Luxo lamp has evolved to meet changing needs. Today, you can find Luxo lamps in a variety of shapes, sizes, and colors, making it easy to find one that matches your decor. But even with these changes, the basic design principles remain the same: a balanced arm, a sturdy base, and a focus on high-quality materials and construction.
The Enduring Appeal of Vintage Luxo Lamps
So why do people still love vintage Luxo lamps today? There are many reasons, but one of the biggest is their timeless elegance. These lamps have a classic look that never goes out of style, making them a great choice for any decor. But beyond that, Luxo lamps are also incredibly functional, providing great light exactly where you need it. And to top it off, they're built to last, so you can enjoy their beauty and functionality for years to come.