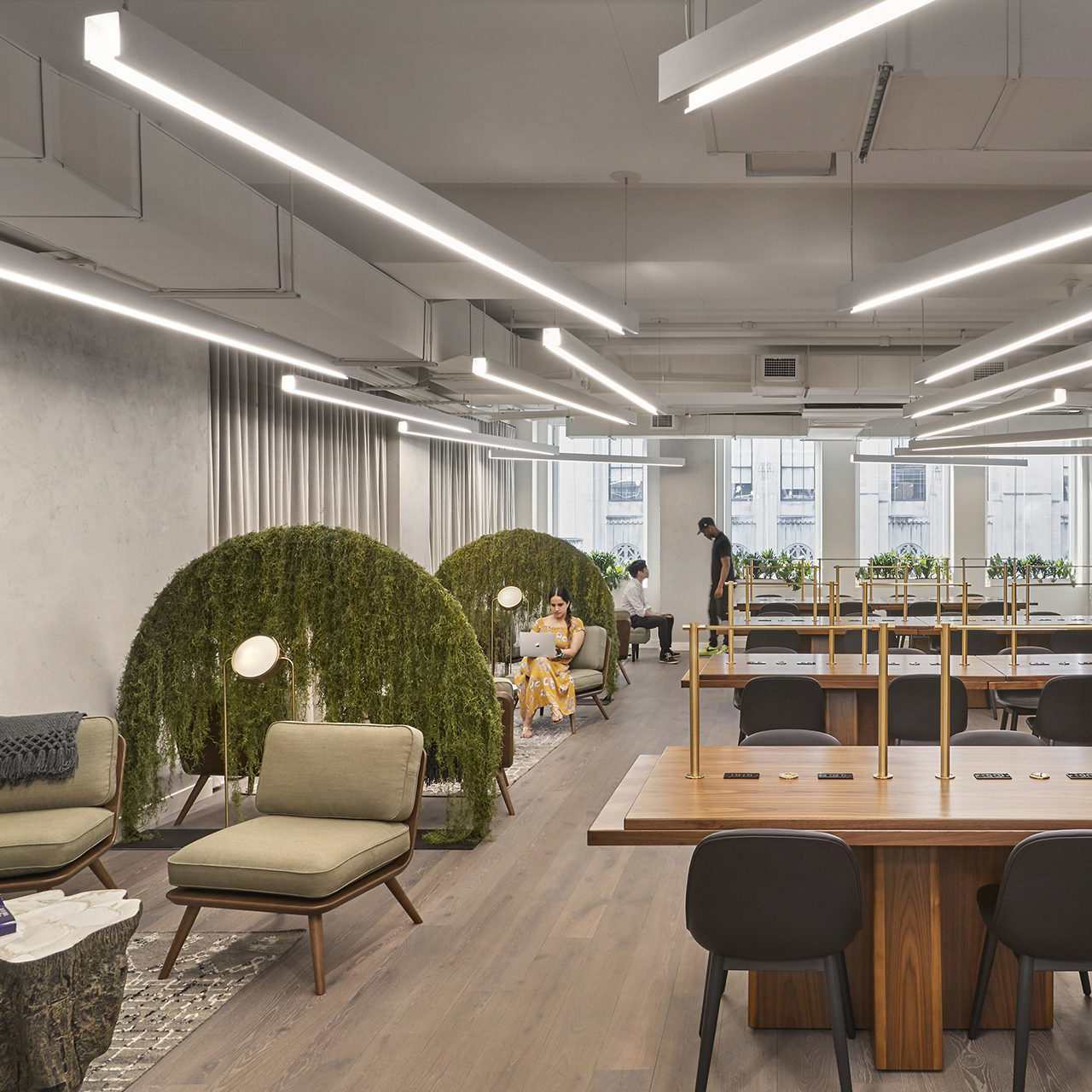 The Importance of Proper Lighting in the Kitchen
When it comes to the design and decor of our homes, lighting often takes a backseat to other elements, such as furniture and paint colors. However, proper lighting in the kitchen can have a significant impact on the overall look and feel of the space.
Many homeowners make the mistake of relying solely on overhead lighting in their kitchens, but this can lead to shadows, glare, and a lack of ambiance. Adding lamps to a kitchen table can help solve these issues and add warmth and character to the space.
Factors to Consider When Choosing Lamps for Your Kitchen Table
Before you rush out and purchase the first set of lamps you see, there are a few key factors to consider:
Size and Scale
The size and scale of your lamps should be in proportion with your kitchen table. If you have a small table, you'll want to choose smaller lamps, and if you have a larger table, you'll want to go with bigger lamps.
Style and Design
The style and design of the lamps you choose should complement the overall aesthetic of your kitchen. If you have a traditional kitchen, you may opt for classic lamps with a brass base and pleated shades. If you have a modern kitchen, you may prefer sleek lamps with a clean, minimalist design.
Light Output
The amount of light your lamps produce is also an important consideration. If you plan to use your kitchen table for reading or doing homework, you'll want lamps with higher wattage bulbs. If you're simply using your kitchen table for dining, you may prefer lamps with a dimmer, softer light.
Types of Lamps for Your Kitchen Table
There are a wide variety of lamp styles and types to choose from, but these are some of the most popular options:
Table Lamps
Table lamps are the most common type of lamp for a kitchen table. They come in a variety of styles, and can be easily moved if you need to adjust the lighting in your space.
Pendant Lights
Pendant lights are a popular choice for modern kitchens. They hang from the ceiling and provide focused task lighting over the kitchen table.
Chandeliers
Chandeliers can add a touch of elegance and sophistication to your kitchen. They come in a variety of styles, from classic crystal chandeliers to modern metal designs.
Tips for Placing Your Lamps
Once you've chosen your lamps, it's important to place them in the right spot for optimal lighting:
Height
The height of your lamps will depend on the style and height of your kitchen table. In general, lamps should be placed so that the bottom of the shade is at eye level when you're sitting at the table.
Spacing
If you're using two lamps, they should be spaced evenly on either side of the table. If you're using a single lamp, it should be centered over the table.
Direction
The direction of your lamps is also important. They should be angled inward, towards the center of the table, to provide an even, balanced lighting effect.