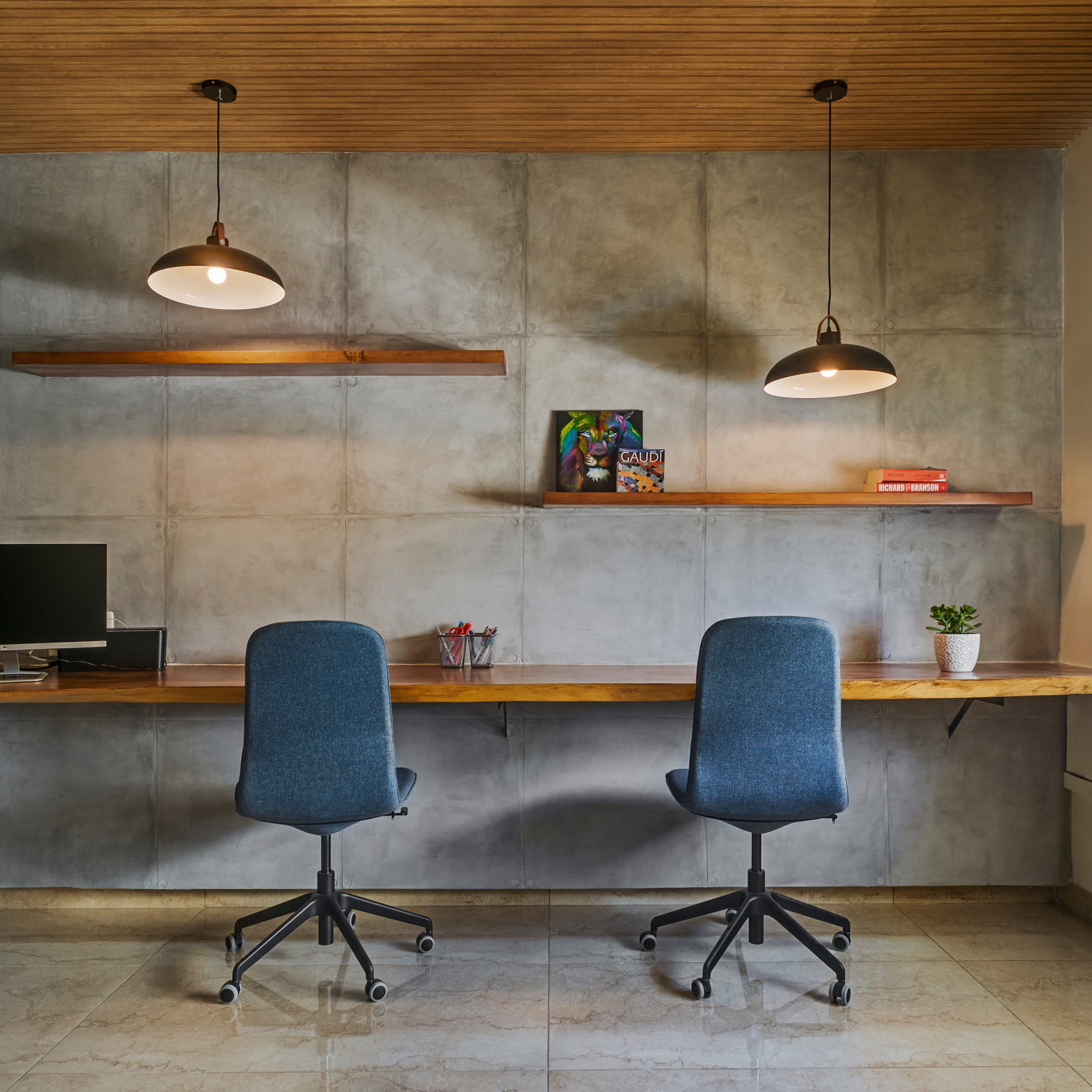 Introduction
Have you ever tried to read a book or check your phone before bed, but found the lighting in your room to be inadequate? This can often lead to eye strain and disrupt your sleep cycle. One solution to this problem is to incorporate a lamp over your bed. Not only does it provide the necessary light for nighttime activities, but it also offers a range of benefits for your overall well-being.
Improved Sleep Quality
A bedroom lamp can help improve your sleep quality in several ways:
Reducing Eye Strain: Straining to read in dim lighting can cause eye fatigue, which can lead to headaches. Having a lamp by your bed provides ample light for reading without causing undue strain.
Regulating Sleep Cycle: Our bodies are naturally programmed to respond to sunlight and darkness. A bedroom lamp helps regulate your sleep cycle by providing enough light in the evenings to suppress the release of melatonin – the hormone that makes people sleepy – and by shutting it off once it's time to rest.
Relaxation: Soft or warm lighting can help create a peaceful and calming atmosphere that promotes relaxation, making it easier to fall asleep.
Increased Comfort and Convenience
A bedroom lamp can also provide increased comfort and convenience:
Functionality: A lamp placed above or at the side of your bed can make nighttime activities such as reading, writing or even getting dressed more comfortable and efficient.
Convenience: With a lamp by your bedside, you won't have to get up and turn off the overhead light, making bedtime routines simpler and more convenient.
Personalized Style: Just like any other piece of furniture or accessory, bedside lamps come in various styles, colors, and designs, allowing you to choose a lamp that adds a personal touch to your bedroom and matches your décor.
Factors to Consider When Choosing a Bedroom Lamp
When selecting the perfect lamp for your sleeping space, there are several things to take into consideration:
Brightness: Consider the wattage of your lamp and the amount of light it gives off. You want a lamp that provides ample light for your needs, but not so much that it's too bright and disrupts your sleep.
Color Temperature: The color temperature of the light can affect your mood and overall feeling of comfort. Warm lighting is typically more calming, while cool lighting can be invigorating.
Size and Placement: Consider the size of your lamp and where you want to place it. Make sure it's a size that suits your needs and fits comfortably in your space without causing any interference.