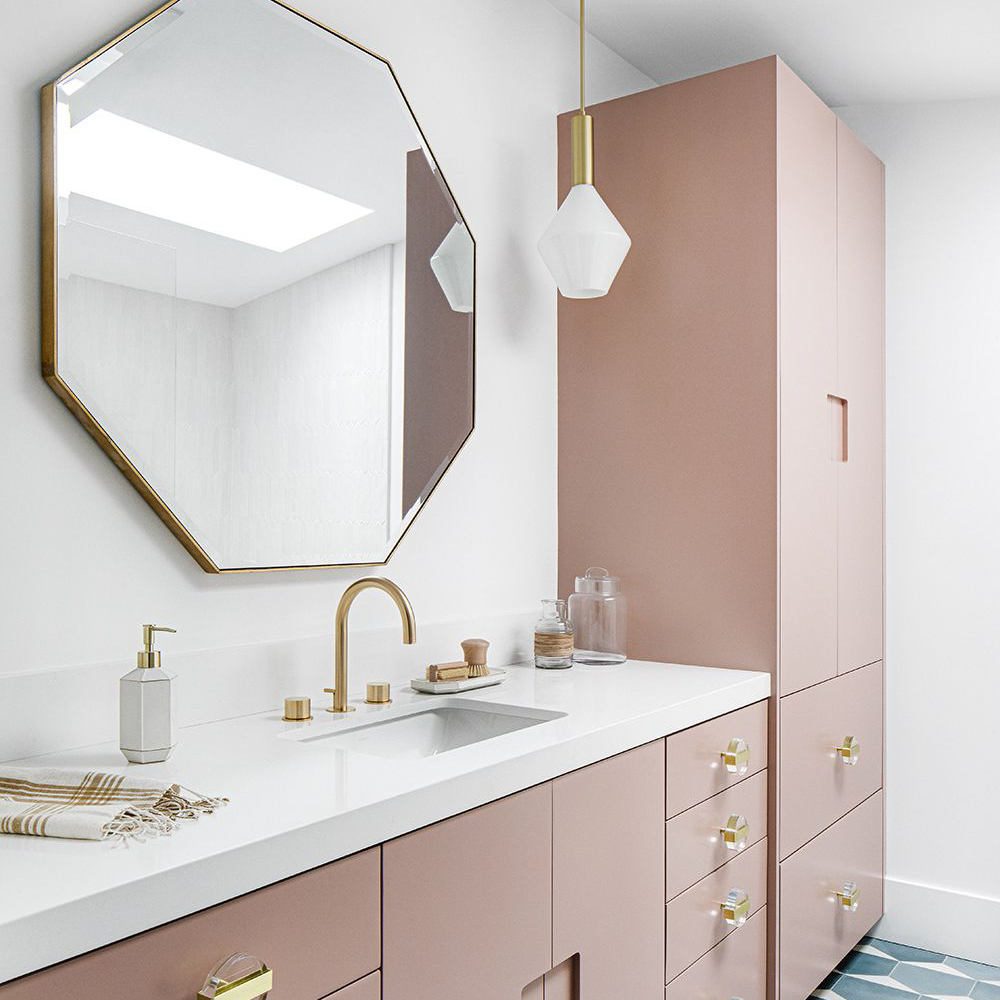 Introduction
Flower pendants have been a popular style of jewelry for centuries, and for good reason. Their beauty and elegance have captivated jewelry enthusiasts for generations. The intricate details of flower pendants, coupled with the symbolism of flowers, make them a timeless addition to any collection. In this article, we will explore the history of flower pendants, their significance, and their popularity in contemporary fashion.
The History of Flower Pendants
Flower pendants have been around since ancient times. The ancient Greeks and Romans often wore flower pendants as a symbol of their love for nature. These pendants were made of various materials, including gold, silver, and bronze. The popularity of flower pendants continued throughout the Middle Ages and Renaissance, with many depicting religious scenes or symbols.
During the Victorian era, flower pendants became particularly fashionable. Queen Victoria was fond of wearing jewelry that featured flowers, and many of her subjects followed suit. Victorian-era flower pendants often featured intricate designs and were adorned with precious gemstones.
The Significance of Flowers
Flowers have long been used as symbols of love, purity, and beauty. Different flowers hold different meanings, and the significance of a flower can change based on its color or the occasion. For example, red roses symbolize love and passion, while white lilies are often used in funerals to represent the innocence of the departed.
Wearing a flower pendant can convey a message or sentiment, depending on the type of flower and the occasion. It can be a way to express love, celebrate a milestone, or simply add a touch of elegance to an outfit.
Flower Pendants in Contemporary Fashion
Today, flower pendants are still a popular choice for jewelry enthusiasts. Many contemporary designers have taken inspiration from the past, creating updated versions of Victorian-era flower pendants. These pendants often feature modern twists, such as mixing metals or adding bold colors.
Flower pendants are versatile enough to be worn with many different types of outfits. A delicate flower pendant can add a touch of femininity to a casual attire, while a bold statement pendant can be the centerpiece of a formal ensemble.