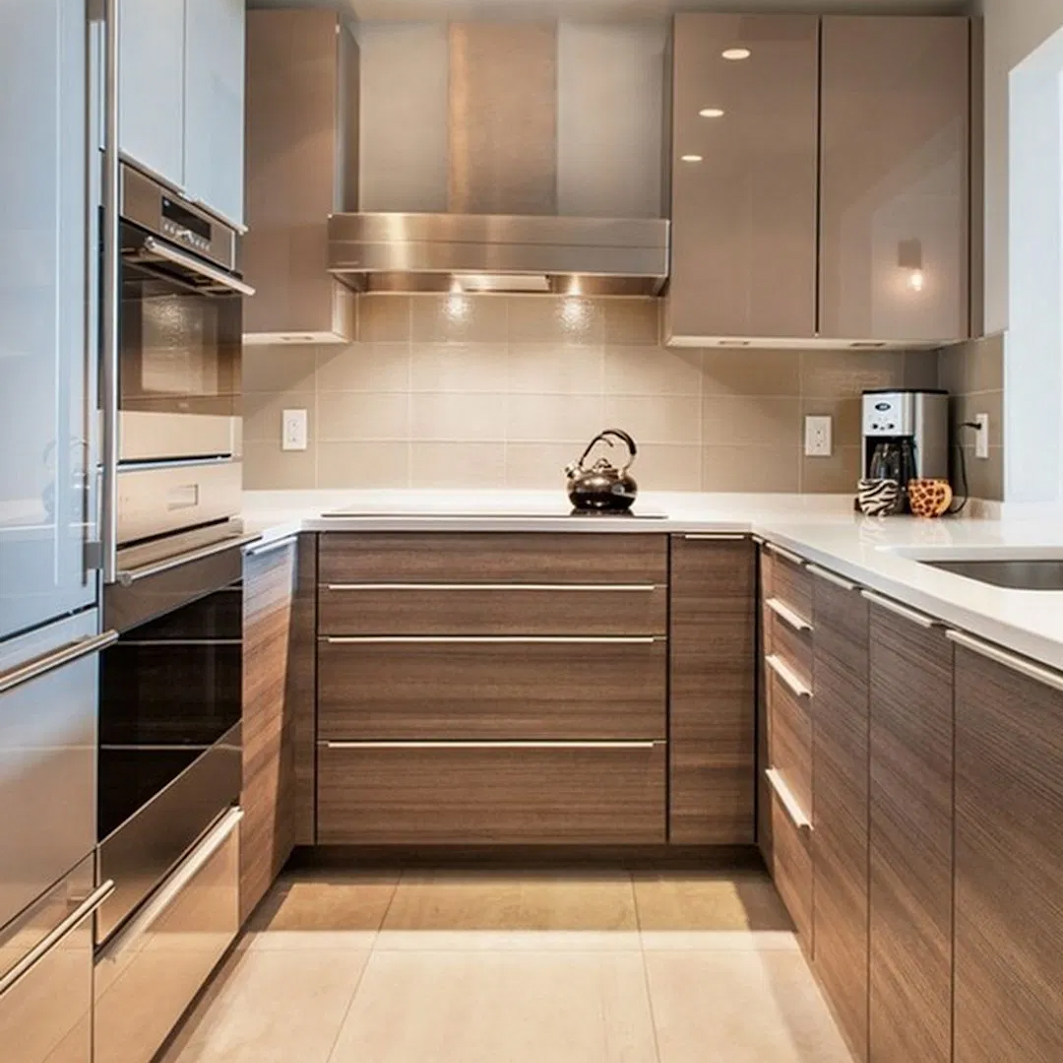 The Importance of Illumination Safety for Staircases
Staircases are a fundamental element in any multi-level home or building. However, they can also be the source of many accidents and injuries, especially during low light or nighttime usage. Proper illumination of staircases can prevent accidents and improve overall safety. Installing luminaires for staircase illumination is an efficient and effective way to address these concerns.
What are Luminaires for Staircases?
Luminaires are devices that emit light in a particular direction with a specific intensity and quality for various purposes, including illumination. Luminaires for staircases are specially designed lighting fixtures that are fixed in or around the staircase to provide adequate lighting to the users. There are several types of luminaires available in the market, including wall mounted, pendant, surface mounted, and recessed luminaires. The selection of the appropriate type and design of luminaire depends on the staircase's layout, design, and purpose.
The Different Types of Luminaires for Staircases
Each type of luminaire offers varying degrees of functionality and aesthetics. For example, wall-mounted luminaires are an excellent option for illuminating the entire staircase's length while surface-mounted luminaires are great for providing softer light that is less obtrusive. Meanwhile, recessed luminaires can be installed directly into the staircase and provide a more subtle lighting option that doesn't detract from the staircase's overall design. Pendant luminaires are also an increasingly popular lighting fixture because they provide ambient lighting that can be adjusted according to the user's needs.
The Advantages of Installing Luminaires for Staircase Illumination
Improving safety is the primary benefit of installing luminaires for staircase illumination. Adequate illumination ensures that the users can clearly see the path they are walking on, including the steps' depth and any obstacles or hazards. It also enhances visibility to critical areas of the staircase, such as handrails, to help prevent accidents. Secondly, the addition of luminaires can also improve the overall appearance of the staircase by providing accent lighting, creating a warm and welcoming atmosphere.
The Best Placement for Luminaires for Staircases
When it comes to installing luminaires for staircase illumination, placement is critical. Ideally, it would help if you placed the luminaires at consistent distances along the staircase to provide uniform illumination. You should also be mindful of the stairs' depth and place the luminaires accordingly. For example, if the stairs have a significant depth, you might need to install additional luminaires near the landing area to provide better visibility. Wall-mounted luminaires should be installed at a consistent height and angle, ideally at eye level to avoid glare.