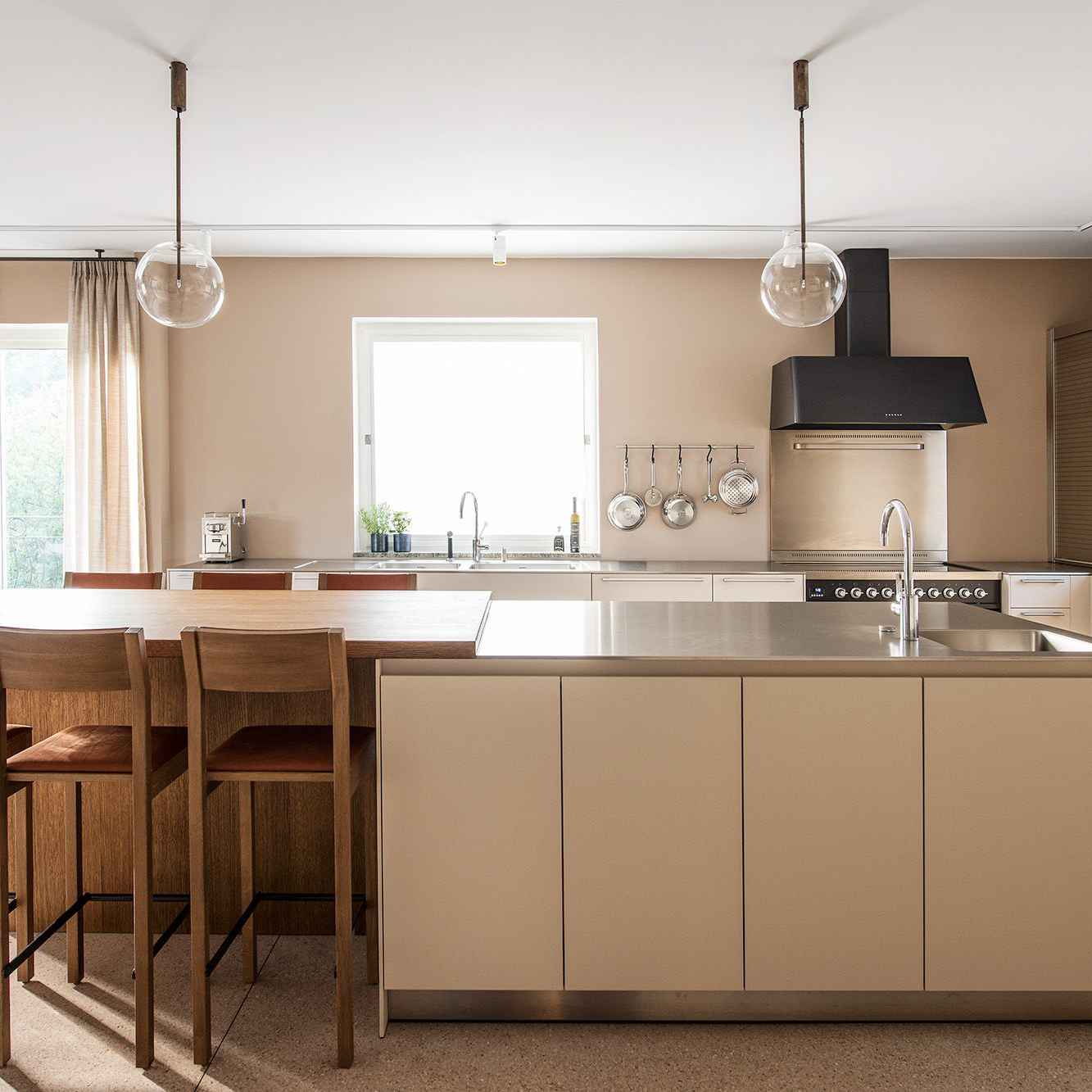 What is Terrazzo Light?
Terrazzo Light is a decorative concrete flooring system that combines the durability of concrete with the beauty of terrazzo. By embedding light-reflective chips into the concrete mix, Terrazzo Light creates a sparkling effect that mimics natural stone.
Why Choose Terrazzo Light?
Terrazzo Light offers several advantages over traditional terrazzo flooring. First of all, it is much more affordable, as it eliminates the need for on-site polishing and diamond grinding. Additionally, Terrazzo Light is much easier to maintain, as it is resistant to staining and scratching. Finally, it is much more environmentally friendly, as it is made of 80% recycled materials.
How is Terrazzo Light Installed?
The installation process for Terrazzo Light is relatively simple. First, the surface to be coated must be free of dirt, oil, and other contaminants. Then, a primer is applied to help the concrete adhere. Finally, the Terrazzo Light mix is poured onto the surface and spread evenly with a trowel. The surface is then allowed to dry for several hours before being polished with a light abrasive pad.
Where Can You Use Terrazzo Light?
Terrazzo Light is suitable for a wide range of applications, including commercial and residential flooring, countertops, and decorative wall panels. It can be customized with a range of colors and patterns to match any design scheme.