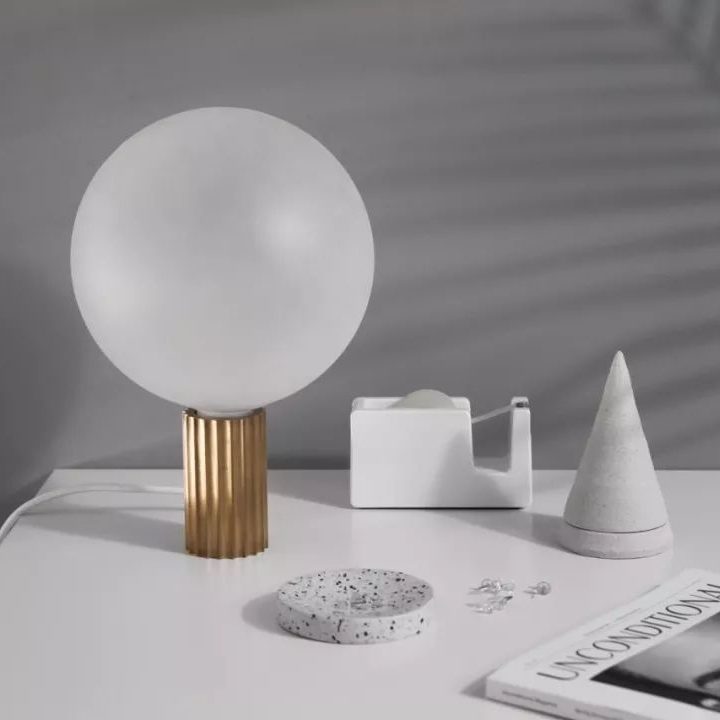 Today, I will share with you the 4 best design lamps in 2022.
Since the invention of the electric light, the thing that brings light to mankind at night has been constantly "evolving" in terms of technology and design.
So, what lamps and lanterns are there this year that look and function well? I have selected 4 lamps with a special sense of design to share with you, maybe it can be a small reference for you to buy lamps!
01 Light Fragments
You must have never seen a lamp like this

Design丨Nendo
This series of lamp called "Light Fragments", designed by Nendo.
Fragments of varying transparency are housed through a series of hand-carved white acrylic panels. A 20cm long black aluminum tube on the outside, with built-in LED light as a hidden light source, shines into the interior of the acrylic, allowing the internal structure to be displayed directly, producing a soft light.
This lamp was designed for an exhibition called "Akari Unfolded", so it may be more important to be good-looking and playful than practical.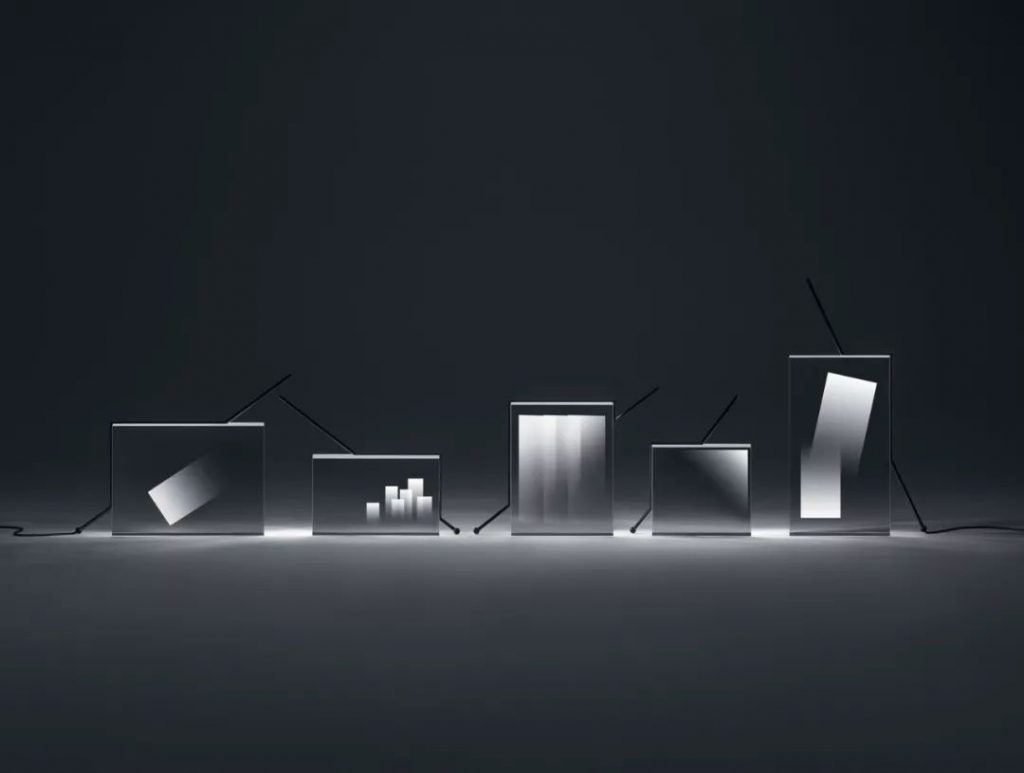 02 Sword Ball lamps
Handmade lamp combining wood, brass and glass

Design丨Asaf Weinbroom
Asaf Weinbroom, an industrial designer from Tel Aviv, presents 3 new lighting collections this year with his unique collection of handcrafted lamps.
Blurring the line between art and design, these lamps have special shapes (even a toilet stopper) and utilize a wealth of materials, including wood, brass, glass, and more, adding texture to the minimalist design.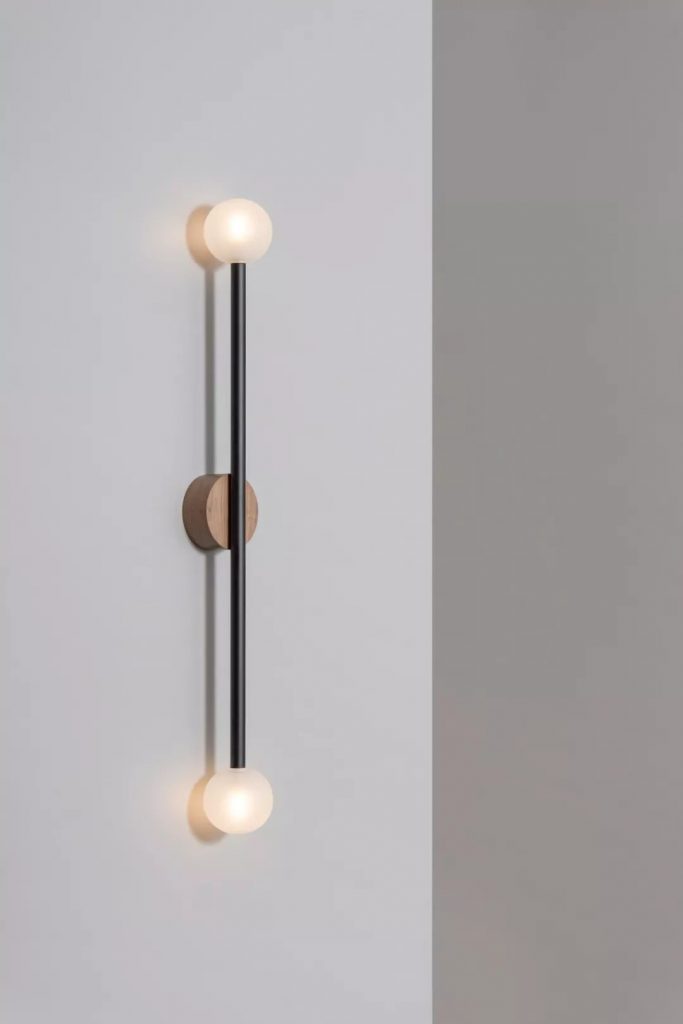 03 NEBULAE
Luminaires inspired by astronomical phenomena

Design by Ross Gardam
Melbourne designer Ross Gardam's "Nebulae" series of lamps is inspired by the "nebula" in the universe, and the layers of reflected light can cool the darkness.
The collection includes pendant, table and wall sconces that appear to be layered in a nebula, diffusing light in soft layers from behind textured glass discs.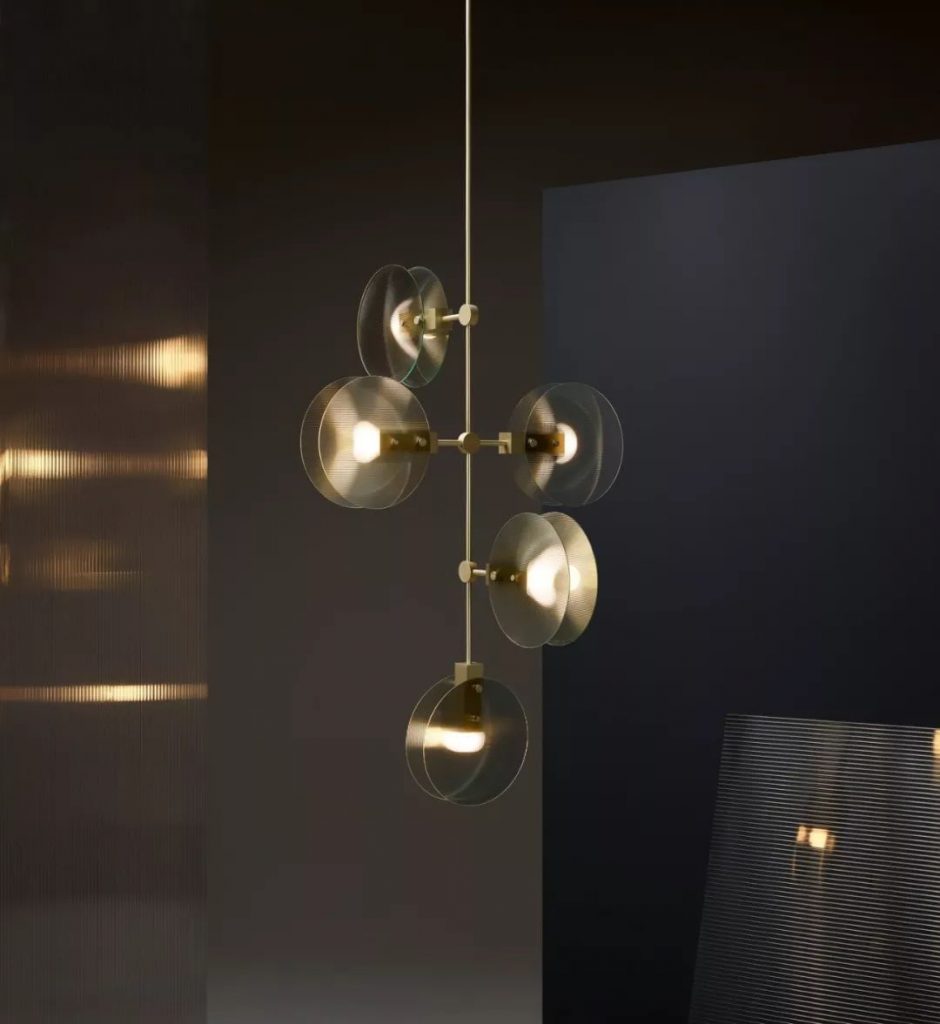 04 ATTALOS
Let the lamps return to the original appearance of light bulbs

Design丨Marz Designs
'Attalos' was designed by Marz Designs, who were inspired by ancient Greek architecture, which can be seen from the various grooves in the base under the lamp.
The base is machined from solid brass, contrasting with the delicate frosted spherical surface, creating an aesthetic through proportion and balance. A love of ancient architecture, blended with soft modern craftsmanship, pure and refined.