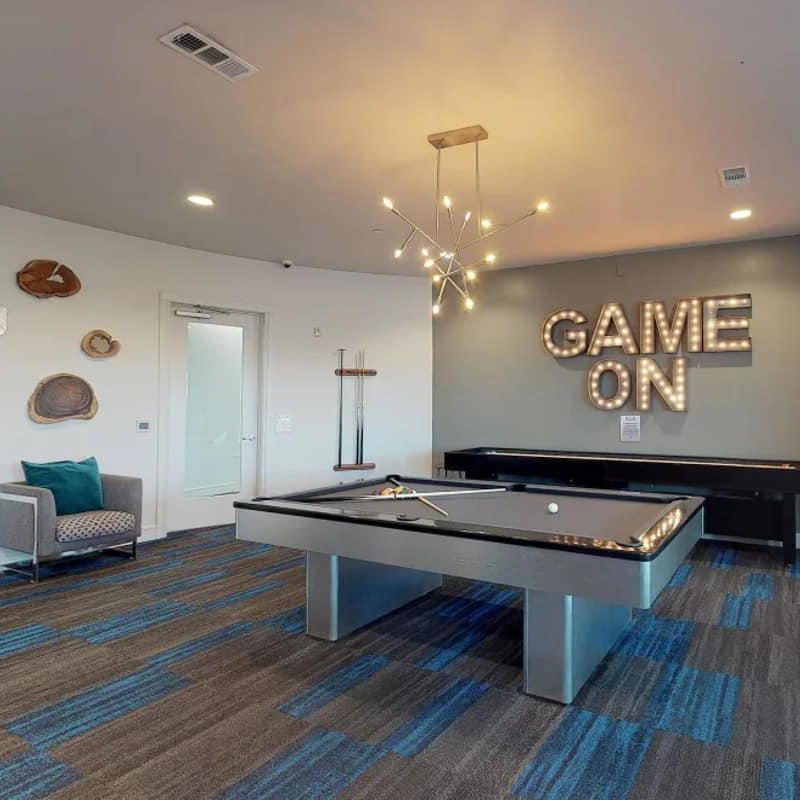 Introduction
Lighting is a crucial aspect of interior design, providing both functional and aesthetic benefits. Lamps, in particular, are versatile fixtures that can be used to illuminate a room while adding character to the decor. Contemporary black lamp shades are a popular choice for those looking to create a stylish and modern ambiance in their living space. In this article, we'll explore the timeless appeal of contemporary black lamp shades, their design features, and how they can enhance any home.
Design Features of Contemporary Black Lamp Shades
Contemporary black lamp shades are characterized by their sleek and modern design. They come in a variety of shapes, sizes, and materials, allowing them to be incorporated into any interior decor. Common materials used in the construction of contemporary black lamp shades include metal, glass, fabric, and plastic. They can also be adorned with decorative features, such as patterns, textures, or even be ornately crafted.
One of the most attractive aspects of contemporary black lamp shades is their ability to provide ambient lighting without being too harsh or overpowering. The black shade softens the light emitted from the bulb, creating a warm and inviting atmosphere. The sleek design of contemporary lamps also makes them a great choice for small spaces or spaces with low ceilings, as they take up minimal space and draw the eye upwards.
Enhancing the Home with Contemporary Black Lamp Shades
Contemporary black lamp shades are great for enhancing the ambiance of any room in the home. They're a popular choice for living rooms, bedrooms, and home offices, as they offer a great balance of functionality and style. When looking to incorporate contemporary black lamp shades into your home, it's important to consider the overall decor scheme and your lighting needs. Here are a few tips to help you get started:
1. Choose the Right Size and Shape
When choosing a contemporary black lamp shade, it's important to consider the size and shape of the lamp in relation to the space it will be placed in. For example, a floor lamp with a large, drum-shaped shade might not work in a small living room with low ceilings. Similarly, a small, dome-shaped lamp shade might not provide sufficient illumination for a large bedroom. Consider the size and scale of your furnture and the layout of your room to find the right fit.
2. Consider the Bulb Type
The type of bulb you choose for your contemporary black lamp shade can have a big impact on the ambiance of your room. LED bulbs are a popular choice, as they're energy-efficient and provide bright, warm light. Incandescent bulbs are also a good choice, but they tend to be less energy-efficient and have a shorter lifespan. Consider the color temperature of the bulb as well, as warmer colors can create a more inviting atmosphere.
3. Use Lamp Shades to Add Texture and Pattern
Contemporary black lamp shades can be a great way to add texture and pattern to your room design. Look for lamp shades with interesting textures or patterns, such as woven fabrics or geometric shapes. This can add visual interest to your lighting design and create a unique focal point in the room.