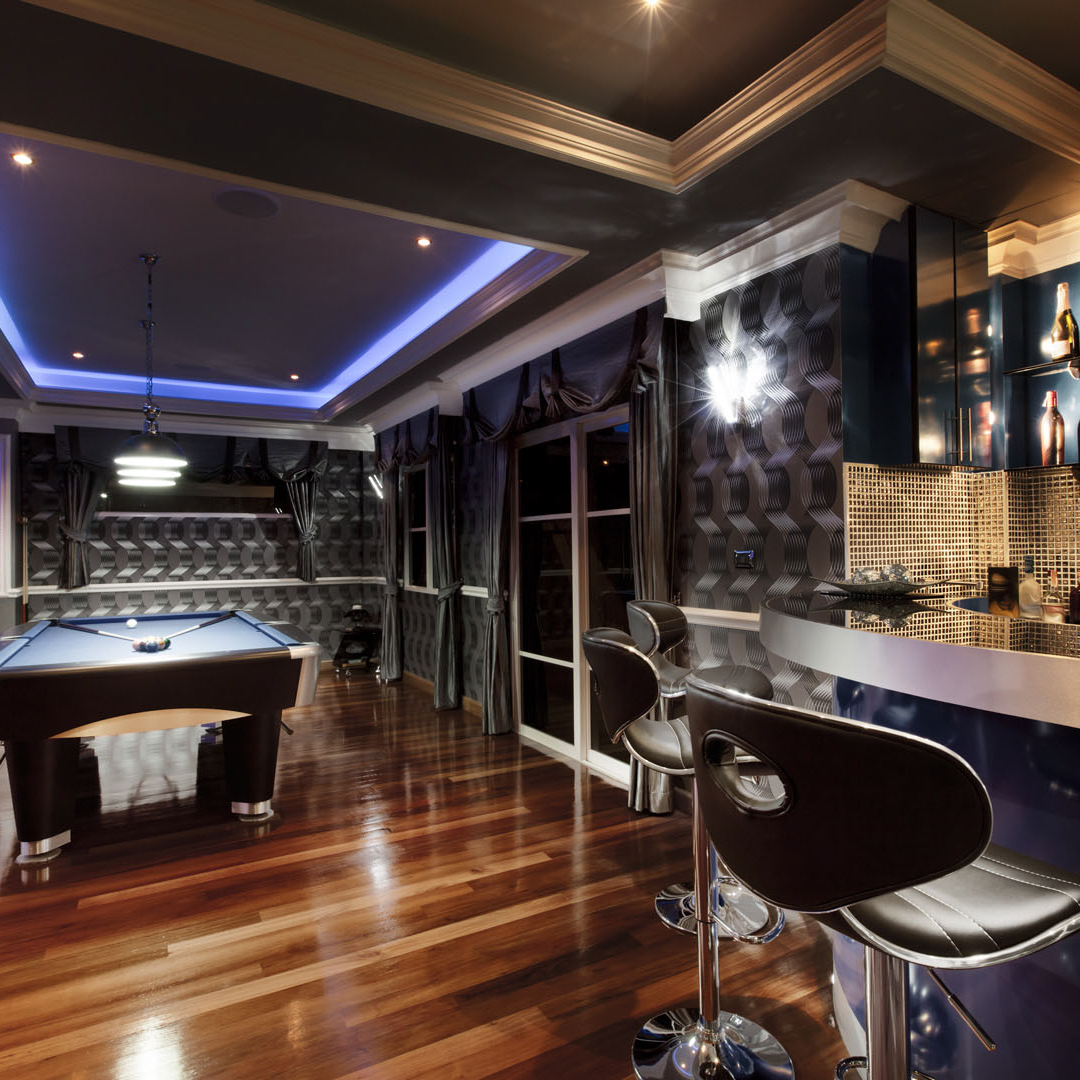 The Importance of Night Lamps
For many people, a night lamp is an essential bedside accessory. It provides a soft, soothing light that can offer comfort, relaxation, and security. Night lamps are especially helpful for those who are afraid of the dark or who have trouble sleeping without some form of illumination. Additionally, a night lamp can be a decorative element in a bedroom, adding ambience and style to the space.
The Evolution of Night Lamp Design
Night lamp design has come a long way since the traditional table lamp with a simple, basic design. Now, night lamps come in a wide range of shapes, sizes, and colors, with features like touch control, adjustable brightness, and even built-in Bluetooth speakers. Recent advances in technology have enabled designers to create innovative and functional night lamps that cater to specific needs and preferences.
Smart Night Lamps
One of the latest trends in night lamp design is the integration of smart technology. Intelligent night lamps can be connected to a smart home system, allowing users to control the light through voice commands or a smartphone app. Some smart night lamps also include features like motion detection, so the light turns on automatically when someone enters the room, and turns off after a set period of time.
Wireless Charging Night Lamps
Wireless charging is another feature that has been incorporated into many modern night lamps. These lamps feature a charging pad located in the base or shade of the lamp, allowing users to charge their phones, watches, or other devices simply by placing them on the surface of the lamp.
Portable Night Lamps
Portable night lamps are a great option for those who travel frequently or want to use the lamp in different locations around the house. These lamps are battery-powered and lightweight, making them easy to carry and transport. They come in a variety of designs, from folding lanterns to soft silicone lights that can be twisted and bent into different shapes.
Choosing the Right Night Lamp
When selecting a night lamp, there are several factors to consider. These include:
Light Output
Consider how bright you want the light to be. Some night lamps are adjustable, allowing you to control the brightness to your liking.
Style
Night lamps come in a variety of styles, from traditional to modern. Choose a lamp that complements your decor and personal taste.
Functionality
Consider what features are important to you. Do you want a lamp with a built-in charging pad? A lamp that can be controlled by voice command? A portable lamp that can be taken on the go?
Budget
Finally, consider your budget when selecting a night lamp. There are options available at all price points, from budget-friendly to high-end models.