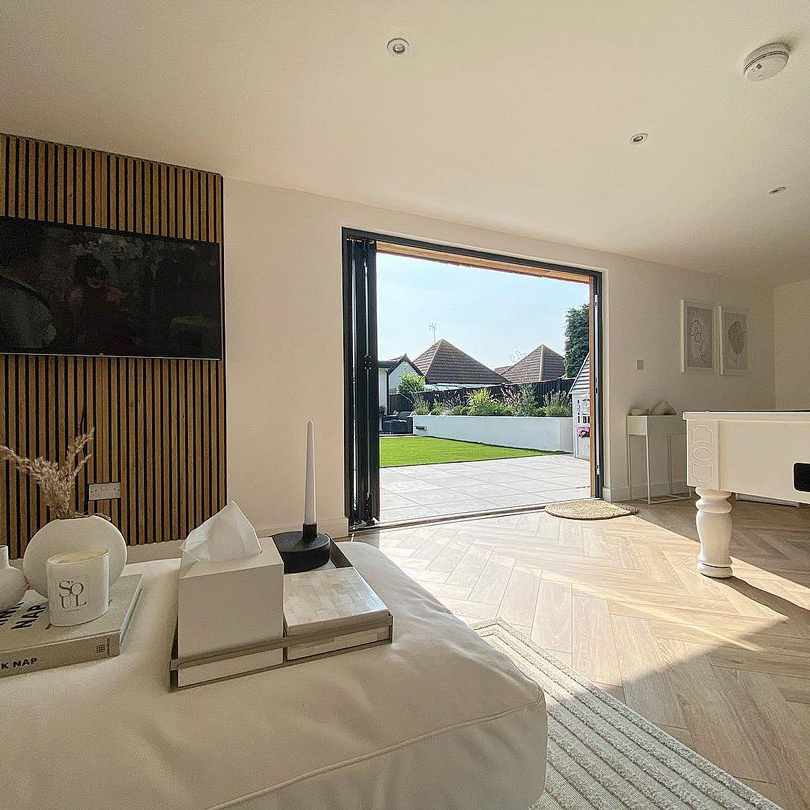 Introduction
The world is facing an unprecedented challenge with the outbreak of COVID-19, and medical professionals are at the forefront of the fight against the pandemic. However, the shortage of personal protective equipment (PPE) has been a major concern for healthcare workers in many countries. The most effective PPE includes face masks, which act as a barrier to prevent the spread of the virus. The melt blown fabric is a breakthrough material in the manufacturing of face masks and has played a crucial role in meeting global demand for PPE.
What is Melt Blown Fabric?
Melt blown fabric is a non-woven material made by a process known as melt blowing. It is a high-speed process that converts polymer resin into an extremely thin, continuous fiber web. The fibers are stretched, pulled, and directed by a stream of hot air to create a mesh-like structure. The resulting fabric is ultra-fine, high-quality, and has excellent filter efficiency.
Why is Melt Blown Fabric Important for Face Mask Manufacturing?
Face masks are essential protective equipment that prevent the spread of respiratory droplets that carry the virus. Melt blown fabric is a critical component in the manufacturing of face masks as it is the filter layer that captures the tiny particles and droplets that may contain the virus. The fabric is woven like a mat, with an intricate network of fibers that capture particles and create a barrier between the wearer and harmful airborne particles.
Melt Blown Fabric in Medical Applications
Melt blown fabric has a wide range of applications in the medical field. It is used in the manufacturing of surgical masks, N95 respirators, and other medical-grade PPE. The fabric is also used in the production of medical gowns, drapes, and other protective equipment. Due to its exceptional filtration properties, it is ideal for use in medical settings where high levels of protection are required.
Melt Blown Fabric in Non-Medical Applications
Melt blown fabric is also used in a variety of non-medical applications, such as air filtration systems, insulation, and soundproofing. It is used in air purifiers and HVAC systems to capture airborne particles and improve indoor air quality. The fabric is also used in the automotive industry for engine air and fuel filtration.