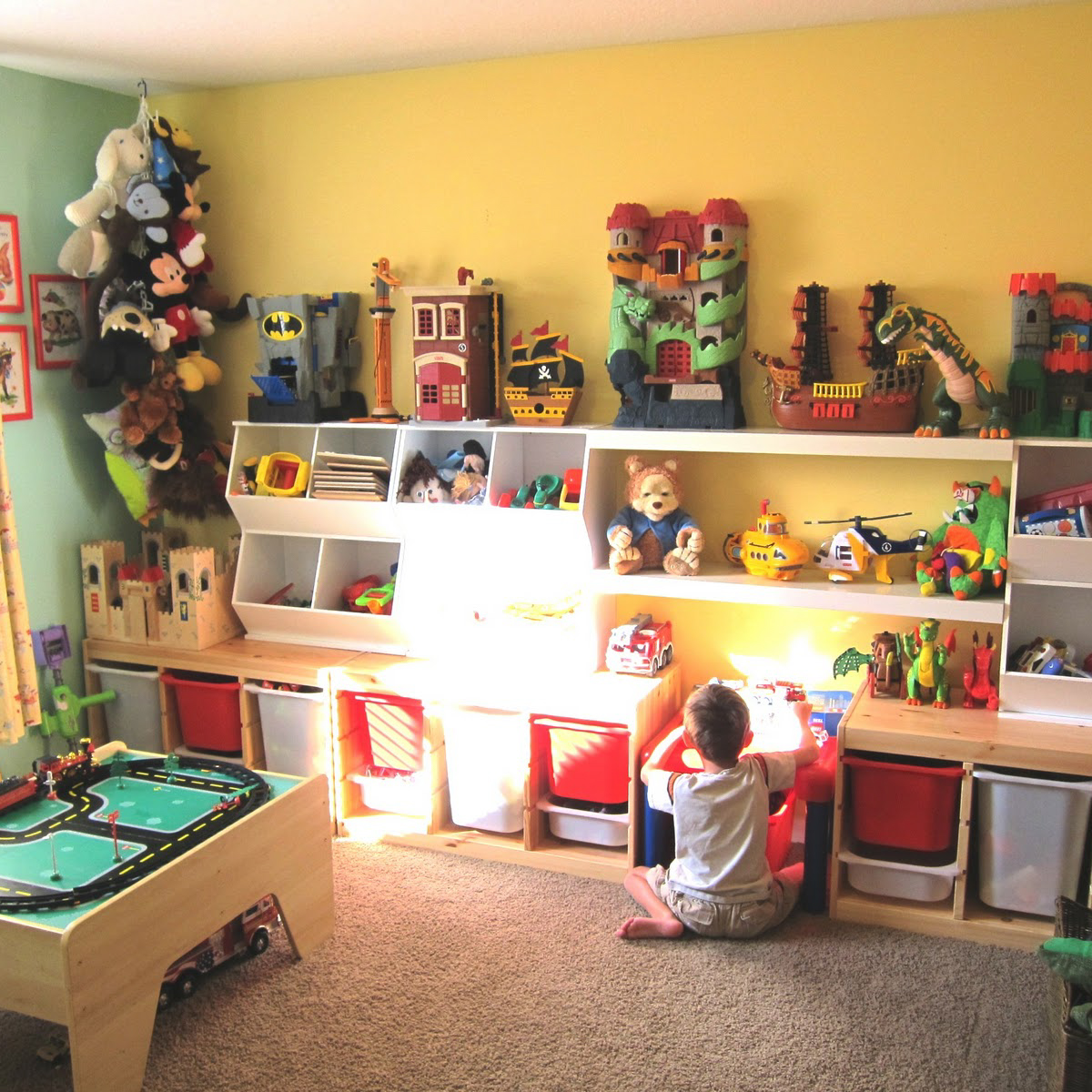 Introduction
In recent years, LED lights have become increasingly popular as a lighting solution for homes. Unlike traditional bulbs, LED lights are more energy-efficient, longer-lasting, and can save you money on your energy bills. In this article, we will discuss the benefits of using LED lights inside your home and why you should make the switch today.
Benefits of LED Lights
Energy Efficiency
One of the most significant benefits of LED lights is their energy efficiency. Unlike traditional incandescent bulbs, which waste a large amount of energy in the form of heat, LED lights use far less energy to create light. According to the US Department of Energy, LEDs use 75% less energy than traditional bulbs, which can result in significant savings on your energy bills.
Longer Lifespan
LED lights also have a much longer lifespan than traditional incandescent bulbs. While an incandescent bulb may last for just a few thousand hours, an LED bulb can last for up to 25,000 hours or more. This means that you will need to replace your bulbs far less frequently, which can save you both time and money.
Cost Savings
In addition to being more energy-efficient and longer-lasting, LED lights can also save you money in the long run. While LED bulbs may be more expensive upfront, their energy efficiency and longer lifespan mean that you will save money on your energy bills and replacement costs over time.
Installing LED Lights in Your Home
Choosing the Right Bulbs
When choosing LED bulbs for your home, there are a few things to keep in mind. First, consider the color temperature of the bulbs. LED lights are available in a range of colors, from cool white to warm white, so choose the color temperature that best suits your needs. You should also consider the brightness of the bulbs, measured in lumens, as well as the size and shape of the bulbs to ensure they fit your existing fixtures.
Replacing Your Old Bulbs
Replacing your old bulbs with LED bulbs is a simple process that can be done in just a few steps. First, turn off the power to the fixture and remove the old bulb. Next, insert the new LED bulb in the same socket, being careful not to overtighten it. Finally, turn the power back on and enjoy your new, energy-efficient lighting.