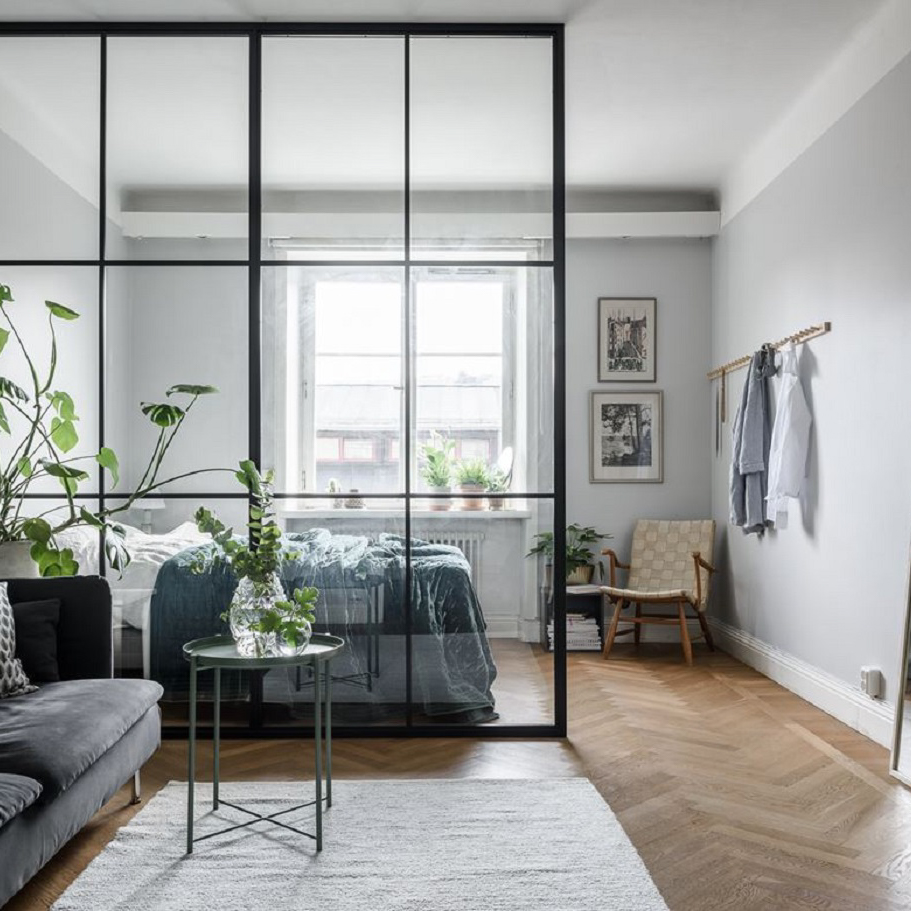 Introduction
Lighting plays a crucial role in creating ambiance and enhancing functionality in our homes and workplaces. When it comes to lighting solutions, an adjustable lamp wall offers versatility and convenience that other options may not. In this article, we'll explore the benefits and features of an adjustable lamp wall and why it is an essential addition to your space.
What is an Adjustable Lamp Wall?
An adjustable lamp wall is a lighting fixture that is attached to a vertical surface like a wall. As the name suggests, it is adjustable, meaning it can be positioned to shine light on specific areas in a room. This feature allows the lamp to be used for different lighting purposes, including task lighting, accent lighting, and general lighting. Adjustable lamp walls come in various styles, sizes, and designs, making it easier to find the perfect fit for your space.
Benefits of an Adjustable Lamp Wall
There are many benefits to having an adjustable lamp wall in your home or workspace. Here are just a few:
1. Versatility
Adjustable lamp walls offer versatility in terms of lighting. They can be adjusted to shine light on specific areas, making them ideal for task lighting or accent lighting. For example, if you need to read a book or work on a project at your desk, you can position the lamp to shine light directly on the area you need.
2. Convenience
With an adjustable lamp wall, you don't have to worry about taking up valuable space on your desk or floor with a bulky lamp. This lighting solution is fixed to the wall, providing ample lighting without taking up space. Additionally, because it is fixed to the wall, you don't have to worry about it being knocked over or moved around.
3. Aesthetics
An adjustable lamp wall can be an excellent aesthetic addition to your space. They come in various styles and designs, meaning you can choose one that complements your decor. This lighting fixture can add a touch of elegance to your home or workspace while also serving a practical purpose.
Things to Consider When Buying an Adjustable Lamp Wall
Before purchasing an adjustable lamp wall, a few things should be considered. Here are some factors to keep in mind:
1. Size
The size of the lamp wall you choose should be determined by the size of the room it will be used in. A large lamp wall in a small room may be overwhelming, while a small lamp wall in a large room may not provide enough light.
2. Style
Choose a style that matches your existing decor. If your space has a modern feel, a sleek, modern-looking lamp wall would be a perfect fit. If your space has a more traditional design, consider looking for a lamp wall with a classic design.
3. Lighting Requirements
Consider the type of lighting you need in your space. If you need a bright light for task lighting, make sure the lamp wall's bulb provides the appropriate lighting level. Also, consider whether you need a dimmable lamp so you can adjust the lighting level based on your needs.