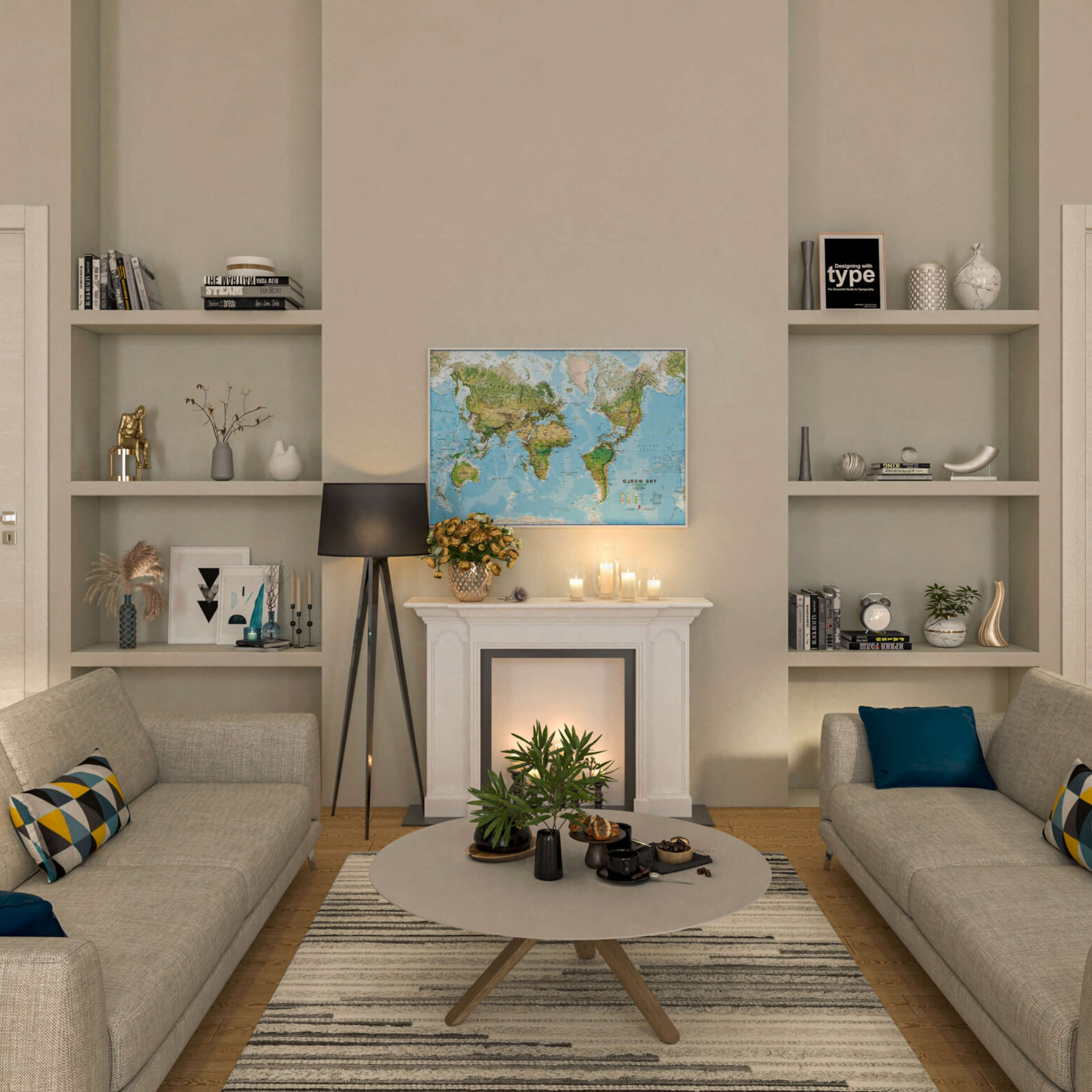 Introduction
When it comes to lighting your home, the right pendant lights can add a touch of style and elegance to your living space. Glass pendant lights are one of the most popular types of pendant lights, and for good reason. Their elegant and timeless design can complement any decor and create a warm and inviting atmosphere. In this article, we will explore the many benefits of glass pendant lights and offer some tips for choosing the right ones for your home.
Benefits of Glass Pendant Lights
Elegant Design
Glass pendant lights have a simple yet elegant design that can add a touch of sophistication to any room. Their clear, curved or cylindrical glass shades can showcase the light bulb, creating a warm and inviting glow. The glass pendant light's design can come in various shapes such as teardrop, globes, or cylinder shapes.
Versatility
Glass pendant lights come in various shapes, sizes, and colors that can complement any design style. From traditional to modern and everything in between, there is a glass pendant light that will fit your taste. They can act as a focal point for a room or blend in seamlessly with your decor.
Functionality
Glass pendant lights are perfect for task lighting. When hung above a kitchen island or dining room table, they can provide direct light, which can be helpful when cooking or entertaining guests. They can also be dimmed to create a soft ambiance for cozy nights in.
Energy-Efficient
Glass pendant lights are energy-efficient as they can use LED bulbs, which can save you money on your energy bills. LED bulbs are also long-lasting, so you won't have to replace them as often.
Choosing the Right Glass Pendant Lights
When choosing glass pendant lights for your home, consider the following factors:
Size and Height
The size and height of your glass pendant lights will depend on the size of your room and the height of your ceiling. You don't want a light that is too small and will get lost in the room, nor too large that it overpowers the space. As a rule of thumb, the bottom of the light should be at least 30 inches above the surface it is illuminating, whether it's a kitchen island or dining table.
Style
When it comes to style, there are several designs to choose from, including modern, traditional, and vintage. Consider the interior design of your home and choose a style that complements it. Choose colors and finishes that tie in with the rest of your decor.
Lighting Specifications
Consider the type of light you need. Do you want warm, cozy light or brighter task lighting? The type of lightbulb you use can change the atmosphere of a room, so choose wisely.