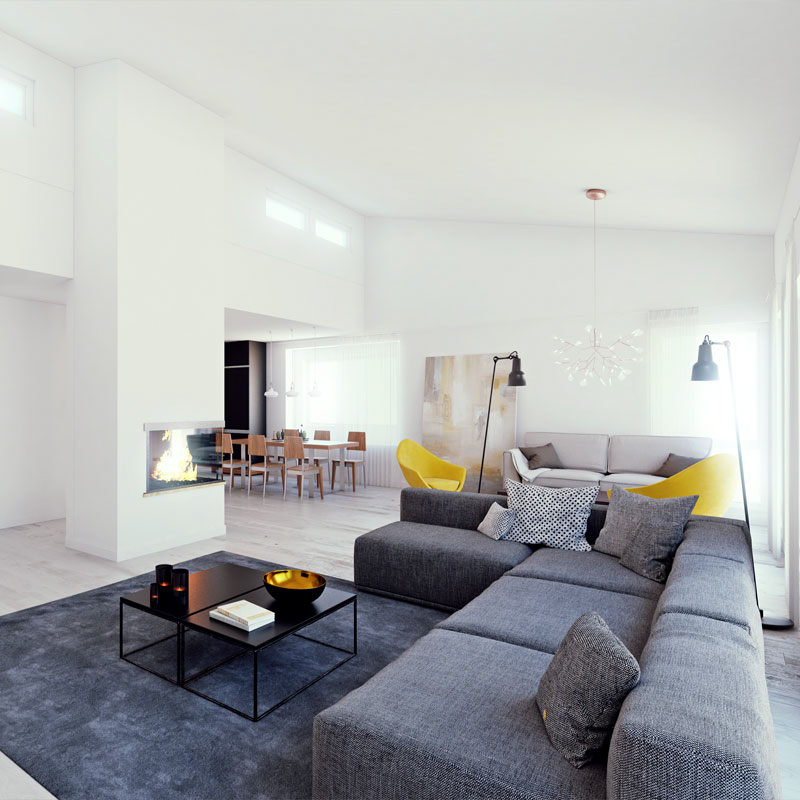 Lighting is a crucial element in any space, and wire pendant lights have emerged as a popular lighting solution in recent years. These lights are not only functional but also serve as a decorative accessory that can transform the ambiance of a room. In this article, we will explore the versatility of wire pendant lights and how they can add a touch of sophistication to your space.
What Are Wire Pendant Lights?
Wire pendant lights are a type of lighting fixture that hangs from the ceiling by a cable or wire. These lights are characterized by their simple yet elegant design, featuring a single bulb encased in a metal or wire frame. This design allows for ample lighting while keeping the overall look of the fixture minimalistic.
Wire pendant lights come in a variety of shapes and sizes, from round to geometric, and can be found in different finishes such as brass, copper, and black. This makes them a versatile lighting option that can fit in any decor style, from modern to vintage.
Where to Use Wire Pendant Lights
1. Kitchen
Wire pendant lights are a great addition to any kitchen due to their functional yet stylish design. They can be used to illuminate the countertop, kitchen island, or even as task lighting above the sink. Wire pendant lights in a chic brass finish can add a touch of elegance to the space, while black wire pendant lights can add edge and modernity.
2. Living Room
In the living room, wire pendant lights can serve as a statement piece, creating a focal point in the room. They can be used as ambient lighting or accent lighting, depending on the design and position of the fixture. A cluster of wire pendant lights can add depth and texture to the space while creating a warm and inviting ambiance.
3. Bedroom
Wire pendant lights in the bedroom can create a cozy and intimate atmosphere. They can be used as bedside lamps, hanging low above the nightstand. A single wire pendant light in a unique shape can also serve as a centerpiece in the room, adding a touch of elegance and style.
How to Incorporate Wire Pendant Lights
When it comes to incorporating wire pendant lights into your space, there are various ways to do so. Here are a few tips to help you make the most of wire pendant lights:
1. Mix and Match
Creating a mix of wire pendant lights in different shapes, sizes, and finishes can add visual interest to the space. It also provides an opportunity to create a personalized lighting solution that fits your style and preference.
2. Think Beyond the Ceiling
Wire pendant lights don't have to be restricted to the ceiling. They can be hung from the wall or used as a floor lamp. This provides flexibility in design and placement that can make your space truly unique.
3. Create a Grouping
Clustering wire pendant lights together can make a statement while also providing ample lighting. Depending on the size and number of fixtures, a grouping of wire pendant lights can light up an entire room or serve as a focal point.