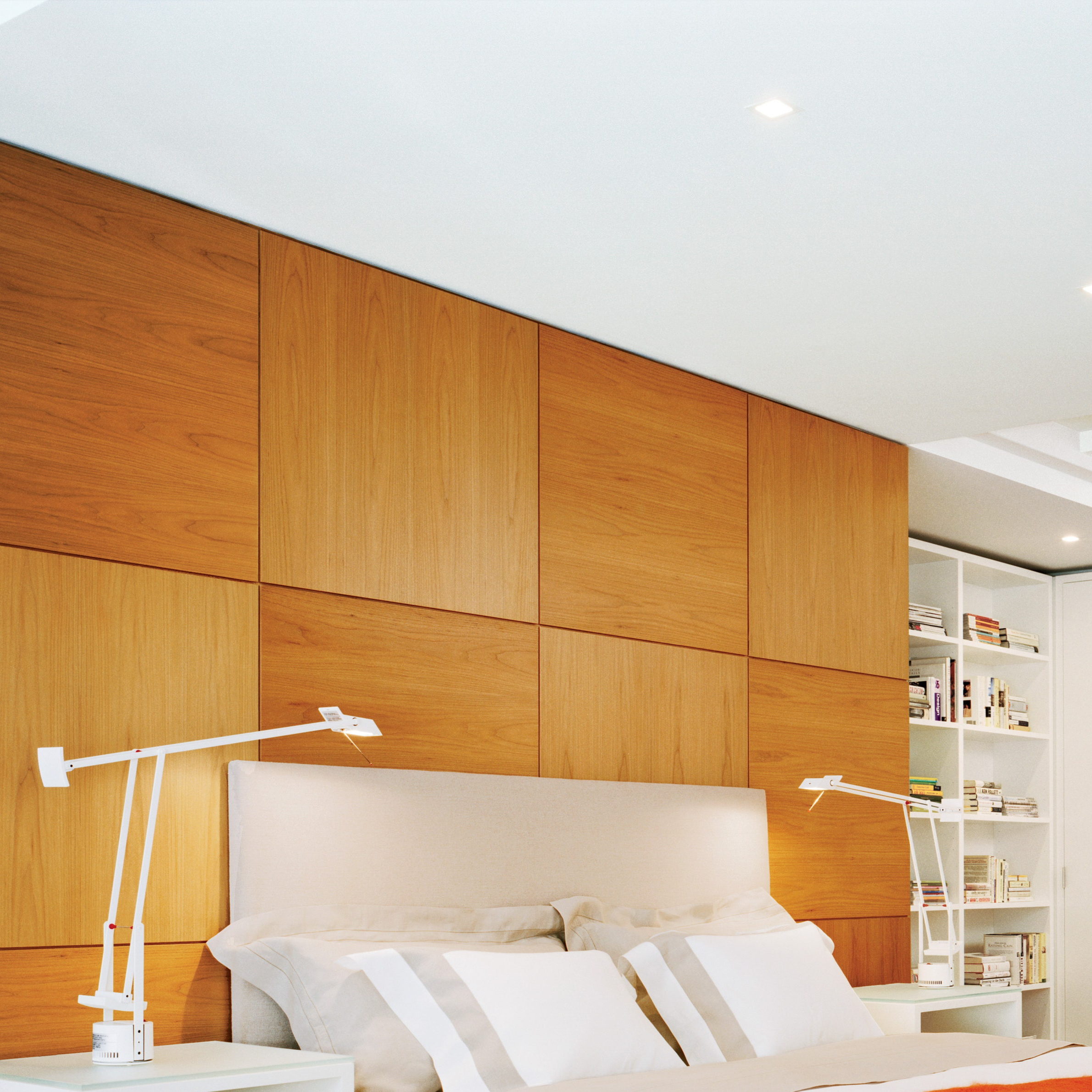 Introduction
Lighting plays a crucial role in both residential and commercial settings. It controls the ambiance, mood, energy consumption, and even the productivity of individuals. With the advent of modern lighting technology, manufacturers are now focusing on creating products with enhanced functionality, efficiency, and sustainability. One such product is the 360 Lights, a new generation of LED bulbs that offers an immersive lighting experience. This article aims to explore the wonders of 360 Lights and how they can revolutionize the lighting industry.
360 Lights: Concept and Design
The concept behind 360 Lights is to create a bulb that can offer uniform illumination with minimal glare. The light source is placed in the center of the bulb, and a series of lenses are arranged around it to distribute the light evenly in all directions. The design improves the quality of light emitted, making it suitable for a variety of environments, including homes, offices, stores, and restaurants.
360 Lights: Benefits
The 360 Lights have numerous benefits, making them a popular choice for lighting designers, architects, and contractors. Let's take a look at some of the benefits:
Energy Efficient – 360 Lights are engineered to use less energy while offering better illumination than traditional bulbs. They can save up to 80% on energy bills.
Extended Lifespan – They last up to 25 times longer than incandescent bulbs, reducing maintenance and replacement costs.
Eco-Friendly – As LED bulbs, they are free of hazardous materials such as mercury, making them safer for the environment.
Dimmable – The bulbs can be dimmed without flickering, allowing users to adjust the lighting to their preference.
Versatile – 360 Lights can be used in a wide range of applications, from supermarkets to museums.
Improved Visibility – The bulbs eliminate harsh shadows and uneven lighting, making it easier to see objects and read text.
Applications of 360 Lights
As mentioned earlier, 360 Lights are versatile and can be used in various settings. Here are some of the applications:
Residential – 360 Lights can be used to augment the lighting in homes, providing a warm, comfortable ambiance.
Commercial – The bulbs are suitable for commercial settings such as supermarkets, convention centers, and retail stores.
Industrial – The bulbs can be used in warehouses, factories, and other industrial settings that require bright, uniform illumination.
Outdoor lighting – 360 Lights can be used to light up signs and provide outdoor security lighting.
Decorative – The bulbs can be hung from the ceiling to create a unique, eye-catching lighting design.
The Future of Lighting
The lighting industry is evolving rapidly, thanks to improved technology and innovation. 360 Lights represent a turning point in the industry, offering better illumination and efficiency while being eco-friendly. As consumers become more conscious of the environment and the need for energy efficiency, we can expect LED lighting to become more prevalent in homes and businesses globally.