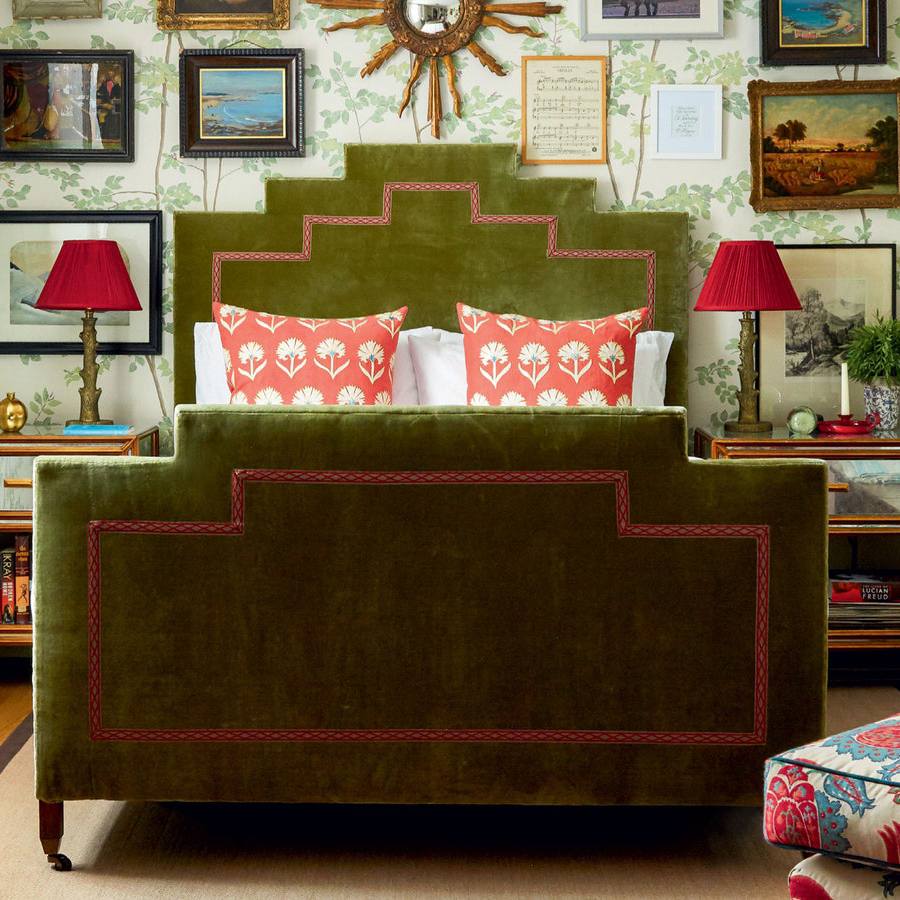 The Beauty of Silk Lights
Silk lights are a stunning addition to any room, with their soft and subtle glow adding a touch of elegance and sophistication. The texture and sheen of the silk material adds depth and dimension to the light, making it a unique and eye-catching feature in any space.
The Evolution of Silk Lights
Silk lights have a rich history dating back centuries, with evidence of silk lamps and lanterns dating back to ancient China. In the early 1900s, silk lights became a popular decorative item in Europe and North America. Today, silk lights are more popular than ever, with a variety of styles and designs available to suit any style and space.
Types of Silk Lights
Silk lights come in a wide range of shapes and sizes, from classic round lamps to more contemporary geometric designs. Some popular styles include:
Pendant Silk Lights
Pendant silk lights are a popular choice for adding a stylish touch to any room. They hang from the ceiling, typically with a long cord or chain, and create a warm and inviting atmosphere.
Table Lamps
Silk table lamps are a classic and elegant addition to any desk or bedside table. The soft glow of the silk material creates a cozy and relaxing vibe, perfect for reading, working, or unwinding.
Floor Lamps
Floor lamps are a great way to add subtle lighting to a larger space, while also creating a stylish and modern look. Silk floor lamps come in a range of designs, from sleek and minimalist to more intricate and detailed.
Choosing the Right Silk Light
When selecting a silk light for your home or office, there are a few key things to consider:
Style
Consider the overall style of your space and select a silk light that complements it. If you have a modern, minimalist space, you may opt for a sleek and simple silk light. For a more traditional space, a classic round silk lamp may be more appropriate.
Size
Ensure that the size of your silk light is in proportion to the size of the room. A large, heavy silk light may overwhelm a small space, while a small, understated lamp may not provide enough light in larger rooms.
Functionality
Consider the intended use of your silk light. If you plan to use it for reading or working, ensure that it provides enough light and can be easily adjusted to suit your needs.
Caring for Your Silk Light
To ensure that your silk light remains in top condition, it's important to follow a few simple care instructions:
Clean Regularly
Dust and dirt can accumulate on silk lights, dulling the sheen and making them appear less vibrant. To keep your silk light looking its best, clean it regularly with a soft cloth or feather duster.
Avoid Direct Sunlight
Direct sunlight can cause fading and damage to silk lights over time. To prevent this, avoid placing your silk light in direct sunlight or near windows.
Use Caution When Handling
Silk lights can be delicate and fragile, so it's important to handle them with care. Avoid using harsh chemicals or cleaners, and be gentle when moving or adjusting your silk light.