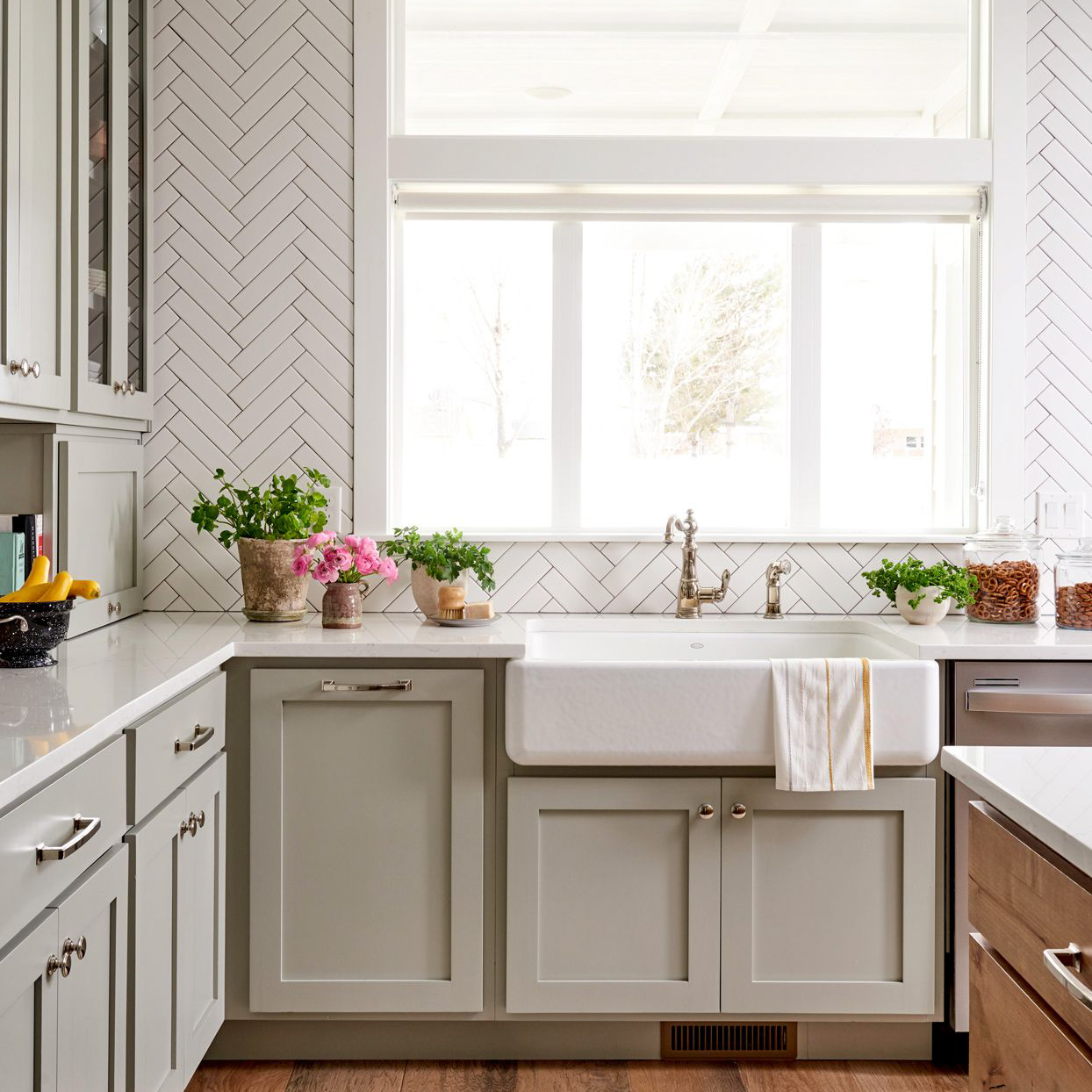 Introduction
Lamps are an essential part of any home decor, not just for their functionality but also for the way they add a touch of elegance to any room. Among the many brands available in the market, one that stands out is Dulton. Established in 1949, Dulton has been providing people with the perfect blend of style and functionality for over seven decades now. In this article, we will delve deeper into what makes Dulton lamps so special.
A Brief History of Dulton
Dulton was founded in 1949 by Masahi Matsuyama, a designer with a passion for creating timeless and sophisticated products. At the time, Japan was still recovering from World War II, and there was a need for household goods that were both functional and stylish. Matsuyama saw an opportunity to fill this gap in the market and started creating lamps that were both functional and aesthetically pleasing. The company's first product was the classic Dulton Metal Shade Lamp, which quickly became a hit with consumers. Since then, the company has expanded its product range to include a wide variety of lamps that cater to different tastes and preferences.
The Design of Dulton Lamps
When it comes to design, Dulton lamps are known for their classic and timeless appeal. The lamps are characterized by their sleek, minimalistic yet functional design, with a focus on clean lines and simple shapes. The company uses high-quality materials, such as aluminum, steel, and glass, to create lamps that are both durable and beautiful. Additionally, Dulton lamps are designed to fit seamlessly into any decor style, be it modern, traditional, or eclectic.
The Functionality of Dulton Lamps
Apart from their design, Dulton lamps are also known for their functionality. The lamps are created with the user in mind, and their features highlight this. For instance, many Dulton lamps come equipped with adjustable arms and heads that allow for the lamp to be angled to suit the user's needs. Additionally, the company also offers lamps with built-in dimming switches, making it easier to adjust the brightness levels.
The Different Types of Dulton Lamps
Dulton offers a wide range of lamps, each catering to specific lighting needs. The company's most popular collection is the Dulton Metal Shade Lamp collection, which features lamps with a classic, industrial look. The collection includes floor lamps, desk lamps, and table lamps, all designed to add a touch of vintage charm to any room. The company also offers a range of contemporary lamps, such as the Dulton Cordless Table Lamp, which features rechargeable batteries, making it easy to move around the house without the hassle of cords.