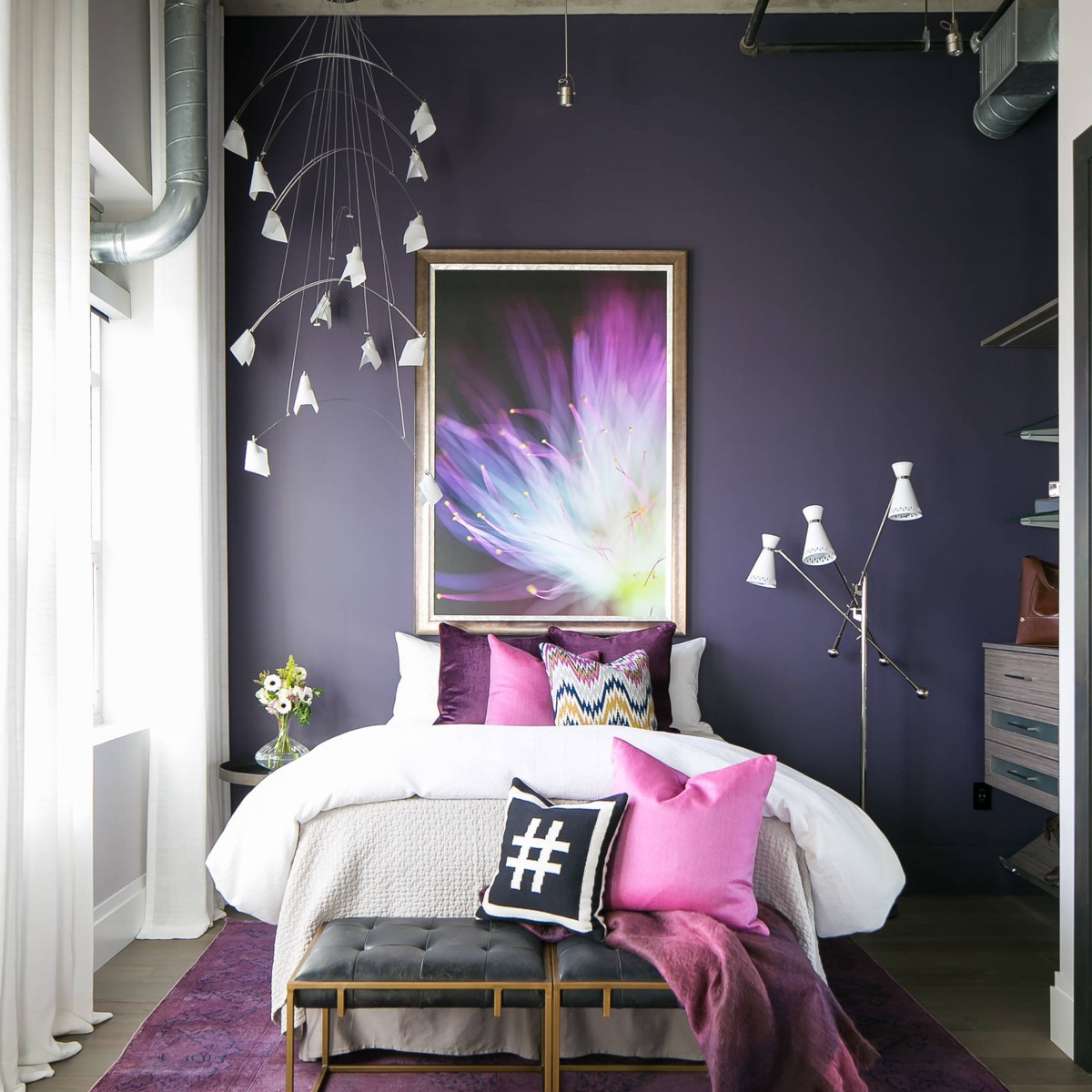 Introduction
The lighting in our homes is an essential element that we cannot ignore. It not only allows us to see what we're doing, but it also sets the overall ambiance of our living spaces. One type of lighting that has become increasingly popular over the years is pendant lighting, with niche modern pendants leading the charge.
In this article, we will explore the world of niche modern pendants, their different styles, and how they can be incorporated into homes to unleash a stylish and contemporary look.
What Are Niche Modern Pendants?
Niche modern pendants are a type of pendant lighting that is characterized by its unique designs, artistic craftsmanship, and quality materials. These pendants are hand-blown by skilled artisans, and each piece is unique, making them a great option for homeowners who want to add an element of individuality to their home lighting.
Types of Niche Modern Pendants
Niche modern pendants come in a range of styles, designs, and colors to suit different tastes and preferences. Some of the most popular styles include:
Glimmering Clear
Effervescent Gradient
Aura
Solitaire
Oculo
Each of these styles has its unique design, and they can be used in various settings, from the living room to the dining area, and even the bedroom.
How to Incorporate Niche Modern Pendants in Your Home
There are numerous ways to include niche modern pendants in your home, whether it be as a statement piece or a complementary element. Here are some ideas to get inspired:
Hanging Pendants in Clusters
One way to make a bold statement with niche modern pendants is by hanging them in clusters. Grouping two or three pendants of the same style creates a dramatic effect and provides a sense of cohesion to a room.
Over the Kitchen Island
Hanging niche modern pendants over a kitchen island is a popular trend today. This not only provides ample lighting to the cooking area but also adds an aesthetic appeal to the space.
Above the Dining Table
Installing a niche modern pendant over the dining table adds a touch of glamour to a room. Depending on the size of the table, consider clustering two or three pendants or hanging a single large pendant that makes a statement.