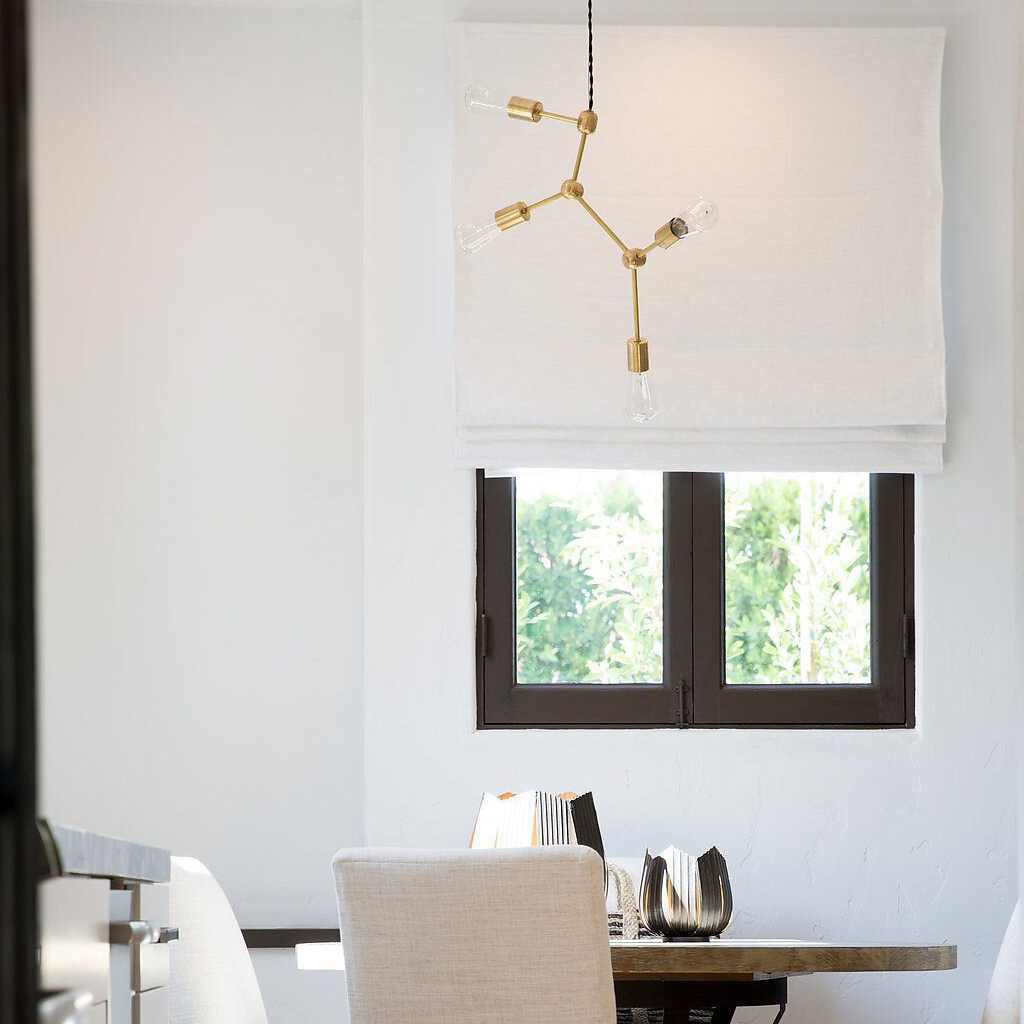 Introduction
Lighting fixtures are an essential aspect of home decor. They not only provide adequate illumination but also serve as decorative elements that can enhance the visual appeal of any room. One of the most significant places where lighting fixtures play an essential role is in the dining room. This article discusses modern dining room lustres and how they can elevate your home decor.
What are Lustres for Dining Rooms?
Lustres are decorative lighting fixtures that are suspended from the ceiling using chains or wires. These fixtures come in various designs and styles, making them perfect for different decor themes. When it comes to dining rooms, lustres are an excellent choice as they can provide a warm and welcoming ambiance for any gathering.
Designs and Styles of Modern Dining Room Lustres
Modern dining room lustres come in a wide range of designs and styles. The most common styles include:
Chandeliers
Chandeliers are the most popular type of dining room lustres. They are typically made of glass or crystal ornaments and provide bright and sparkling illumination. Chandeliers come in various shapes and sizes to fit any dining room.
Pendant Lustres
Pendant lustres are a perfect choice for modern dining rooms. They are minimalistic and give an elegant touch to any decor. They come in various styles, including geometric shapes and natural materials like wood and metal.
Linear Lustres
Linear lustres are becoming increasingly popular in modern dining room decor. They are characterized by their sleek, linear design and provide uniform illumination over a long table. You can choose from fixtures with exposed bulbs or covered ones.
How to Choose the Right Lustre for Your Dining Room
Choosing the right lustre for your dining room is essential for creating the perfect ambiance. Here are some essential factors to consider when selecting a lustre:
Room Size
The size of your dining room is crucial when choosing a lustre. A small room requires a smaller fixture, while bigger rooms require a more prominent fixture.
Style
Your lustre's style should match your dining room's decor. For instance, a modern dining room requires a minimalistic and elegant lustre, while a traditional room requires a more ornate fixture.
Height
The height of your lustre is also essential. Ensure that the lustre hangs at a comfortable height above the dining table. Typically, the fixture should be about 30 inches above the table surface.