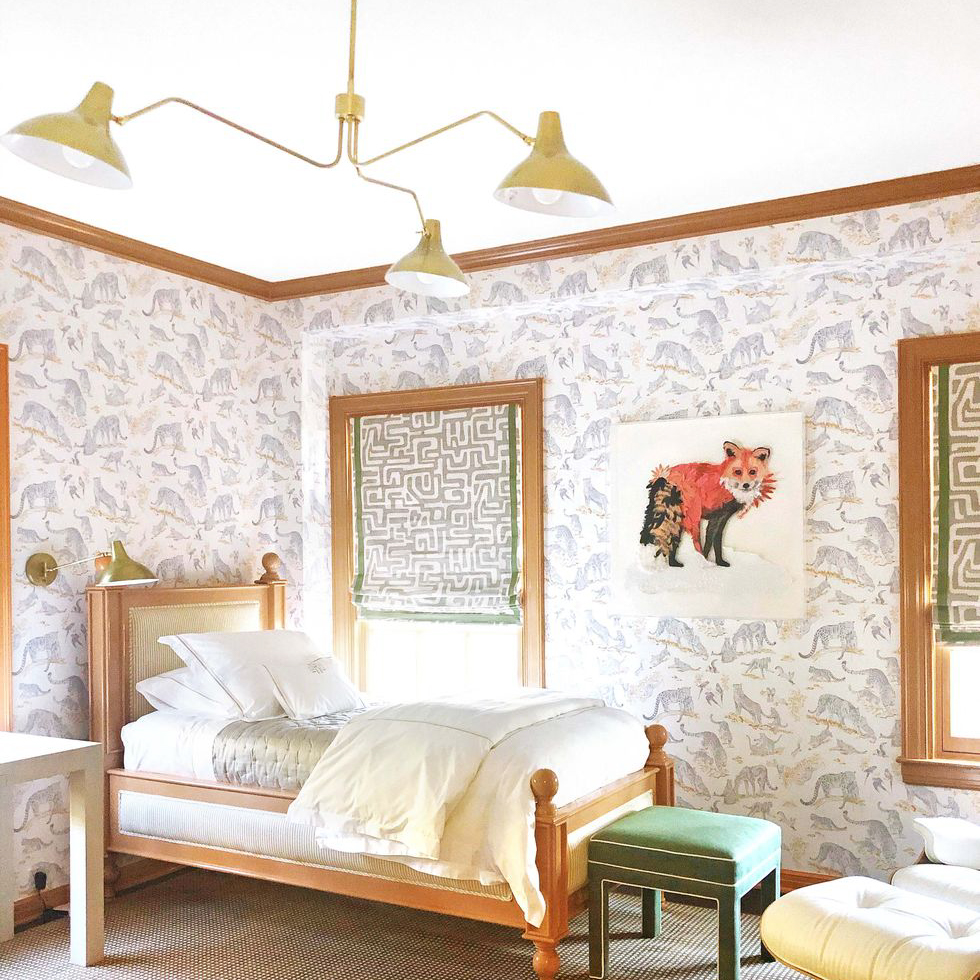 The Importance of Lighting in Stairwells
Stairwells are often the neglected parts of a building. They are usually dimly lit areas that people rush through, without giving much thought to the lighting. However, good lighting in stairwells is essential for safety, aesthetic appeal, and functionality.
In particular, long drop stairwells can be challenging to adequately light. These stairwells are usually designed with a large distance between the floors, and conventional lighting solutions may not be sufficient.
What is Long Drop Stairwell Lighting?
Long drop stairwell lighting refers to a lighting system designed specifically for these types of stairwells. It typically involves a series of light fixtures that are suspended from the ceiling at different levels, creating a cascading effect down the stairwell.
This type of lighting solution is not only functional, but it can also enhance the overall aesthetic appeal of the space. Long drop stairwell lighting can create a dramatic and visually stunning effect, turning a dull and lifeless stairwell into a standout feature of the building.
The Benefits of Long Drop Stairwell Lighting
There are many benefits of installing long drop stairwell lighting in a building, including:
Improved Visibility and Safety
One of the primary reasons for installing long drop stairwell lighting is to improve visibility and safety. With a well-lit stairwell, people can navigate the stairs more easily, reducing the risk of accidents and injuries.
Enhanced Aesthetics
Long drop stairwell lighting can transform a boring and uninspiring stairwell into a stunning visual feature that adds to the overall ambiance of a building. With the right lighting design, long drop stairwells can become a talking point and a memorable feature of the building.
Increased Property Value
Installing long drop stairwell lighting is an investment that can pay off in the long run. Improved functionality and aesthetics can increase the property value of a building, making it a more inviting and appealing space for potential buyers or renters.
Choosing the Right Long Drop Stairwell Lighting Solution
When selecting a long drop stairwell lighting solution, there are several factors to consider, including:
Lighting Design
The lighting design should aim to achieve functionality and beauty simultaneously. The right lighting plan should ensure that every step is well-lit, while also creating a visually appealing effect.
Lighting Fixtures
The type of fixtures used in long drop stairwell lighting should be carefully chosen to achieve the desired effect. Hanging pendant lights or chandeliers are a popular option and can create a dramatic and eye-catching feature.
Luminosity
The luminosity of the lights used should be bright enough to ensure safety while not excessively bright to avoid glare and discomfort.