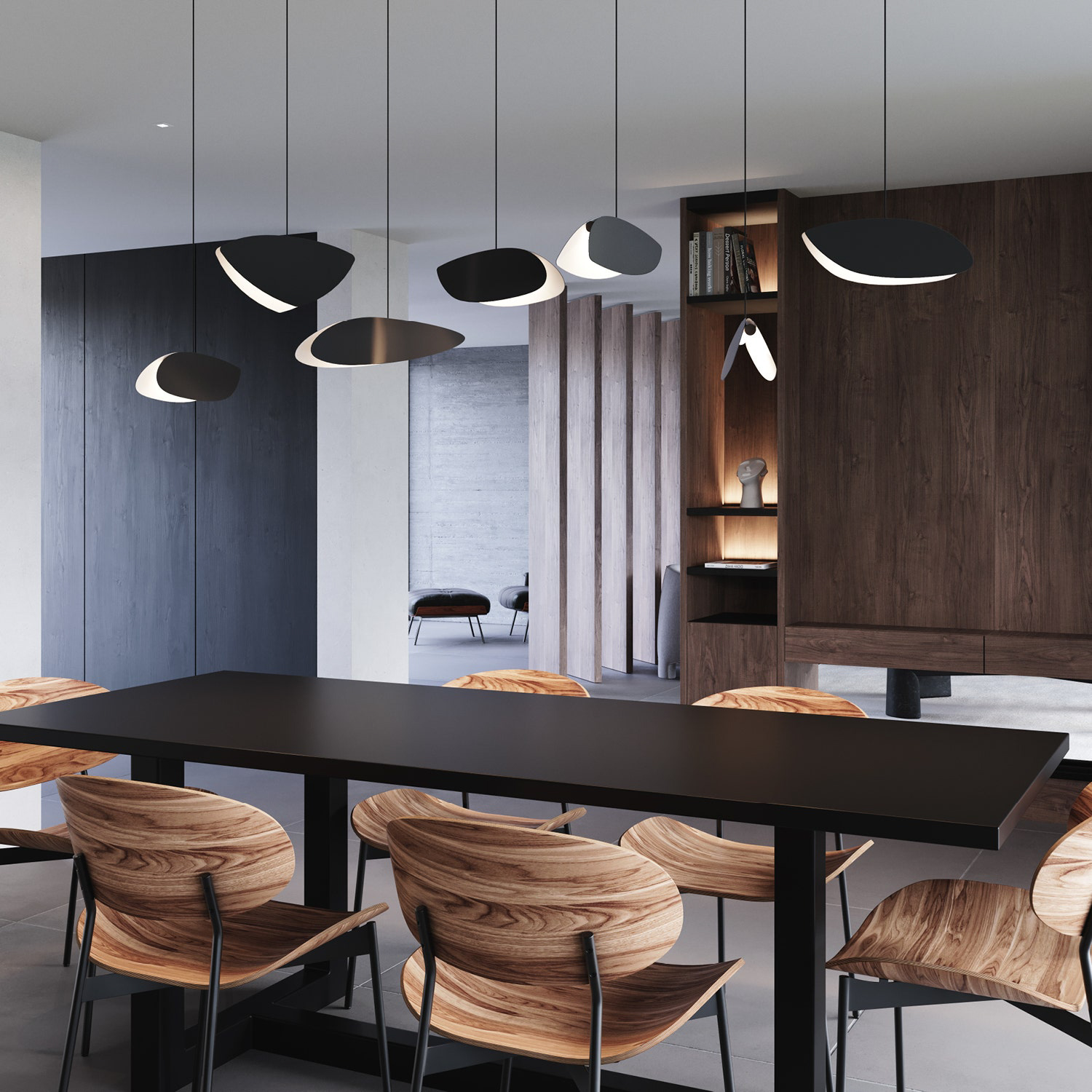 Introduction
For centuries, Italians have been celebrated for their impeccable sense of style and their ability to blend functionality with elegance. This is evident in their workmanship, from their fashion to their furniture. One such piece of artistry that encompasses both form and function is the Italian table lamp.
History of Italian Table Lamps
The history of Italian table lamps dates back to the Renaissance period, where artisans experimented with different styles and materials to make lighting fixtures. However, it wasn't until the 20th century that table lamps became a ubiquitous piece of functional and decorative furniture in Italian households.
One of the most significant contributions of Italian manufacturers to the evolution of table lamps was their incorporation of new materials, like Murano glass and iron, in their designs. This innovation opened a new world of possibilities for Italian designers, who could now play with different colors, shapes, and textures.
The Art of Italian Table Lamps
Italian table lamps are not just light fixtures; they are works of art that are functional and visually stunning. The Italian designers' passion and attention to detail are evident in every aspect of their creation, from the materials to the finishing.
One of the most admirable things about Italian table lamps is their versatility. They come in various styles, sizes, and colors to suit every design aesthetic. Whether it's a minimalist or maximalist décor, an Italian table lamp can blend seamlessly into any space.
Popular Italian Table Lamp Brands
Several Italian brands are renowned for their exceptional table lamps, and some of the most popular ones include:
Flos
Flos is an Italian brand known for its innovative lighting design that has won over 200 design awards. Its table lamps are sleek, elegant, and practical. They are a perfect addition to any modern living space.
Artemide
Artemide is another reputable Italian brand recognized for its superior lighting design. Its table lamps are iconic and elicit admiration from every design enthusiast, thanks to their clean lines and sophisticated finishing.
Kartell
Finally, Kartell is a brand that has taken the world of interior lighting by storm with its unique and creative designs. Its table lamps range from futuristic to classic, and they all have a distinctive Kartell touch that sets them apart from any other lighting fixtures on the market.