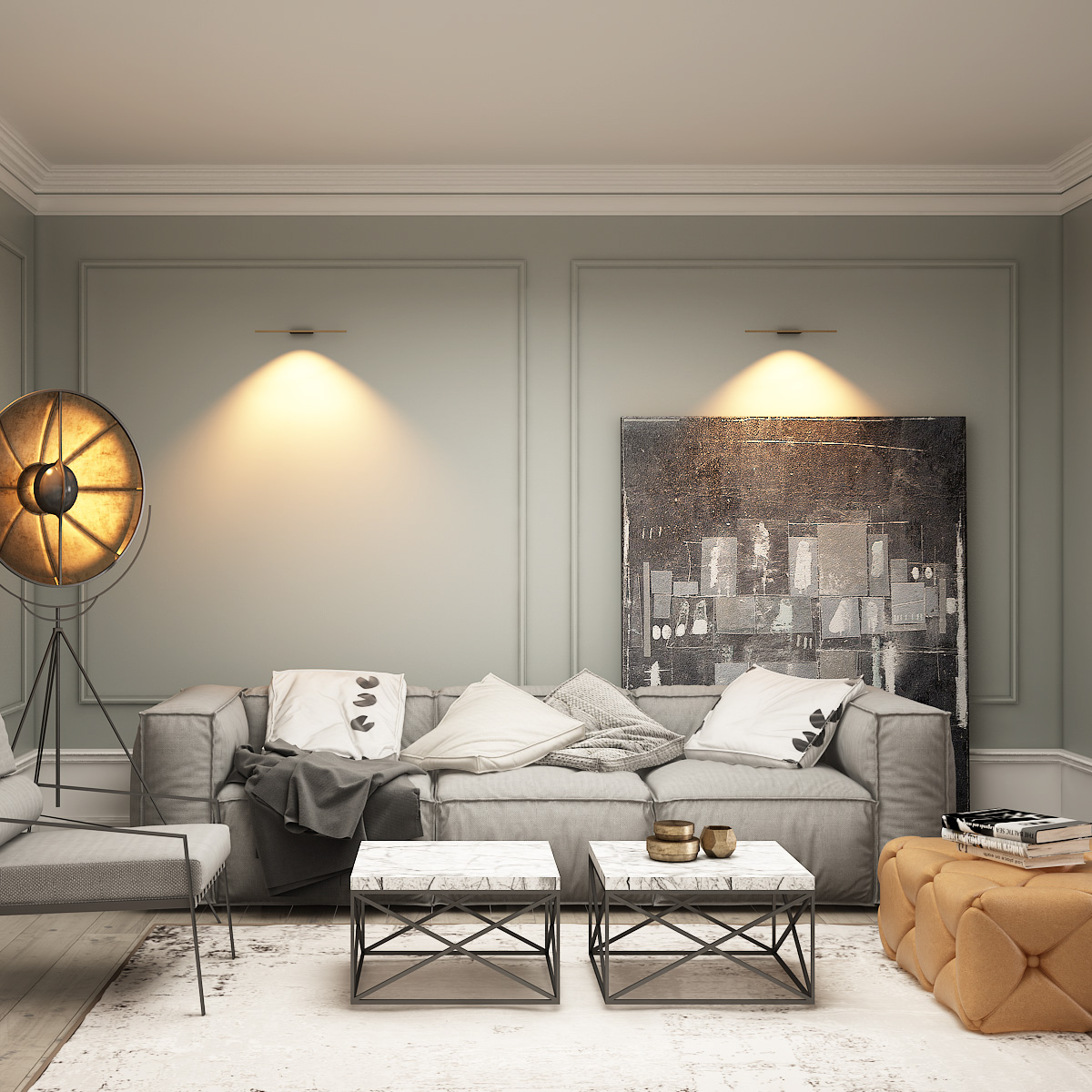 Are you looking for a way to revamp your home decor? Consider adding some stunning decorative glass lamps to illuminate your space. Glass lamps come in a variety of styles, colors, and designs, making them a versatile choice for any room in your home. Below, we'll explore the benefits of using decorative glass lamps and some popular styles to help you choose the perfect one for your home.
Benefits of Decorative Glass Lamps
Decorative glass lamps are an excellent way to enhance the ambiance of any room. Here are a few benefits of using glass lamps in your home:
1. Enhances the Aesthetic Appeal of Your Space
Decorative glass lamps come in a wide range of designs, shapes, and sizes. They can be used to complement any home decor style or color scheme. Whether you prefer a vintage, modern, or eclectic look, you're sure to find glass lamps that fit your aesthetic. The light emitted from the lamps also creates a soft, warm glow that adds to the overall ambiance of your room.
2. Adds Flexibility to Your Lighting Options
Nothing sets the mood quite like lighting. Decorative glass lamps provide versatility in your lighting options with their dimming capabilities. With a simple touch or twist of a dimming switch, you can easily adjust the level of light to suit your needs. This is especially helpful for creating a cozy atmosphere in your bedroom or living room.
3. Durable and Long-lasting
Glass lamps are typically made with high-quality materials, making them durable and long-lasting. The glass is also easy to clean, which helps maintain its shine and clarity over time. You won't have to worry about replacing your glass lamp as frequently as other light sources since they tend to last for years.
Popular Decorative Glass Lamp Styles
Now that you know the benefits of using glass lamps, let's explore some popular styles that might fit your home decor:
1. Tiffany Style Lamps
Tiffany style lamps are a classic choice for homeowners looking to add a touch of elegance to their space. These lamps feature stained glass that creates a warm, inviting glow when lit up. They're available in a variety of colors and designs, making them a versatile choice for any room in your home.
2. Art Deco Lamps
Art Deco lamps are a popular choice for homeowners who love a more modern look. These lamps typically feature geometric designs and sharp lines that create a sleek, eye-catching style. They're also available in a range of colors, from bold and bright to muted and understated.
3. Murano Glass Lamps
Murano glass is world-renowned for its stunning beauty and quality craftsmanship. Murano glass lamps are no exception, featuring intricate designs and vibrant colors that add a touch of luxury to any room. They're perfect for homeowners who enjoy a more eclectic style.