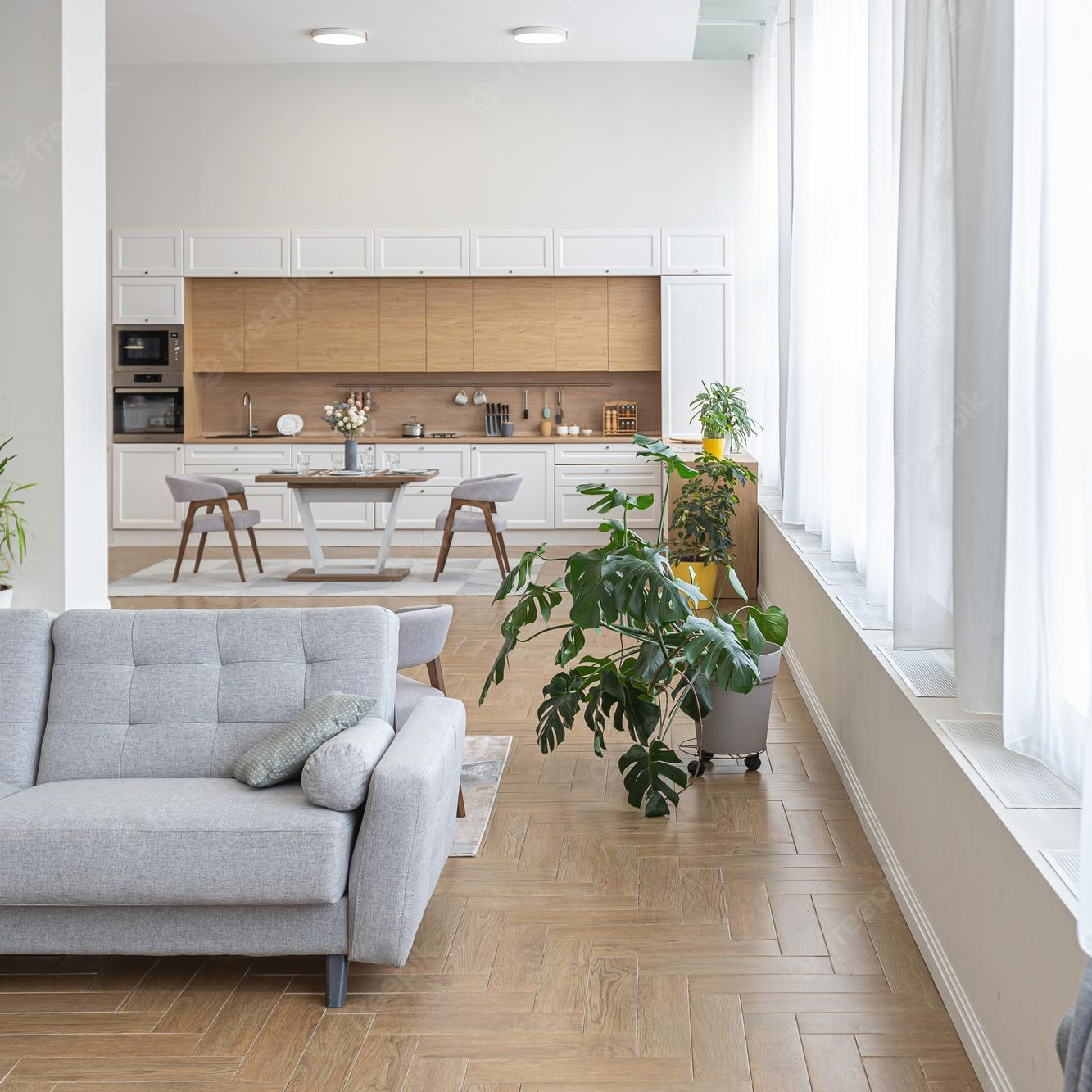 Introduction
In today's fast-paced world, people often look for little things that bring them joy and cheer. One such thing that has gained immense popularity over the years is the smiley face. This cute little yellow emoji, with its cheerful grin and rosy cheeks, has become an iconic symbol of happiness and positivity. From keychains and stickers to t-shirts and mugs, smiley products have taken the retail world by storm. In this article, we will dive deeper into the fascinating world of smiley products, exploring their origin, evolution, and significance.
The History of the Smiley Face
The smiley face was first created in 1963 by graphic artist Harvey Ross Ball. The Worcester Mutual Insurance Company in Massachusetts, USA, approached Ross Ball to create a happy face symbol to boost employee morale. The result was a simple yellow circle with two black dots for eyes and a slightly curved line for the mouth. The design was an instant hit, and the smiley face soon became synonymous with happiness and positivity.
The Evolution of Smiley Products
Over the years, the smiley face design has undergone numerous transformations. Today, the range of smiley products is vast and varied, catering to people of all ages and backgrounds. Smiley face stickers, pins, and badges are popular among kids and teenagers. Adults, on the other hand, prefer smiley face mugs, t-shirts, and keychains. Smiley products have also penetrated the digital realm, with smiley face emojis becoming a permanent feature on smartphones and social media platforms.
The Psychology behind the Smiley Face
According to experts, the smiley face has a profound psychological impact on people. It evokes positive emotions such as happiness, joy, and optimism, and has the power to uplift moods and relieve stress. Research studies have also shown that people who use smiley face emojis in their online communication are perceived to be more friendly, likable, and approachable.
The Future of Smiley Products
The smiley face has come a long way since its creation. Today, it is an integral part of popular culture, with various companies using it to promote their brands and products. The smiley face has also become a symbol of counterculture and rebellion, with subcultures using it to express their identity and values. With the ever-growing demand for smiley products, experts predict that the future of this cheerful emoji is bright.