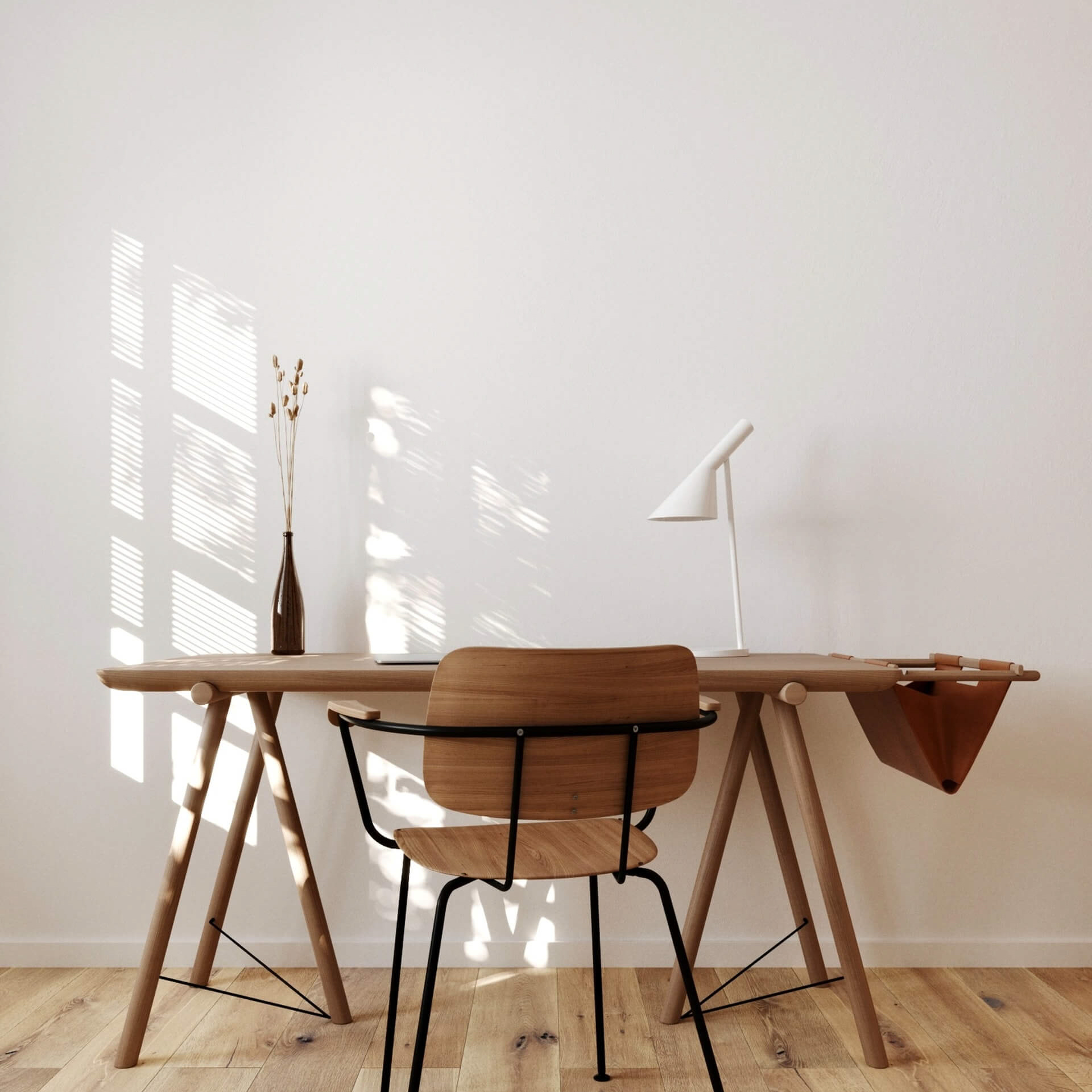 Introduction
Lighting is an essential aspect of interior design. It can help set the mood, create ambiance, and enhance the overall look and feel of a space. One of the most iconic lighting designs is the Arco lamp. Originally designed by Achille and Pier Giacomo Castiglioni in 1962, the Arco lamp has become a timeless piece of furniture that can complement any modern interior design. However, with its bulky design and high price tag, the Arco lamp may not be suitable for everyone. This is where the small Arco lamp comes in. In this article, we will explore the small Arco lamp and its unique features.
What is a Small Arco Lamp?
As the name suggests, a small Arco lamp is a smaller version of the iconic Arco lamp. However, it still retains the same characteristic features that make the Arco lamp so attractive. The small Arco lamp is designed to provide a similar arching structure, light projection, and elegance but in a more compact form. It is an ideal solution for those who love the Arco lamp design but have smaller living spaces or budgets.
Design Features of a Small Arco Lamp
The small Arco lamp shares similar design features as its larger predecessor. It comes with a curved steel frame, a marble base, and a diffused lampshade that provides a warm, inviting glow. However, due to its smaller size, the small Arco lamp has a few unique design features that set it apart.
Compact Design
The small Arco lamp has a more compact design than the Arco lamp, making it an ideal lighting solution for smaller living spaces. Its smaller size also makes it more versatile, allowing it to fit seamlessly into various interior design styles.
Adjustable Lampshade
The small Arco lamp also comes with an adjustable lampshade that enables you to direct the light where it is needed. This feature is especially useful when you need focused light for reading, working, or other tasks.
Variety of Finishes
The small Arco lamp is available in various finishes, including polished steel, matte black, and copper. This variety of finishes allows you to choose a lamp that best suits your interior design style.
Advantages of Small Arco Lamp
Affordable
One of the biggest advantages of the small Arco lamp is its affordability. Unlike the Arco lamp, which can cost thousands of dollars, the small Arco lamp is much cheaper, making it an excellent option for people on a budget or those who don't want to invest a lot of money in a lamp.
Portable
Another advantage of the small Arco lamp is its portability. Due to its smaller size, it is much easier to move around than the Arco lamp. This feature makes it an ideal solution for people who like to redesign their living spaces frequently.
Stylish
Lastly, the small Arco lamp is a stylish piece of furniture that can add a touch of elegance and sophistication to any living space. Its curved steel frame and marble base provide a visual contrast that is both compelling and captivating.