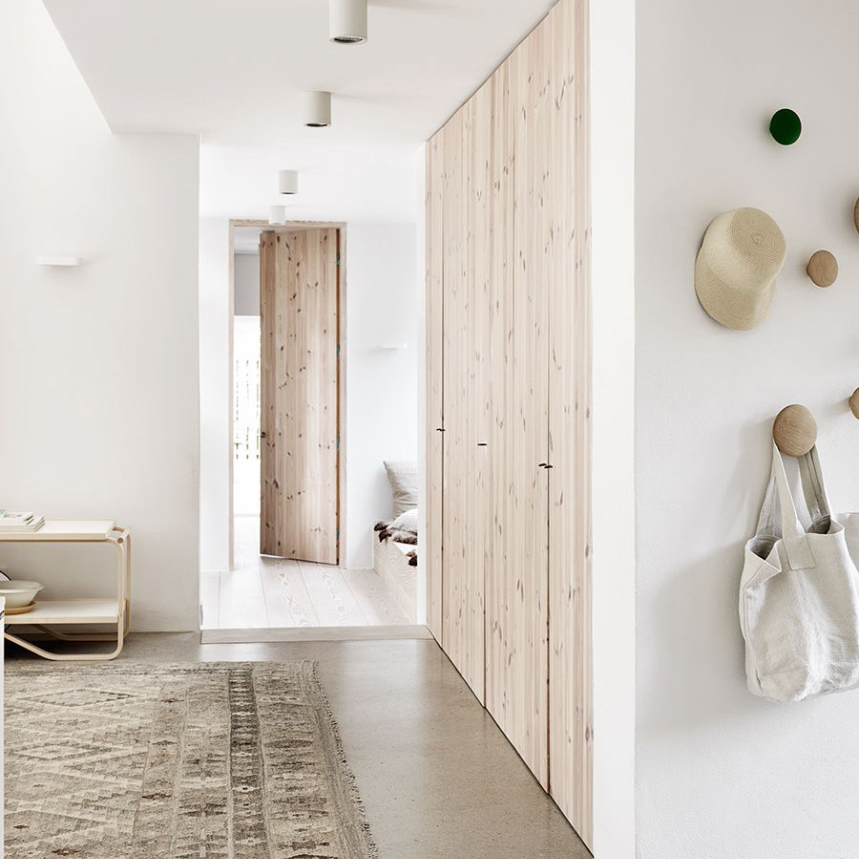 Introduction
When it comes to lighting design, there's no denying that Luceplan is a brand that's synonymous with excellence. Their commitment to creating exceptional lighting solutions that are both functional and beautiful is evident in the many iconic designs they've produced over the years. One of their most celebrated designs is the Luceplan Hope, a stunning pendant light that's captured the hearts of design lovers all over the world.
The Story Behind the Hope
The Luceplan Hope was created by designers Paolo Rizzatto and Francisco Gomez Paz in 2009. The two designers were inspired by the beauty and complexity of the traditional chandelier and set out to create a modern interpretation that would capture its essence while also being innovative and contemporary.
The result was the Hope, a pendant light that combines a delicate, ethereal appearance with cutting-edge technology. The Hope is made up of a series of thin polycarbonate Fresnel lenses that create a stunning diamond-shaped effect when light passes through them. The light source itself is a powerful LED that's hidden within the lamp's canopy, providing an even and warm illumination.
The Design Process
Creating a design as intricate and complex as the Luceplan Hope was not an easy task. The designers had to balance aesthetics with functionality and ensure that the light would be able to withstand the rigors of daily use.
The first step in the design process was creating a 3D model of the lamp using computer-aided design software. This allowed the designers to experiment with different shapes and configurations until they arrived at a design that they were happy with.
Once the design was finalized, the designers created a prototype of the lamp using 3D printing technology. This allowed them to see how the lamp would look in real life and make any necessary adjustments before moving on to production.
The Hope in Action
One of the most remarkable things about the Luceplan Hope is its versatility. The lamp is available in a range of different sizes and configurations, making it ideal for use in a variety of settings.
In a residential setting, the Hope can be used as a statement piece in a dining room or living space, adding a touch of elegance and sophistication. In a commercial setting, the lamp can be used in a restaurant or hotel lobby, creating a warm and inviting ambiance that's sure to impress guests.