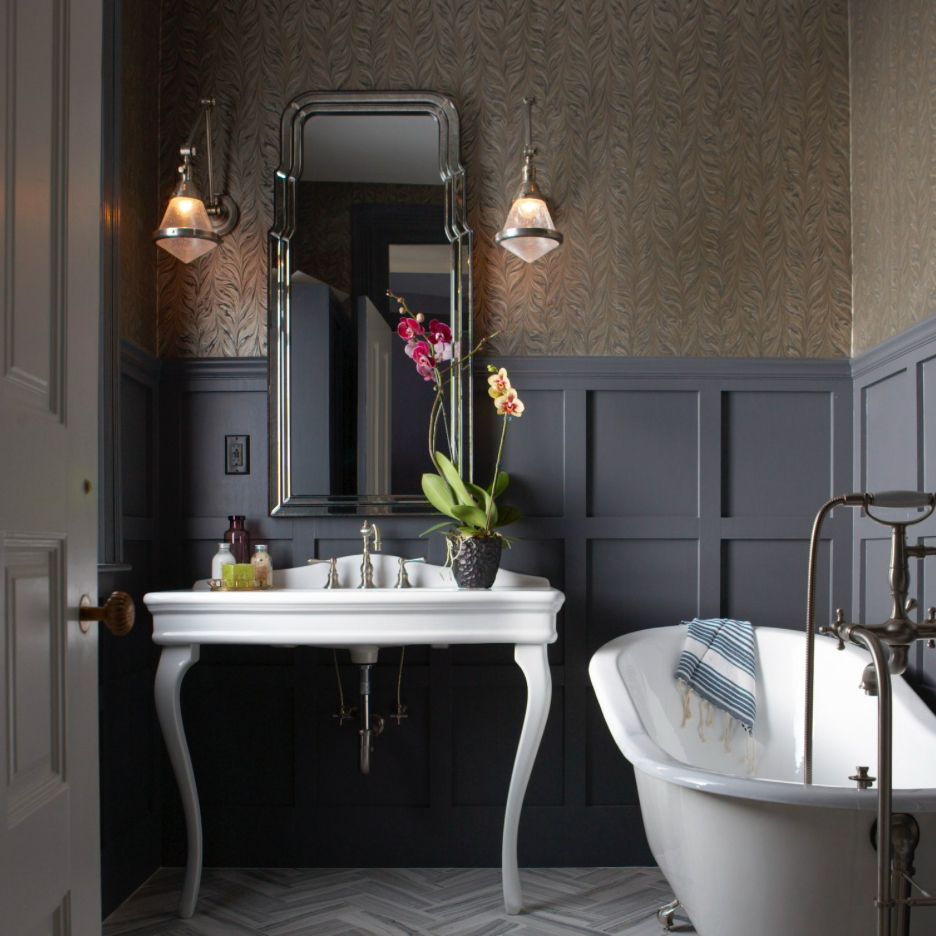 Introduction
Eating dinner with your family or hosting a fancy dinner party with friends and colleagues is always a special occasion. Lighting plays a crucial role in creating the right ambiance for your dining experience. Downlights over your dining table, when strategically placed and installed, can enhance the mood, highlight the food and décor, and provide the perfect lighting for any occasion. In this article, we will explore the benefits and best practices of installing downlights over your dining table.
Benefits of Downlights over Your Dining Table
Downlights offer several advantages over other types of lighting fixtures. They provide focused, bright light that illuminates a specific area of your room, making it an ideal lighting solution for dining tables. Here are some of the benefits of installing downlights over your dining table:
1. Highlight Your Dining Table and Décor
Downlights create a focal point by highlighting your dining table and décor. They provide a bright, focused light that can accentuate your dining room's features and make your dining table a standout. You can use the downlights to showcase your centerpiece or highlight your artwork or wall finishes.
2. Enhance the Mood and Atmosphere
Downlights can set the mood and change the ambiance of your dining room. A dimmed downlight can create a cozy, intimate setting, while bright downlights can create a vibrant, energetic atmosphere. You can also play with different colors of downlights to add a pop of color and create an ambiance that matches your theme or occasion.
3. Provide the Right Lighting for Dining
Downlights provide the right lighting for dining. They cast a focused, even light over your dinner table, evenly illuminating the food on your plates and making it easier to see. You can even choose to install downlights with adjustable brightness levels to create a versatile lighting experience that caters to different occasions.
Best Practices for Installing Downlights over Your Dining Table
Here are some tips to consider when installing downlights over your dining table:
1. Determine the Ideal Placement and Spacing of the Lights
The placement and spacing of your downlights will depend on the size and shape of your dining table. As a general rule, you should install one downlight for every two feet of your table's length. You can also place downlights at the corners of your table to create a balanced illumination.
2. Choose the Right Color Temperature and Brightness
The color temperature and brightness of your downlights can also impact the ambiance and mood of your dining room. Warm, yellowish tones can create a cozy atmosphere, while cool, bluish tones can make your dining room appear more modern and energized. Consider installing dimmable downlights to adjust the lighting as per your preference.
3. Opt for Energy-Efficient LED Downlights
LED downlights are an eco-friendly and energy-efficient lighting option. They consume less energy than traditional halogen or incandescent downlights, and they also last longer. Installing LED downlights can help you save money on your energy bills in the long run.