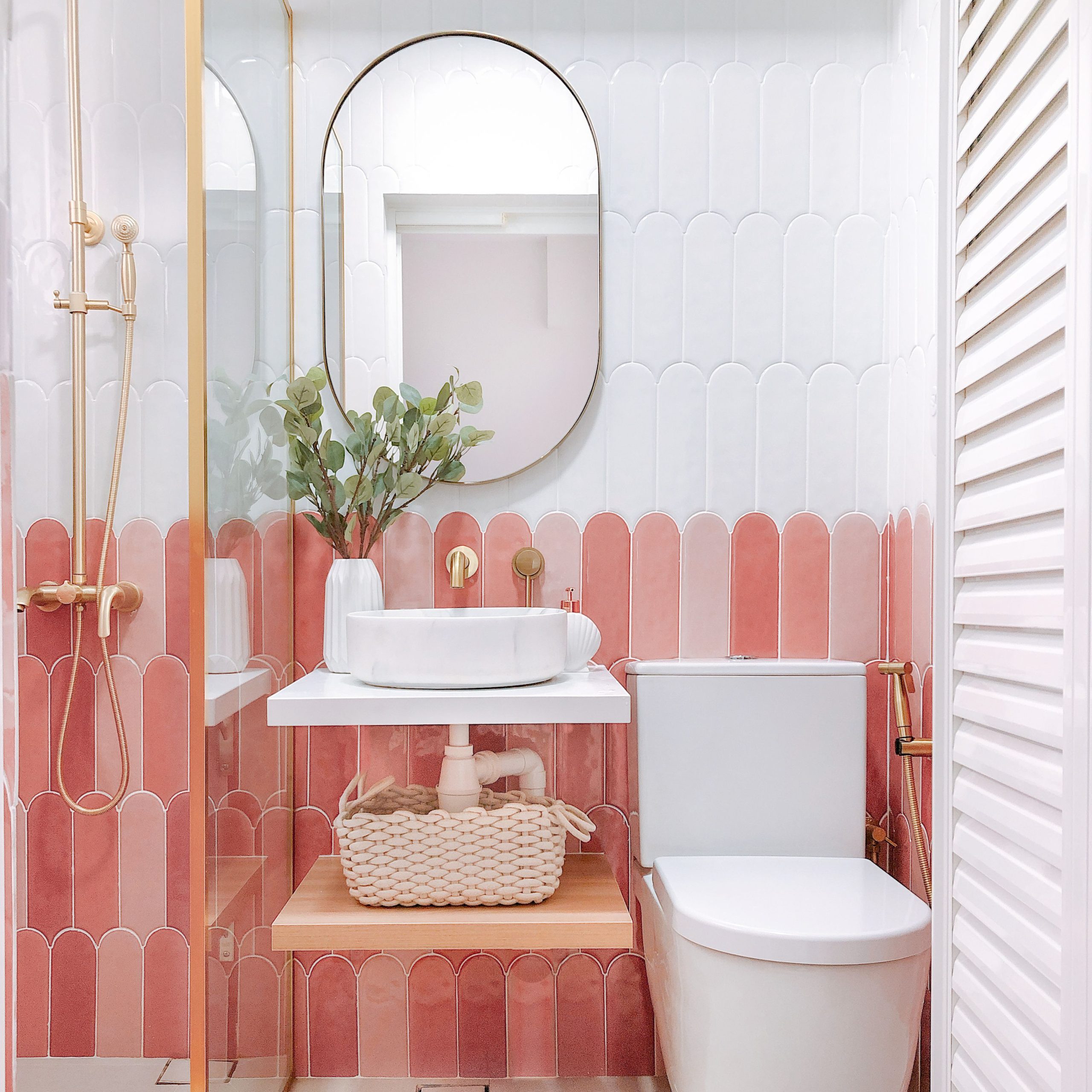 Introduction
Do you want to add a touch of elegance and sophistication to your home decor? A feather lampshade could be the perfect addition to your living room, bedroom, or any other space in your home. Not only do these lampshades provide soft illumination, but they also create an eye-catching focal point that is sure to impress your guests. In this article, we will explore the benefits of feather lampshades for your home decor and how to choose the right one for your space.
What are Feather Lampshades?
Feather lampshades are a unique and stylish way to decorate your home. They are made of real feathers that are carefully handpicked and layered together to create a beautiful lampshade. These shades are available in different colors, textures, and sizes to match your home decor style.
The Benefits of Feather Lampshades
There are several benefits to choosing a feather lampshade for your home decor:
1. Soft Illumination: Feather lampshades offer soft and filtered lighting, creating a warm and inviting ambiance in your home. The feathers diffuse the light, creating a soft glow that is perfect for relaxing, reading, or entertaining.
2. Unique and Eye-catching Design: Feather lampshades are not only functional, but they also add a touch of originality and luxury to your home. These lampshades are a unique statement piece that can elevate your home decor instantly.
3. Easy to Clean: Feather lampshades are surprisingly easy to maintain. They can be dusted or often cleaned with a damp cloth or a soft brush to maintain their beauty over time.
Choosing the Right Feather Lampshade
When choosing a feather lampshade, you should consider the following factors:
1. Size: Feather lampshades come in a range of sizes, so it's important to choose the appropriate size for your space. A small shade may look lost in a larger room, while a large shade can overwhelm a small room.
2. Color: Feather lampshades are available in a variety of colors to match your home decor. You can choose neutral shades like white, black, or beige for a classic look, or you can opt for bold and bright shades such as red, green, or blue for a more daring statement piece.
3. Texture: Feather lampshades come in different textures, from smooth and silky to rough and natural. Choose a texture that complements your existing decor style.