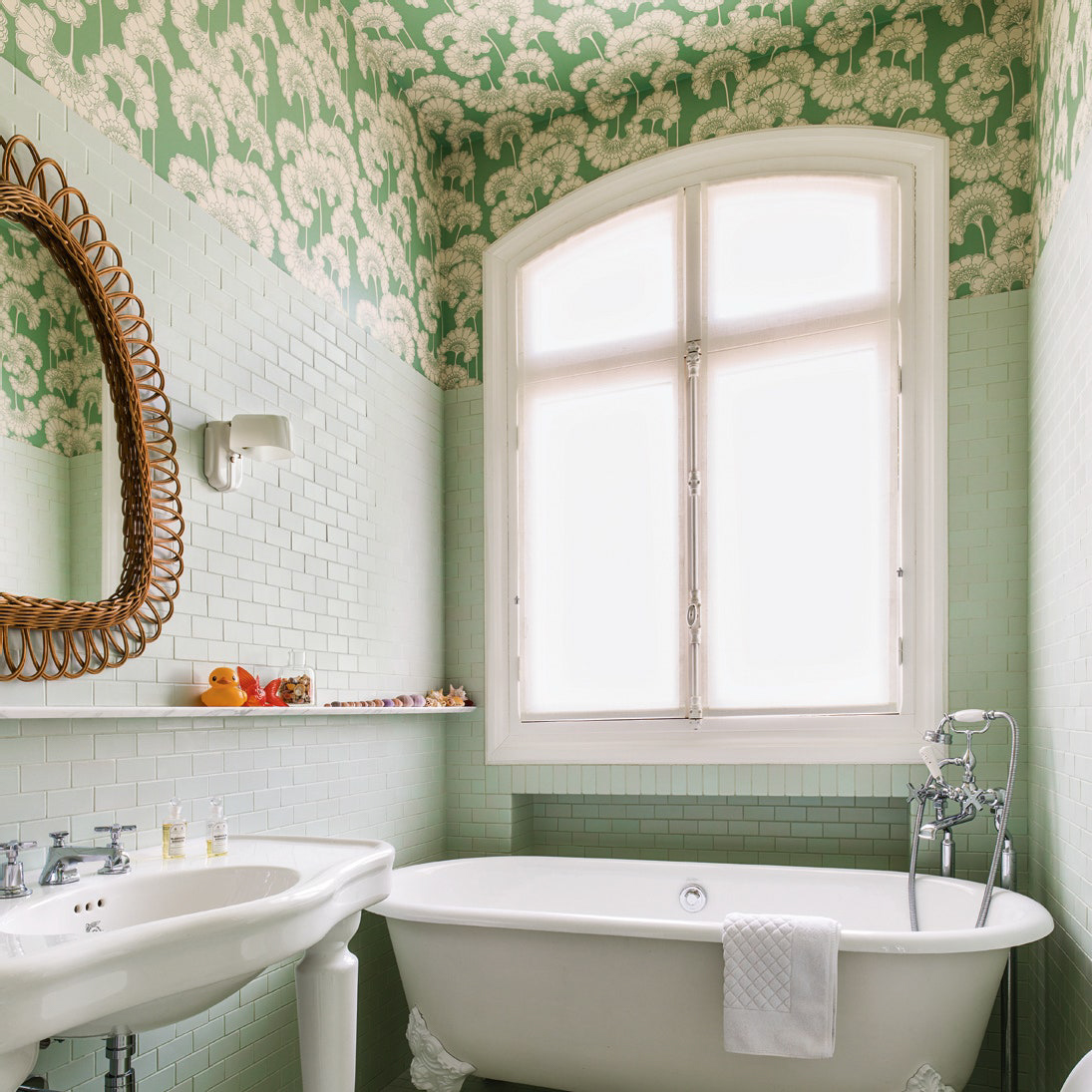 Introduction
If there's one interior design trend that's been leading the pack in recent years, it's the rise of the Scandinavian style. This style is known for its serene and well-organized spaces, using natural materials and a minimalist color palette to create a sense of calm and tranquility. One of the most important parts of designing a Scandinavian-inspired interior is the creation of a comfortable lounge area, where you can relax and unwind after a long day. In this article, we'll explore the key elements of a Scandinavian lounge and how to create the perfect space in your own home.
The Elements of Scandinavian Lounge
At its core, Scandinavian design is all about simplicity, functionality and beauty. When designing a lounge in this style, there are a few key elements to keep in mind:
Neutral Color Palette
The color scheme of your lounge is crucial in creating a Scandinavian look. The key is to use a neutral color palette, with shades of white, beige or grey as the base, and splashes of color subtly introduced through textiles, furniture or artwork. The idea is to create a space that feels bright and uncluttered, but still inviting.
Natural Materials
Another hallmark of Scandinavian design is the use of natural materials. Think wood, leather, wool, and fur. These materials bring warmth and texture to the space, helping to create a cozy and inviting atmosphere.
Functional Furniture
Scandinavian design is all about functionality, so when it comes to selecting furniture for your lounge, look for pieces that are both comfortable and practical – without sacrificing style. For example, a mid-century modern sofa with clean lines and plush cushions would be a perfect fit.
Plenty of Light
Creating a bright and airy space is essential to any Scandinavian-inspired interiors, and that means paying close attention to lighting. Natural light is the best option, with large windows that let in plenty of sunshine. However, you can supplement this with a mix of ceiling fixtures, standing lamps, and task lighting to create the perfect mood.
Creating Your Own Scandinavian Lounge
Now that we've covered the basic elements that make up a Scandinavian lounge, it's time to put them into practice in your own home. Here are some simple steps to follow:
Choose your Color Scheme
Start by selecting a base color for your lounge. This should be a light neutral shade such as white, beige or light grey. Then, introduce pops of color through textiles, artwork or accessories. You can add a touch of green through plants, a warm orange through a cozy throw blanket, or a vibrant blue through a decorative vase.
Select Your Seating
Next, select seating options that are both comfortable and practical. A comfortable sofa, armchair, or chaise lounge are all great options, but make sure they are in a style that fits the Scandinavian aesthetic. Consider light wood or metal legs, simple lines, and plush cushions.
Add Natural Elements
To bring a hint of nature into your lounge, add natural elements such as plants, wood, leather, or fur. An oversized houseplant in a ceramic planter, a wood side table, or a plush sheepskin rug all fit perfectly with the Scandinavian style.
Light it Up
Lighting is key in creating the perfect Scandinavian lounge atmosphere. Aim to make the best use of natural light by keeping windows uncovered or opting for light, sheer curtains. Add layers of light with sft, neutral-toned lamps and fixtures to create a warm, inviting atmosphere.