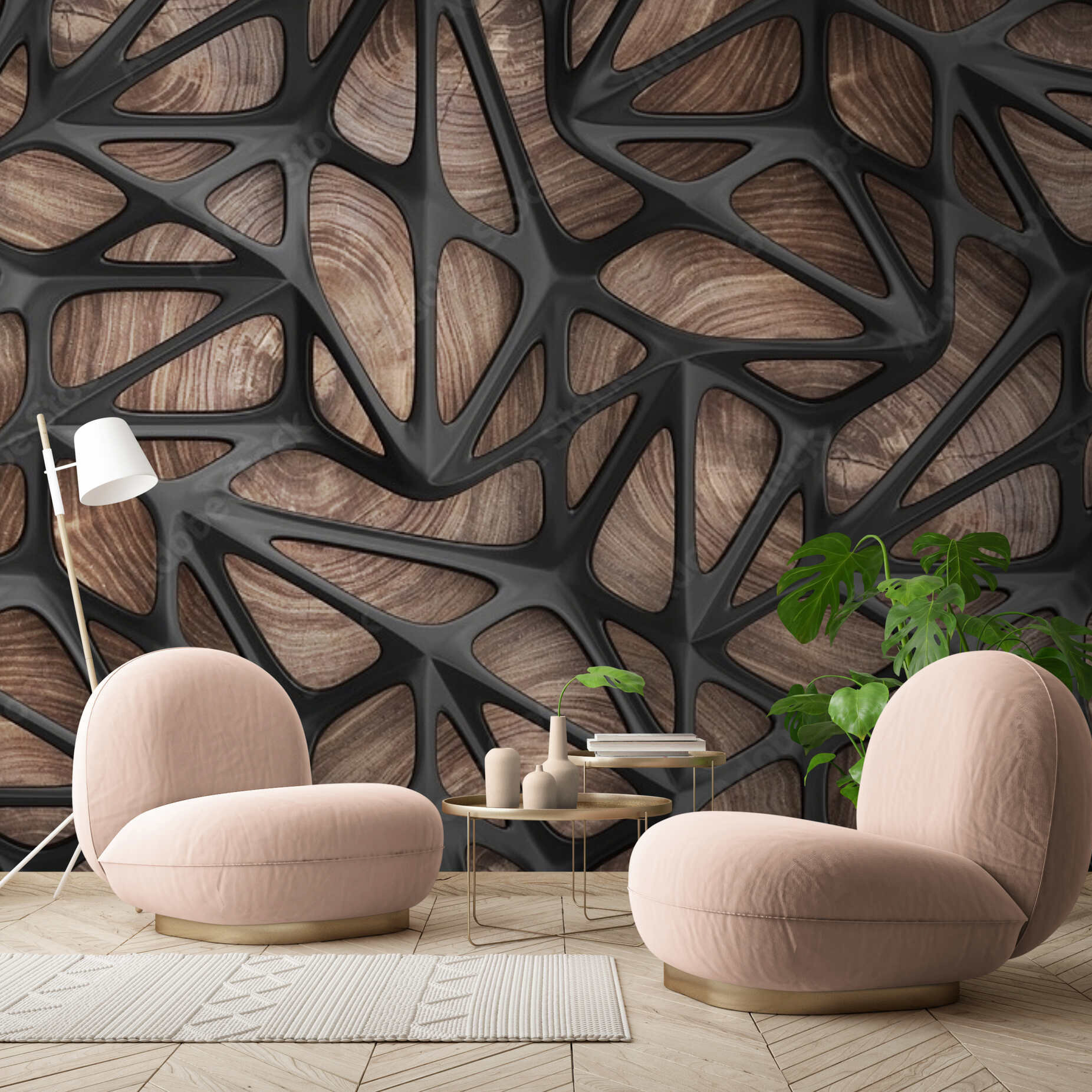 Introduction
When it comes to luxurious lighting fixtures, nothing quite compares to the beauty and glamor of rock crystal chandeliers. And when it comes to the master of creating these exquisite pieces, we can't help but mention Dimitri Stefanov. The Bulgarian-born artist and designer has been creating rock crystal chandeliers for over two decades now, and his works are considered some of the most beautiful in the world.
The Beginning
Dimitri Stefanov started his career working with precious stones and creating jewelry. However, he soon discovered his true passion lay in the creation of lighting fixtures, specifically rock crystal chandeliers. He was fascinated by the way light interacted with the crystals and how they could transform a simple room into something truly special. And so, he decided to devote his entire career to the art of creating rock crystal chandeliers.
Creating Masterpieces
Dimitri Stefanov's chandeliers are considered some of the most exquisite works of art in the world. Each piece is painstakingly crafted by hand, with a single chandelier taking months or even years to complete. The crystals are sourced from all over the world, and each one is hand-cut and polished to perfection.
The design of each chandelier is also unique, with Dimitri Stefanov taking inspiration from nature, art, and architecture. His creations range from delicate, minimalist pieces to grand, ornate chandeliers that dominate a room.
The Making Process
The making process of each chandelier is a work of art in and of itself. Dimitri Stefanov works with a team of skilled craftsmen who help him bring his vision to life. The process usually starts with a design sketch, followed by selecting the crystals and designing the metal structure that will hold them.
After the design has been finalized, the construction process begins. The metal framework is assembled, and the crystals are then strung onto it one by one. The crystals must be placed in precisely the right order to achieve the desired effect, and each crystal must be adjusted to ensure that it catches the light perfectly.
The Legacy
Dimitri Stefanov's rock crystal chandeliers are sought after by collectors and connoisseurs all over the world. His works can be found in some of the most opulent homes, hotels, and palaces, including the Kremlin in Moscow and the royal palace of Saudi Arabia.
Beyond the sheer elegance of his work, Dimitri Stefanov's legacy lies in his commitment to preserving the art of handmade craftsmanship. In an age where mass production and automated machinery dominate the manufacturing industry, he remains dedicated to creating each piece by hand, the traditional way.