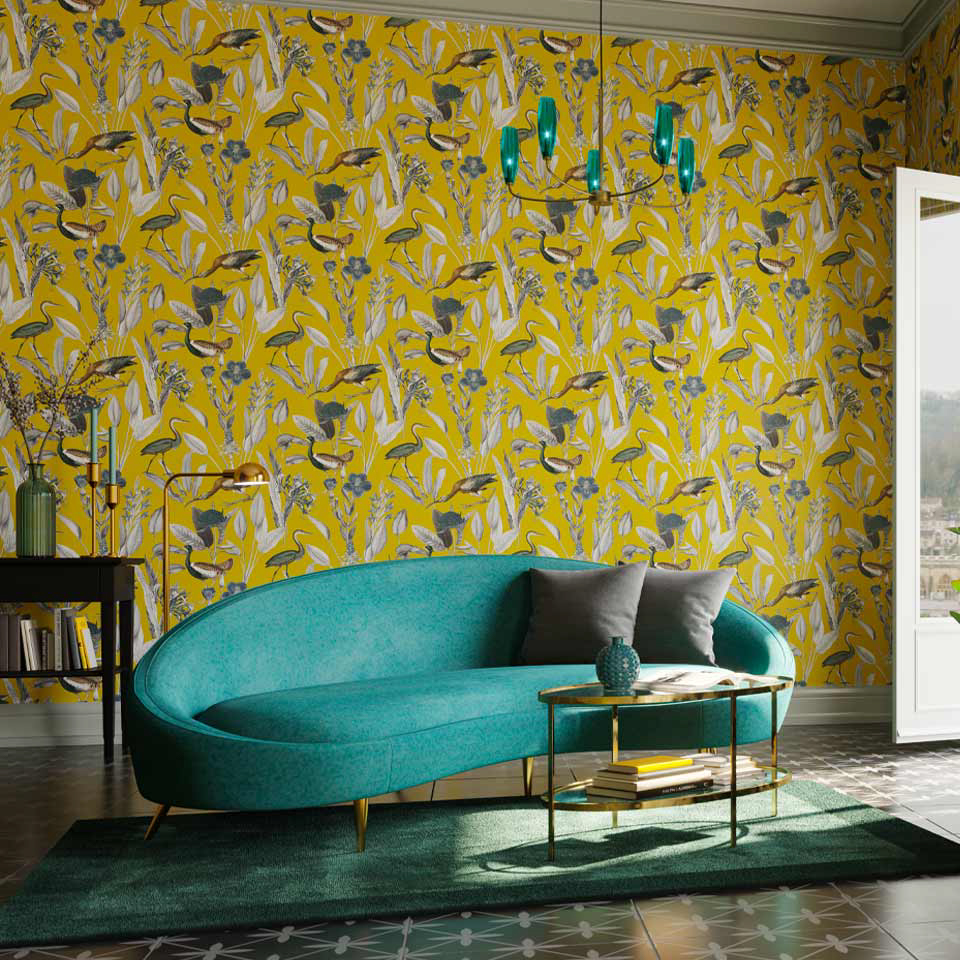 Introduction
Ceiling lights are an essential component of any home or office space, providing both functional and aesthetic benefits. They come in various shapes, sizes, and designs that can complement any interior decor. However, if you are looking to add some unique and striking lighting fixtures to your space, raindrop ceiling lights are the perfect choice.
Raindrop ceiling lights, also known as crystal ceiling lights, are characterized by their elegant, sparkling design that mimics the droplets of water falling from the sky. In this article, we will explore the beauty and benefits of raindrop ceiling lights, and why they are a popular choice among homeowners and designers alike.
What Are Raindrop Ceiling Lights?
Raindrop ceiling lights are a type of chandelier that features crystal drops or prisms suspended from a ceiling plate. The crystals typically have a teardrop shape, which makes them look like raindrops. Many raindrop ceiling lights also have a reflective metallic finish that enhances the light's sparkle and shine.
Raindrop ceiling lights may also have additional features, such as multiple tiers of crystals or LED lights that can change color or brightness. Some raindrop ceiling lights also come in various shapes, such as rectangular or circular, to fit different room sizes and designs.
The Benefits of Raindrop Ceiling Lights
There are several benefits to installing raindrop ceiling lights in your home or office space:
1. Aesthetic Appeal
Raindrop ceiling lights are a stunning piece of decor that can enhance the aesthetic appeal of any room. Their sparkle and shine can provide a luxurious and elegant ambiance, making them perfect for formal spaces like living rooms, dining rooms, or ballrooms. They are also versatile enough to be used in more casual spaces like bedrooms or home offices.
2. Improved Lighting Quality
Raindrop ceiling lights are designed to create a soft, diffused light that can improve the overall lighting quality of a room. This type of lighting can reduce harsh glares and shadows and create a warm, inviting atmosphere. Additionally, the crystal drops or prisms reflect and refract the light, creating a beautiful pattern of light and shadow on the walls and ceiling.
3. Energy Efficiency
Raindrop ceiling lights with LED bulbs are energy-efficient and can save you money on your electricity bill in the long run. LED bulbs consume less electricity than traditional incandescent bulbs and have a longer lifespan, which means you won't have to replace them as frequently.
4. Easy to Clean
Raindrop ceiling lights are easy to clean and maintain. You can use a damp cloth or duster to wipe down the crystals and metal components to remove dust and dirt. If the crystals become cloudy or dull, you can use a mixture of vinegar and water to restore their shine.
Choosing the Right Raindrop Ceiling Lights
When choosing raindrop ceiling lights for your space, there are a few factors to consider:
1. Room Size and Ceiling Height
Consider the size of your room and the height of your ceiling. A larger room with a higher ceiling will require a larger raindrop ceiling light, while a smaller room with a lower ceiling will require a smaller fixture.
2. Design and Style
Choose a raindrop ceiling light that complements your interior design and style. If you have a more classic or traditional decor, choose a crystal chandelier with a more vintage or ornate design. If you have a more modern or contemporary decor, choose a raindrop ceiling light with a sleek and minimalistic design.
3. Lighting Needs
Consider the lighting needs of your space. If you need a bright light source for work or reading, choose a raindrop ceiling light with LED bulbs that can be adjusted for brightness. If you want a more relaxed and intimate ambiance, choose a warm and soft light.