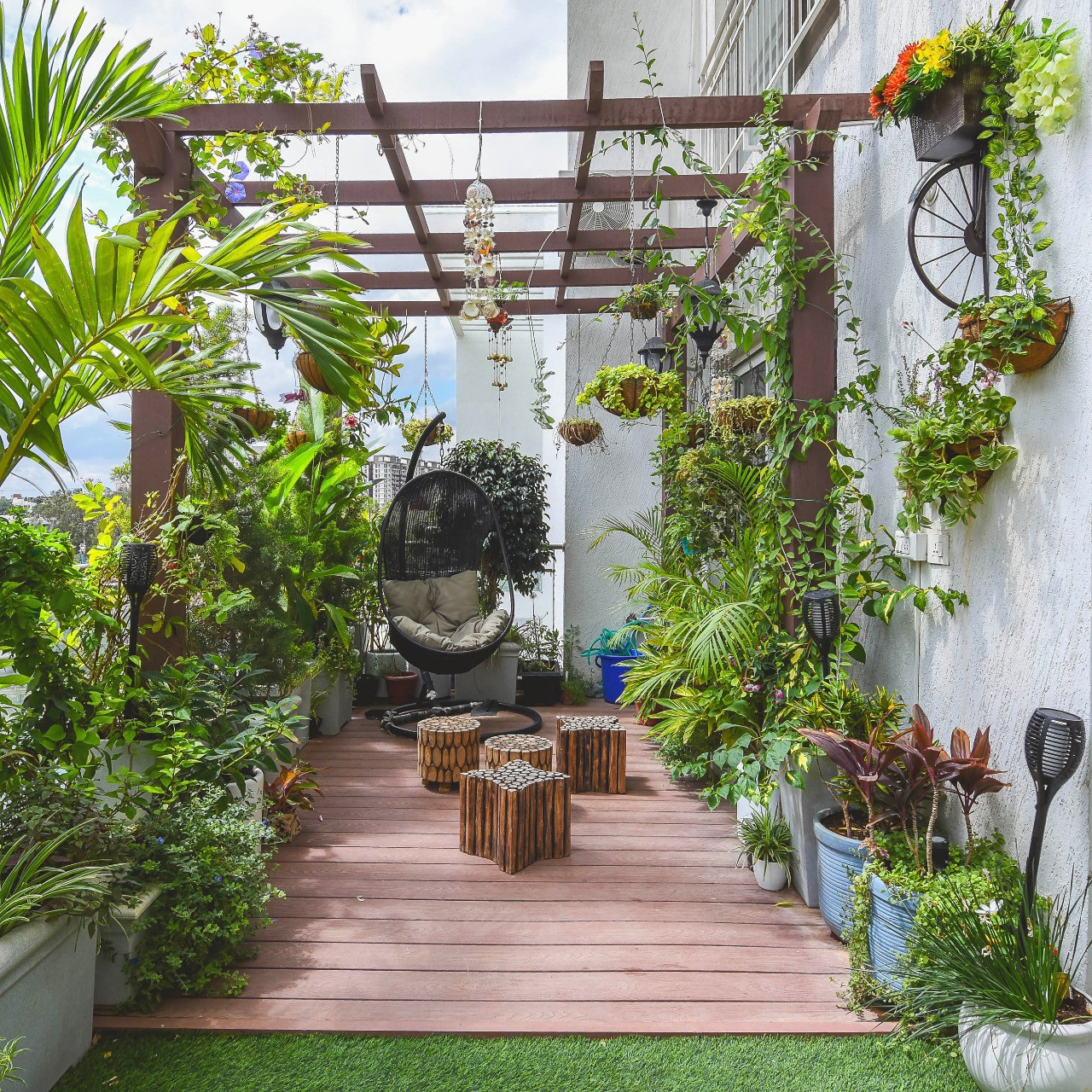 Introduction
Ferruccio Laviani is a name that is synonymous with innovative and contemporary lighting designs. With decades of experience in the industry, Laviani has created products that seamlessly blend form and function. His designs have won numerous accolades and awards, and his work is celebrated by design aficionados worldwide. In this article, we will explore Laviani's background, his design philosophy, and some of his most iconic lighting designs.
Background
Ferruccio Laviani was born in Cremona, Italy in 1960. He studied at the Polytechnic Institute of Design in Milan, where he developed his strong design vocabulary. After working as an assistant to several renowned designers in Milan, Laviani opened his own studio in 1991. Since then, he has established himself as one of the most sought-after industrial designers in the world.
Laviani's designs are characterized by their contemporary aesthetic, bold use of color, and attention to detail. He has an uncanny ability to combine form and function, creating products that are both beautiful and practical. Laviani's reputation as a visionary designer has led to collaborations with some of the world's leading brands, including Flos, Kartell, and Dolce & Gabbana.
Design Philosophy
Laviani's design philosophy is based on the belief that good design should be accessible to everyone. He creates products that are functional, affordable, and aesthetically pleasing. He is passionate about the idea that design can improve people's lives and create a better world.
One of the hallmarks of Laviani's work is his ability to blend tradition with modernity. He draws inspiration from classical design elements and reimagines them in a contemporary context. This approach gives his designs a timeless quality that transcends trends and fads.
Iconic Lighting Designs
Ferruccio Laviani has designed numerous iconic lighting products throughout his career. Here are some of his most notable designs:
Bourgie Table Lamp
The Bourgie table lamp is one of Laviani's most recognizable designs. It blends classic and contemporary design elements, taking inspiration from baroque architecture. The lamp features a unique pleated shade that can be adjusted in three different positions. The Bourgie lamp has won multiple awards, including the prestigious Compasso d'Oro.
Eclisse Table Lamp
The Eclisse table lamp is a playful and whimsical design. It features a spherical shade that rotates around a circular base, allowing the user to adjust the light output. The lamp is available in a range of vibrant colors, making it a fun and functional addition to any space.
Bubble Rock Lamp
The Bubble Rock lamp is a sculptural masterpiece that showcases Laviani's talent for combining form and function. The lamp is made from a single piece of translucent plastic, which is shaped into an organic, asymmetrical form. The lamp emits a soft, diffused light that creates a tranquil ambiance in any room.