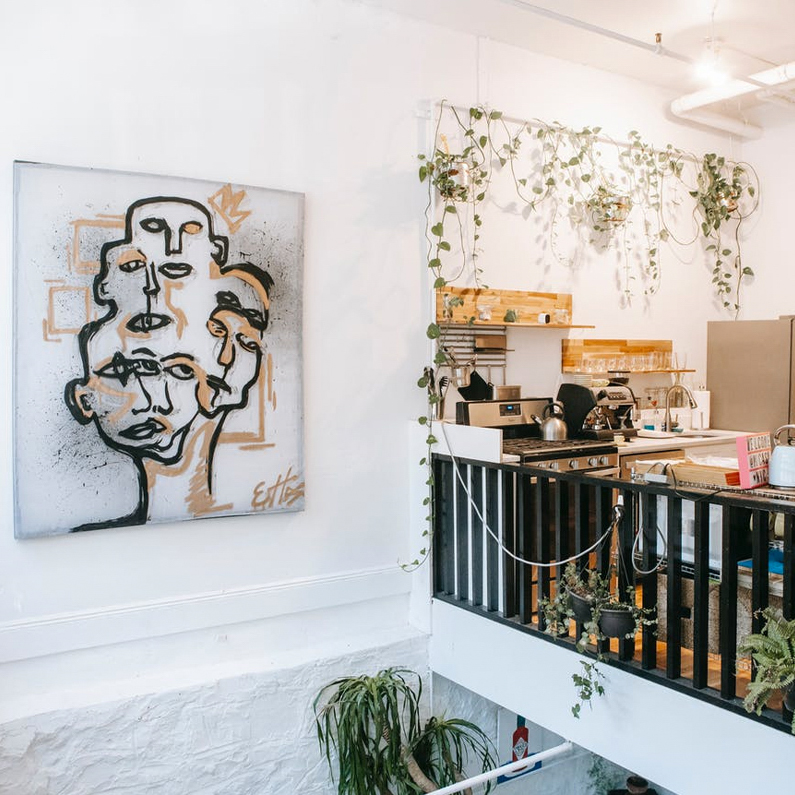 Introduction
A lights wall is a stunning artistic creation that combines light and technology to create an immersive and mesmerizing experience. It is essentially a large wall that has been outfitted with numerous LED lights arranged in a specific pattern or design. When the lights are turned on, they emit a soft and colorful glow that can create a range of effects, from a static display to mesmerizing animations.
The Rise of Lights Walls
Lights walls have been around for a few years now and have become increasingly popular as more artists and designers have embraced the technology. They have been used in a variety of settings, from music festivals and concerts to museums and galleries.
One of the most famous examples of a lights wall is the one found at Coachella Music Festival in California. The wall is created using hundreds of individual LED strips that are programmed to display a range of colors and patterns throughout the day and night. It is considered a must-see attraction by many festival-goers.
The Artistic Potential of Lights Walls
The creative possibilities of lights walls are endless. They can be used as a canvas for breathtaking murals, dynamic animations, and immersive installations.
One of the most exciting aspects of lights walls is the ability to create interactive experiences for viewers. For example, some walls have been designed to respond to sound, with the LEDs changing color and pattern based on the music that is being played. This creates a truly immersive experience for the viewer, as they not only see the wall but also hear and feel it.
The Technology Behind Lights Walls
Lights walls rely on a combination of LED technology, software, and hardware to create their magical effects. Most walls are controlled by a central computer, which communicates with the individual LED lights to create the desired pattern or effect. The software used to control the wall can be quite complex, requiring a skilled technician to operate.
The LED lights themselves are typically lightweight and easy to install. They come in a range of colors and brightness levels, allowing designers to create a truly customized experience.
The Future of Lights Walls
As technology continues to evolve, we can expect to see even more amazing lights walls in the future. Some designers are already experimenting with 3D projection mapping on walls, creating even more immersive experiences for viewers.
In addition, we can expect to see more lights walls being used in public spaces, such as shopping malls and airports, as a way to engage and entertain visitors.