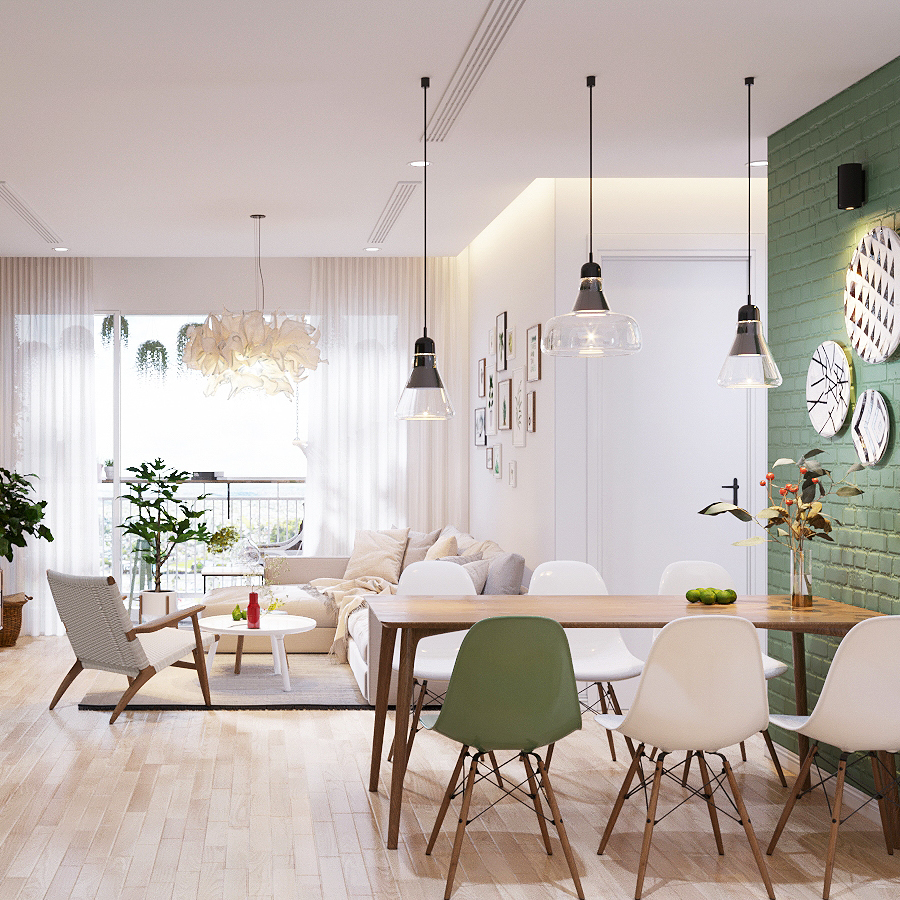 The Problems with Traditional Bedside Lamps
Traditional bedside lamps can be a pain. They take up precious bedside table space, leaving less room for your nightly essentials like books, glasses, and water. Plus, the cords can be unsightly and cumbersome to deal with. And let's not forget about the hassle of having to get up and turn off the light after getting into bed.
The Solution: Wall-Mounted Bedside Lamps
A wall-mounted bedside lamp can solve all of these problems. By attaching the lamp directly to the wall, you free up valuable bedside table space for other items. Additionally, the lamp's cord can be tucked away neatly behind the wall, keeping your space looking tidy and clutter-free.
But the real convenience comes in the form of the lamp's switch. Many wall-mounted bedside lamps come with convenient on/off switches that can be easily reached from the comfort of your bed. No need to get up and fumble around for a switch on a cord or under a lampshade.
The Benefits of Wall-Mounted Bedside Lamps
Aside from their space-saving and convenient features, wall-mounted bedside lamps also offer other benefits. For example:
Modernity: Wall-mounted lamps have a sleek, modern look that can give any bedroom an updated feel.
Customizable Lighting: Many wall-mounted lamps come with adjustable arms or shades, allowing you to position the light exactly where you need it for reading or other activities.
Safety: With a wall-mounted lamp, there are no cords on the floor to trip over or get tangled in. Plus, you can choose a lamp with a shade that helps prevent glare and eye strain.
Choosing the Right Wall-Mounted Bedside Lamp
Now that you're sold on the idea of a wall-mounted bedside lamp, how do you choose the right one for your needs? Here are some factors to consider:
Size: Make sure the lamp is the right size for your space. A lamp that's too small may not provide adequate light, while one that's too large may overpower your bedside area.
Style: Consider your bedroom's decor when selecting a lamp. You want something that fits in with the overall aesthetic of the room.
Adjustability: Look for a lamp with an adjustable arm or shade if you plan to use it for reading or other tasks.
Price: Wall-mounted bedside lamps can range in price from very affordable to quite expensive. Set a budget before you start shopping so you know what you're willing to spend.