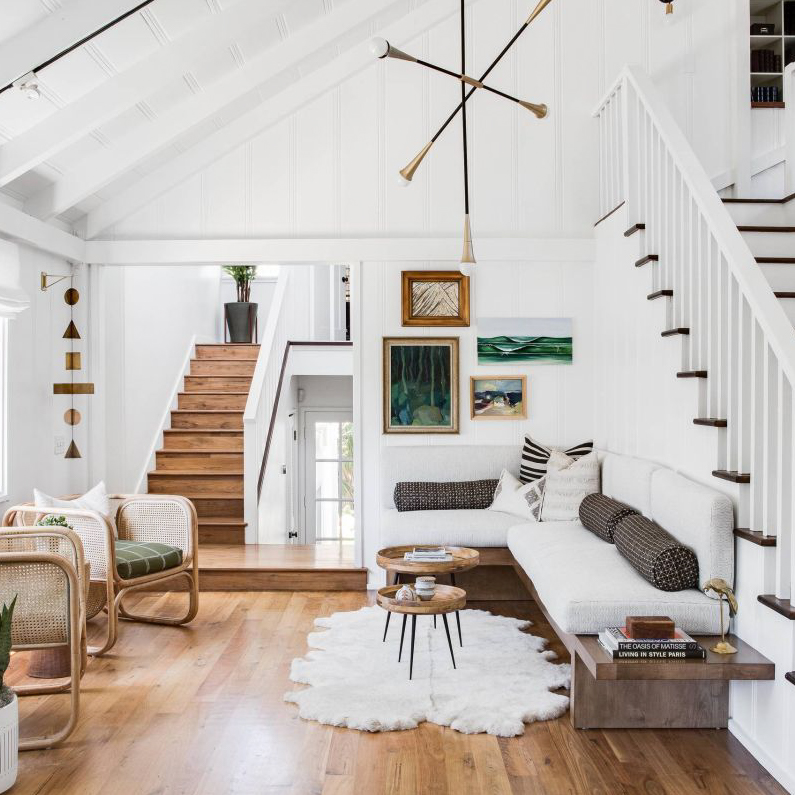 Introduction
Your bedroom should be a sanctuary—a place to escape the stresses of daily life, relax, and recharge. One way to enhance your bedroom's relaxing vibe and add some style is by incorporating wall lights. But, when it comes to wall lights for the bedroom, why not choose plug-in fixtures? Not only are they easy to install, but they also come in a variety of styles, sizes, and shapes, making them suitable for any bedroom decor. In this article, we'll dive into the benefits of using plug-in wall lights in the bedroom, and how to choose the perfect ones.
Benefits of Plug-In Wall Lights in the Bedroom
Convenience and Ease of Use
Plug-in wall lights are the easiest to install. With no need for hardwiring, these fixtures can be installed in seconds by simply plugging them into a nearby outlet. No electrician required. This makes them great for renters or anyone who wants to avoid costly and time-consuming installations.
Great Lighting Solution for Small Bedrooms
For bedrooms with limited floor space, plug-in wall lights can provide excellent lighting without taking up valuable floor space. You can mount them on the wall next to your bed, freeing up your bedside table for other items.
Wide Variety of Styles
Plug-in wall lights come in a variety of styles, sizes, and shapes, making them perfect for any bedroom decor. Whether you prefer a modern, sleek design, or a more rustic, industrial look, there's a plug-in wall light that will suit your style.
How to Choose the Perfect Plug-In Wall Light for Your Bedroom
Determine Your Lighting Needs
First, determine your lighting needs. Do you need the wall light for reading in bed, or are you looking for an ambient light source that will create a relaxing atmosphere in your room? Once you've determined your needs, you can select a wall light that meets those requirements.
Consider Your Bedroom Design
When selecting a plug-in wall light, you also want to consider the overall design of your bedroom. Is your bedroom rustic, modern, or traditional? Matching the wall light to your bedroom's design will create a seamless look and enhance your overall decor.
Select the Right Size and Shape
When it comes to size and shape, consider your wall space and the size of your bed. You don't want a light that's too small or too big for your space. A good rule of thumb is to choose a wall light that's approximately one-third the width of your headboard.
Caring for Your Wall Lights
Once you've selected and installed your plug-in wall light, you'll want to take proper care of it to ensure it lasts for years to come. Be sure to clean it regularly, using a cloth or a soft-bristled brush. Avoid using any harsh chemicals or abrasive materials that could damage the fixture's finish.