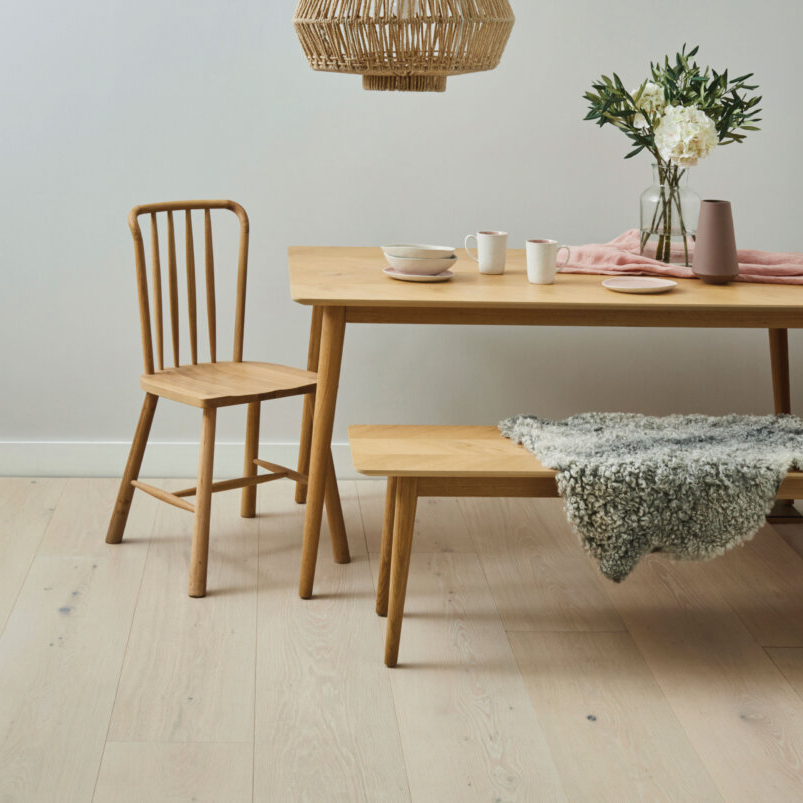 Introduction
For those who appreciate the nostalgia of a bygone era, incorporating mid century design elements into modern homes has become increasingly popular. One area that homeowners are focusing on is the bathroom, and specifically, the lighting fixtures. Mid century bathroom lights are a great way to add a touch of nostalgia to your home while still keeping it modern and functional.
The Origins of Mid Century Design
The mid century design movement arose in the mid-20th century, between the 1930s and 1960s. It was characterized by clean lines, minimalist styles, and a focus on functionality rather than ornateness. Designers during this era were inspired by the increasing accessibility of new materials like plastic and aluminum, which allowed them to create streamlined, modern products.
Why Mid Century Bathroom Lights are Popular Today
Mid century design is known for its timeless appeal, and with the current trend of combining vintage styles with modern trends, it's no surprise that mid century bathroom lights are coming back into fashion. Their sleek, minimalist design is perfect for modern bathrooms, and their focus on functionality makes them ideal for small spaces.
Furthermore, mid century bathroom lights are versatile and come in a variety of styles, from sconces to pendant lights to chandeliers. They are available in different finishes, such as brass, chrome, and matte black, allowing homeowners to choose a style that suits their personal taste or complements their bathroom décor.
Choosing the Right Mid Century Bathroom Light
When selecting a mid century bathroom light, there are a few things to consider. First, determine the size of the space and the amount of light needed. This will help determine whether a sconce, pendant light, or chandelier is most appropriate.
Next, decide on the finish of the light fixture. A brass finish is perfect for adding warmth and sophistication to a space, while a chrome finish creates a modern, sleek look. Matte black fixtures are a popular choice for those wanting a more understated, minimalist vibe.
Safety Considerations
When selecting a mid century bathroom light, it's important to ensure it is safe for use in this wet environment. Be sure to choose a fixture that is rated for damp or wet conditions to avoid any electrical hazards.
Installation
Installing a mid century bathroom light is relatively straightforward and can be done in a few simple steps. First, turn off the power to the existing light fixture. Then, remove the old fixture and wiring.
Next, install any necessary mounting hardware and wiring for the new fixture. Finally, attach and secure the new fixture to the mounting hardware and test to ensure it's functioning properly.