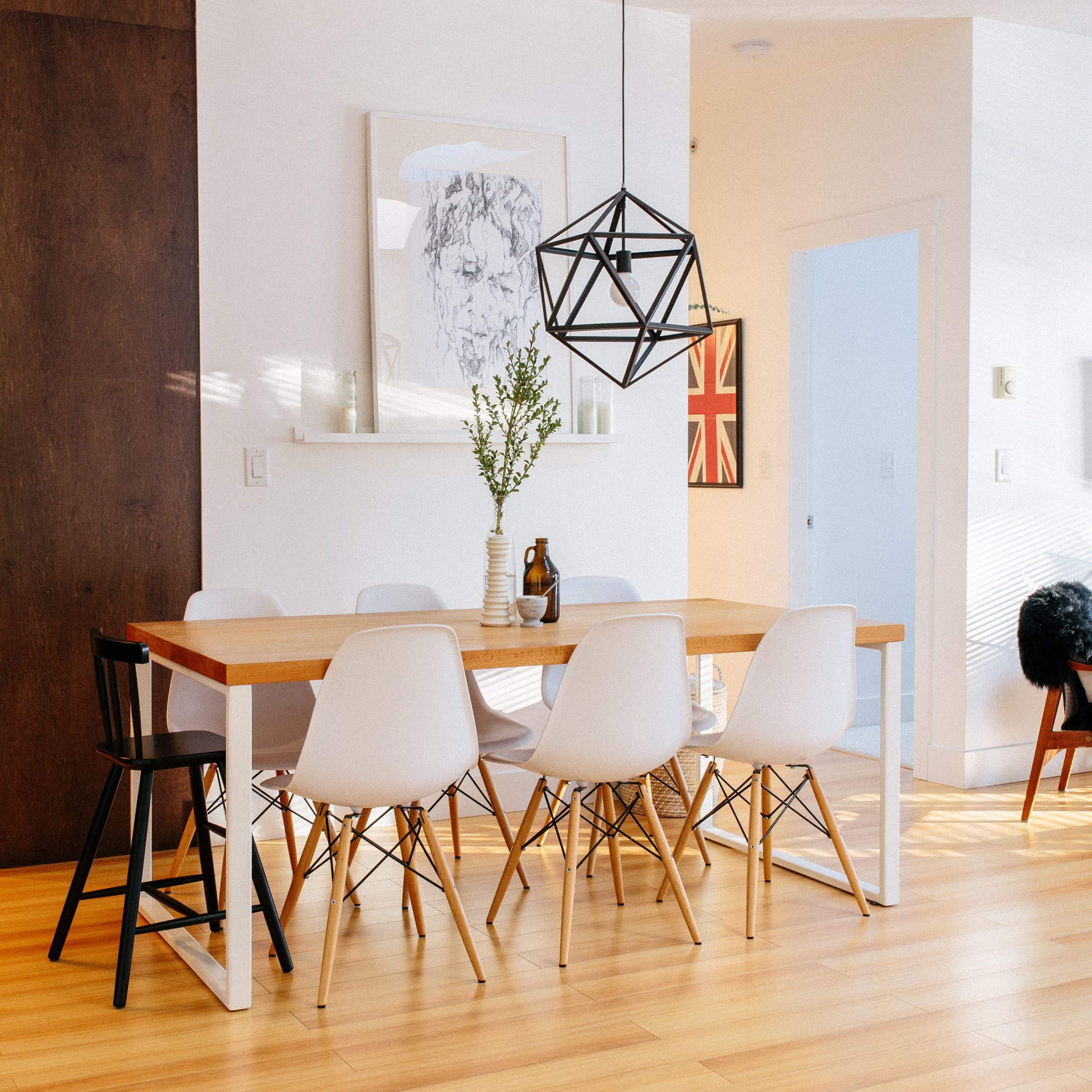 When it comes to home design, the ceiling often gets overlooked as a design element. However, stunning ceilings can truly elevate the entire look and feel of a space. In this article, we'll explore ways to incorporate stunning ceilings into your home design, from unique materials to creative design ideas.
Materials
Wood
Wooden ceilings are a popular choice for their warmth and natural beauty. One way to incorporate this material into a stunning ceiling design is to use reclaimed wood. This not only adds character to the space, but also has the added benefit of being eco-friendly. Another option is to use high-quality wooden boards, such as cedar or mahogany, to create a luxurious and refined look.
Metal
Metal ceilings are perfect for adding a modern and industrial touch to any space. There are a variety of finishes to choose from, including copper, aluminum, and steel. For a unique design, consider creating a pattern or unique shape with the metal panels.
Glass
Glass ceilings can add a stunning and unexpected element to any room. Not only do they let in natural light, but they also create the illusion of a larger space. Consider using stained glass panels for a colorful and artful look.
Design Ideas
Coffered Ceilings
Coffered ceilings are a classic design element that add depth and dimension to a space. They are created by dividing the ceiling into a grid of recessed squares or rectangles. This design can be customized with different materials and finishes to create a variety of looks, from traditional to modern.
Mural Ceilings
Mural ceilings are a unique and artistic way to add visual interest to a space. This design involves painting a mural directly onto the ceiling. The possibilities for this design are endless – you can choose anything from a serene landscape to a bold and abstract pattern.
Ceiling Medallions
Ceiling medallions are another classic design element that add elegance to any space. They are typically made of plaster or wood and come in a variety of shapes and sizes. These decorative pieces can be painted or left in their natural state to add texture to the ceiling.