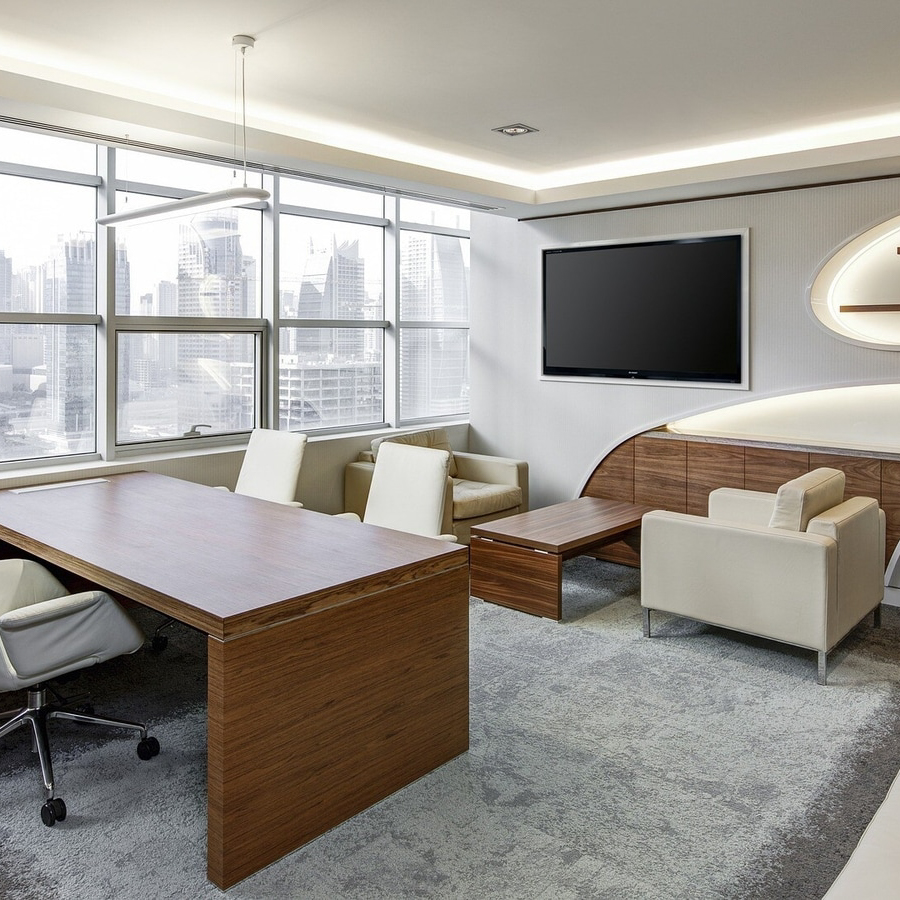 Introduction
When it comes to lighting design, few brands can match the innovative and timeless elegance of Louis Poulsen. Established in 1874 in Denmark, Louis Poulsen has been at the forefront of lighting design for over a century. In this article, we will explore one of Louis Poulsen's most iconic lamps – the Snowball lamp.
The Design
Designed by Poul Henningsen in 1958, the Snowball lamp's unique design is a testament to Louis Poulsen's commitment to innovation and quality. The lamp features a spherical shade made up of metal discs arranged in a layered pattern. The discs are designed to reflect and diffuse light in a way that creates a warm and inviting ambiance.
The Snowball lamp is available in a range of sizes, from small table lamps to large pendant lights. The smaller versions are perfect for creating accent lighting, while the larger versions can serve as the centerpiece of a room.
The Materials
One of the hallmarks of Louis Poulsen's lamps is their use of high-quality materials. The Snowball lamp is no exception, with its metal shades crafted from spun aluminum or steel. The base and stem of the lamp are typically made from brass or steel, lending the lamp a sense of solid durability.
The Snowball lamp is available in a range of finishes, including white, black, and polished brass. The choice of finish allows the lamp to seamlessly integrate into any interior design scheme, from modern to traditional.
The History
Louis Poulsen's Snowball lamp has a rich history that is intertwined with its creator, Poul Henningsen. Henningsen was a Danish designer, writer, and architect who was one of the most influential lighting designers of the 20th century.
Henningsen's designs were characterized by his meticulous attention to detail and his use of layers of shades to create warm, diffused lighting. The Snowball lamp was one of his most famous designs, and it remains an enduring symbol of his innovative approach to lighting design.
The Impact
The Snowball lamp continues to be a popular choice for interior designers and homeowners alike. Its iconic design has withstood the test of time, and its warm and inviting light remains a favorite of many.
Louis Poulsen's commitment to quality and innovation is evident in the Snowball lamp's design and materials. Its versatility makes it a favorite for both residential and commercial settings, and its timeless elegance ensures that it will remain a classic for decades to come.