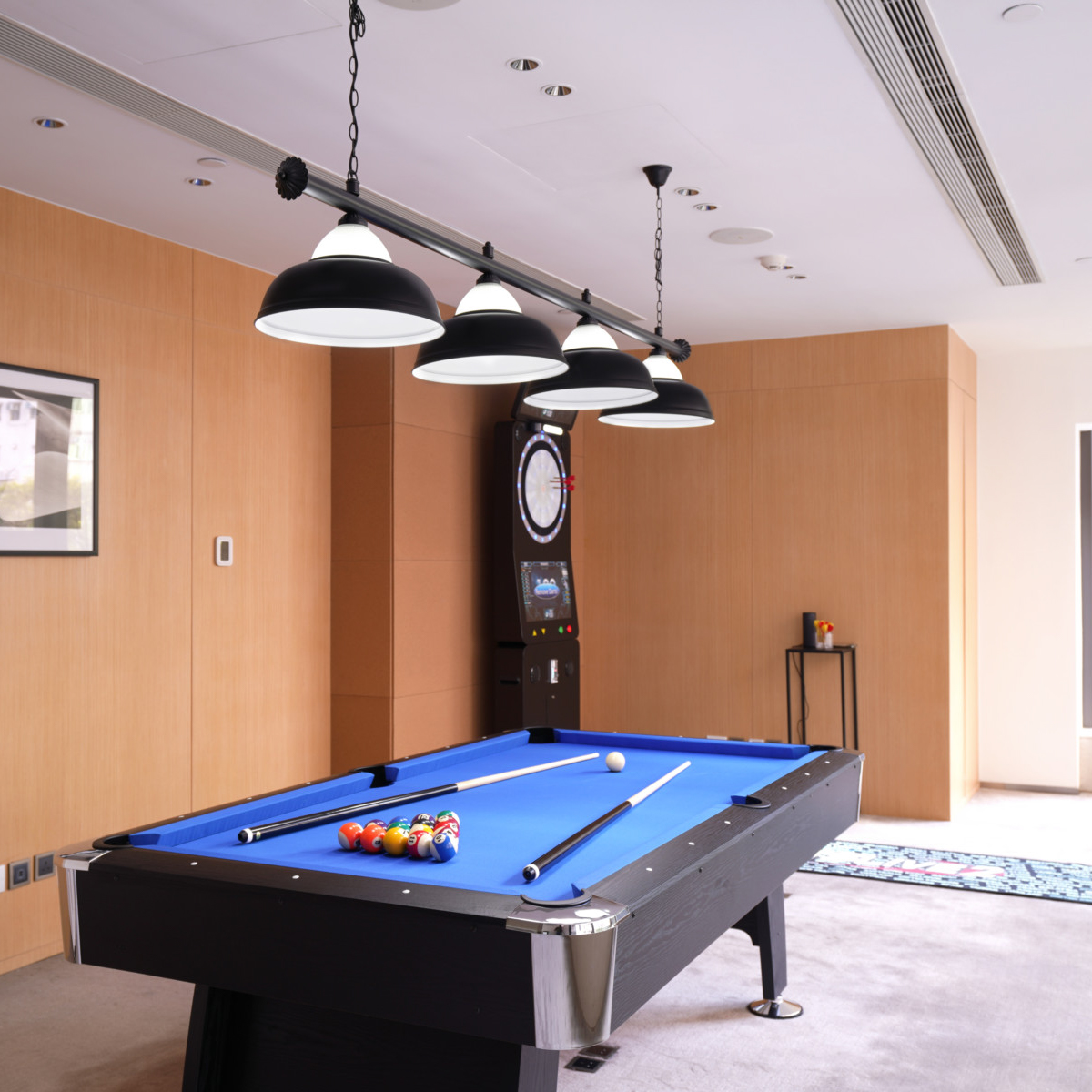 Introduction
France is known for its beautiful architecture, and living in a French apartment is the best way to experience this charm. French apartments are a perfect blend of style, functionality, and comfort. They have inspired many famous architects and designers throughout history, from Le Corbusier to Philippe Starck. In this article, we will dive into the world of French apartments and explore why they are so popular among expats and tourists.
History of French Architecture
French architecture has a long and storied history that continues to influence architects and designers around the world. Gothic architecture originated in France in the 12th century, and the country has also seen significant developments in Renaissance, Baroque, and neoclassical architecture. French architecture is known for its ornate details, elegant proportions, and delicate decorative elements.
The Style of French Apartments
When it comes to French apartments, they are a perfect blend of form and function. They have high ceilings, large windows, and beautiful moldings. Often, they have parquet floors made of wood, which add warmth to the space. French apartments come in all shapes and sizes, from small studios to large, luxurious flats.
The Layout of a Typical French Apartment
Most French apartments have a common layout. They have an entryway that leads to a living room, a dining room, and a kitchen. The bedrooms are often located off a hallway, which leads to the bathroom. Some may also have a small balcony or terrace.
Decorating a French Apartment
Decorating a French apartment is all about mixing modern and traditional elements. French apartments have a timeless quality, so adding antique furniture, and vintage elements can enhance its beauty. French apartments often feature a color scheme that includes neutral tones, such as creams, whites, and beige. Large statement pieces like mirrors, lamps, and rugs can tie the whole look together.
Advantages of Living in a French Apartment
Living in a French apartment offers many benefits. The central location is perhaps the most significant advantage, as many of them are located in historic neighborhoods close to shops, restaurants, and public transportation. Also, French apartments often come with modern amenities such as elevators, parking, and air conditioning.
Community and Culture
Living in a French apartment can also provide expats with a sense of community and cultural immersion. By interacting with neighbors, experiencing the local customs and traditions, and exploring the city, expats can develop a deeper understanding and appreciation of French culture.