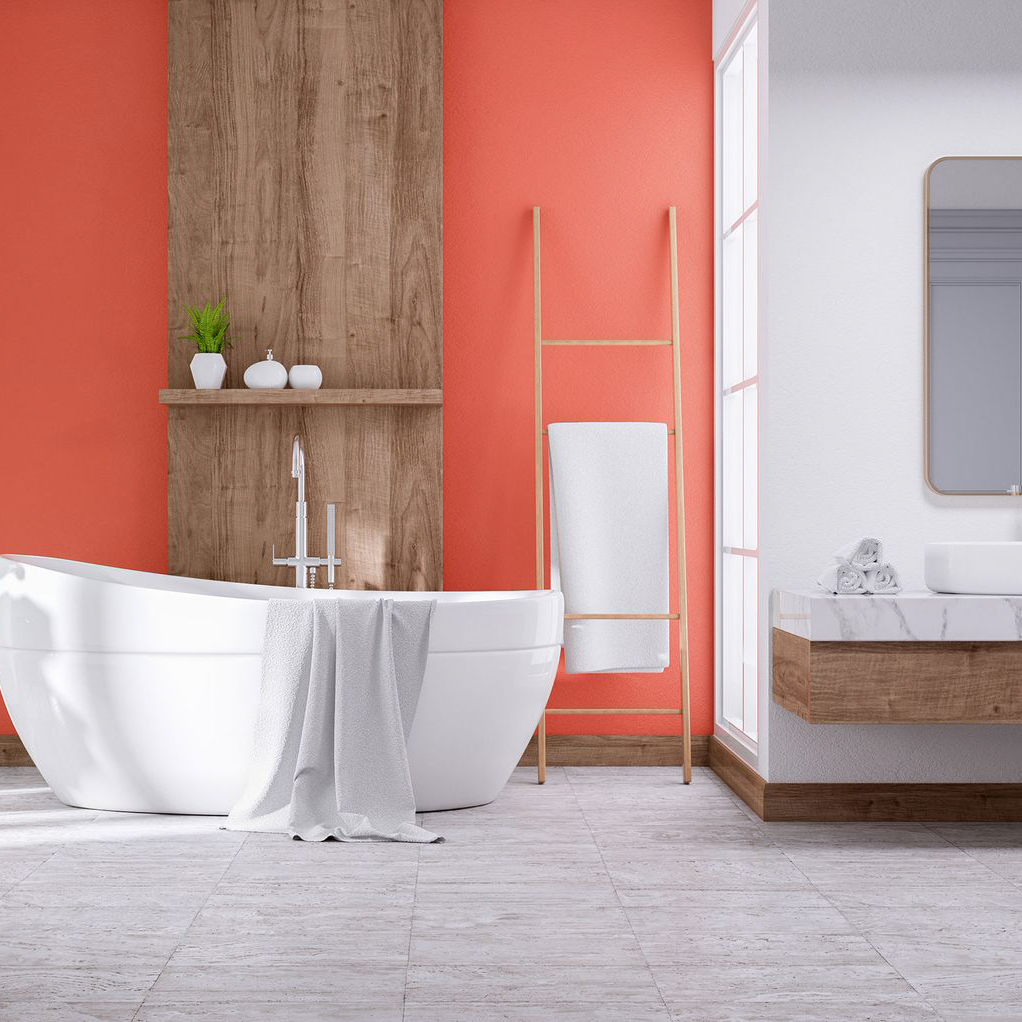 Introduction: A Brief History of Louis Poulsen Lamps
Louis Poulsen is a Danish design and lighting company that was founded in 1874 by Ludvig R. Poulsen. From the very beginning, the company has been committed to creating high-quality, functional, and aesthetically pleasing lighting fixtures that meet the needs of a wide range of applications.
The Design Philosophy Behind Louis Poulsen Lamps
At the heart of the Louis Poulsen design philosophy is a deep appreciation of light itself. The company believes that light is a fundamental human need, and that it can transform the way we experience our surroundings. This belief is reflected in the way that the company approaches the design of its lamps.
Functionality and Aesthetics
Louis Poulsen lamps are designed to be both functional and beautiful. Each lamp is carefully crafted to meet the specific needs of the application it is intended for, whether it is a large public space or a small private home. At the same time, the company places a strong emphasis on aesthetics, with the goal of creating lamps that are not only useful, but also visually appealing.
Quality of Materials and Craftsmanship
Another key aspect of the Louis Poulsen design philosophy is the use of high-quality materials and craftsmanship. The company believes that the longevity and durability of its lamps are just as important as their functionality and aesthetics. To achieve this, they source the finest materials and work with skilled craftspeople who are experts in their respective fields.
The Impact of Louis Poulsen Lamps on Danish Design
Over the years, Louis Poulsen lamps have had a significant impact on Danish design. The company's commitment to high-quality, functional, and aesthetically pleasing lighting has influenced generations of Danish designers and helped to establish Denmark as a global leader in design.
The Relationship Between Louis Poulsen and Poul Henningsen
One of the most important figures in the history of Louis Poulsen is Poul Henningsen. Henningsen was a Danish designer and writer who is best known for his work as a lighting designer. He worked closely with Louis Poulsen to create some of the company's most iconic designs, including the PH5 and PH Artichoke lamps.
The Continuing Legacy of Louis Poulsen Lamps
Today, Louis Poulsen lamps continue to be admired and appreciated around the world. The company's commitment to quality, functionality, and aesthetics has earned it a reputation as one of the most respected lighting manufacturers in the world.