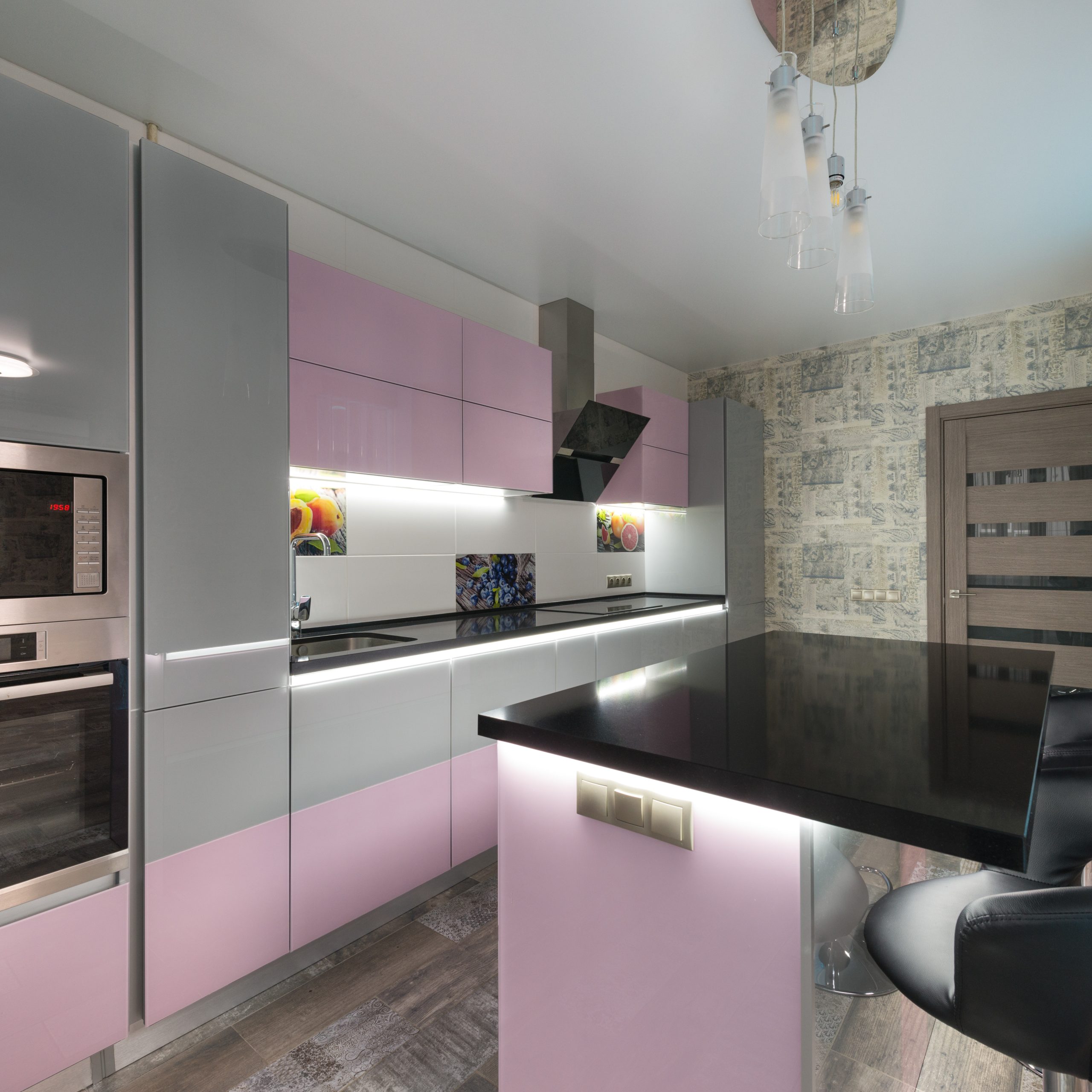 Introduction
When it comes to creating a warm and inviting atmosphere in your dining room, lighting plays a crucial role. Luminárias, also known as decorative or ambient lighting fixtures, can elevate the design and functionality of your dining space. This article will explore the benefits, types, and placement of luminárias to help you create a beautiful and practical dining area.
Benefits of Luminárias in the Dining Room
Adding luminárias to your dining room has numerous benefits beyond just providing light. Here are a few reasons why they are an excellent addition to any dining space:
Enhanced Ambience
Luminárias can create a warm, inviting ambiance that encourages conversation and relaxation. Instead of harsh overhead lighting, consider adding wall sconces, pendant lights, or even candles to your dining area.
Improved Functionality
Proper lighting is essential for creating a functional dining room. Luminárias can brighten up your space, making it easy to see your food and interact with others. Plus, they can add a beautiful focal point to your dining room design.
Increased Energy Efficiency
Luminárias come in a variety of energy-efficient options, including LED bulbs, timers, and dimmer switches. This means you can save money on your energy bills while still enjoying beautiful and functional lighting.
Types of Luminárias for the Dining Room
There are numerous types of luminárias you can choose from for your dining room. Here are a few popular options to consider:
Pendant Lights
Pendant lights are a popular choice for dining rooms of all styles. They hang from the ceiling and come in various sizes, shapes, and materials. You can choose a single pendant or cluster several pendants for a dramatic effect.
Chandeliers
Chandeliers are a timeless and elegant way to light your dining space. They often feature multiple bulbs and come in a variety of styles, from traditional to modern.
Wall Sconces
Wall sconces are a great way to add ambient lighting to your dining room without taking up floor space. They can be placed on either side of a window, mirror, or artwork to create a beautiful and functional focal point.
Candles
Candles are another popular type of luminária for the dining room. They offer a warm and inviting glow and can be placed in various holders or candelabras for a unique and personal touch.
Placement of Luminárias in the Dining Room
When it comes to where to place your luminárias in the dining room, there are a few key considerations to keep in mind:
Size and Height
The size and height of your luminárias should be proportional to your dining room size and height. As a general rule, your chandelier should be hung 30-36 inches above your dining table and at least 12 inches narrower than the table's width.
Layered Lighting
To create a warm and inviting atmosphere, you should use layered lighting in your dining room. This means combining different types of luminárias, such as pendant lights and wall sconces, to create a beautiful and functional space.
Mood Lighting
Your dining room luminárias should also be capable of creating adjustable mood lighting. This means using dimmer switches or multiple bulbs to adjust the brightness level based on the situation.